tcr-20200108inphastos3mu.jpg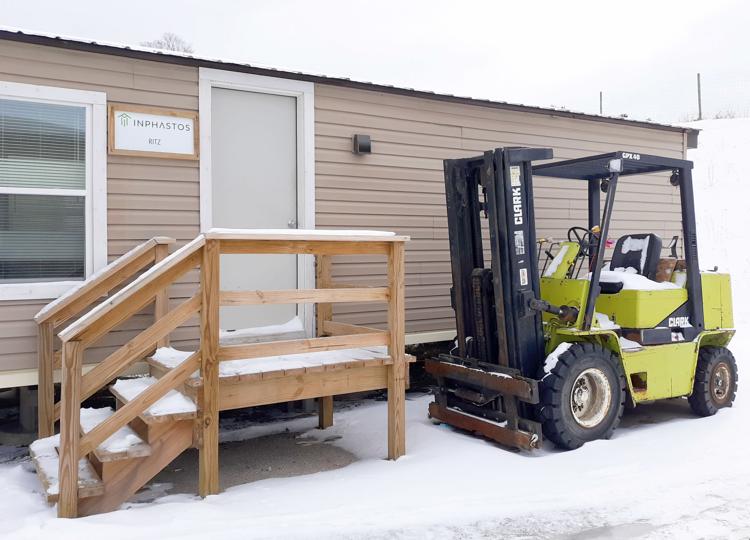 As featured on
TRAVERSE CITY — A red pick-up truck with a temporary Indiana license plate idled outside the…
83, of Interlochen, died Thursday, Jan. 16, 2020. She was the wife of Fred Braden and mother of Joan Braden, Dewayne Braden and Brian Braden. Private burial will take place. A memorial service will be announced in the spring. The family chose Life Story Funeral Home.
91, of Traverse City, passed away Friday, Jan. 10, 2020 at the Traverse Manor Assisted Living Facility. Per Delphine's request, cremation has taken place and a service will be held at later date at the Sweetest Heart of Mary Church in Detroit. Please share a memory with Delphine's family by …
56, of Traverse City, passed away unexpectedly Jan. 11, 2020. A complete obituary with service information will appear in the Record-Eagle at a later date. The family is being cared for by Reynolds-Jonkhoff Funeral Home and Cremation Services.