Genn and Van Gogh win 2nd straight Grand Prix at GLEF
WILLIAMSBURG — Wilhelm Genn and his horse Van Gogh took their second straight $50,000 Meijer Grand Prix during week two of six at the Great Lakes Equestrian Festival held at the Flintfields Horse Park in Williamsburg on Sunday. The pair also won the $50,000 Meijer Grand Prix during the first of six events to be held this summer.
Genn and Van Gogh were the last pair to take to the course on Sunday, needing a perfect run to take home the top prize. The pair posted a penalty-free run in 38.007 seconds to beat David Oberkircher by .342 seconds.
Genn also piloted Van Gogh, an 11-year-old Oldenburg gelding, to two other Grand Prix wins at the GLEF.
Cadillac to receive $10,000 from Kraft Hockeyville, new equipment from NHLPA
CADILLAC — The community of Cadillac will be presented with $10,000 to upgrade the hockey rinks at Wexford County Civic Center on Thurdsday after being named one of the country's most spirited hockey communities. The National Hockey League Players Association will be donating $10,000 worth of equipment as well through its Goals & Dreams program.
The presentation will take place today, July 18, at the Wexford County Community Center at 7 p.m.
8th annual TC Patriot Game shirts on sale now
TRAVERSE CITY — Commemorative shirts for the eighth annual TC Patriot Game are now on sale at several locations across Traverse City. Proceeds from this year's event will go to Veterans in Crisis to help local veterans with emergency needs in 21 northern Michigan counties.
TC West will be wearing red shirts and TC Central will be donning blue. Minimum donation for a shirt is $10 for adults and $5 for students. Shirts are available at Fox Motors, Serra of Traverse City, Traverse Catholic Federal Credit Union on Veterans Drive, Brady's Bar and EXIT Realty. Shirts are also available online at www.TCPatriotGame.com.
13th annual Running Bear 5K set for July 23
GLEN ARBOR — The Running Bear 5K Run/Walk and Half-mile kids run will take place on July 23, starting at the Cherry Republic in Glen Arbor for its 13th year of festivities. Registration begins at 7:30 a.m. and the race will depart from the corner of Lake and State streets at 9 a.m. sharp.
After the race, join organizers for the award ceremonies, food, drinks and a raffle. The event uses proceeds to go towards local scholarships and community projects. The event raised $12,500 with last year's event alone. Cost is $18 for the 5K and $5 for the Kids' Run. You can pre-register at www.runningbearrun.com.
Minnehaha Brewhaha announces new race
ARCADIA — There will be new 5K and 15K races added to the annual Minnehaha Brewhaha Music Festival on Aug. 31.
The event is in it's second year and is held in Arcadia with the races running through beautiful scenery and down the boardwalk.
Registration is now open on RunSignUp at https://runsignup.com/Race/MI/Arcadia/MinihahaBrewhaha5k15k.
3 locals honored by Mich. PGA
Three local golf professionals were honored by the Michigan PGA with special awards this week.
Bernie Friedrich, Senior Vice President of Golf Operations and Sales at Boyne Resorts, was selected as the recipient of the 2019 Bill Strausbaugh Award for his outstanding integrity, character and leadership through a commitment to mentoring PGA professionals. The Bill Strausbaugh Award is presented to a PGA Professional who by their day-to-day efforts, have distinguished themselves by mentoring their fellow PGA Professionals in improving their employment situations and through service to the community.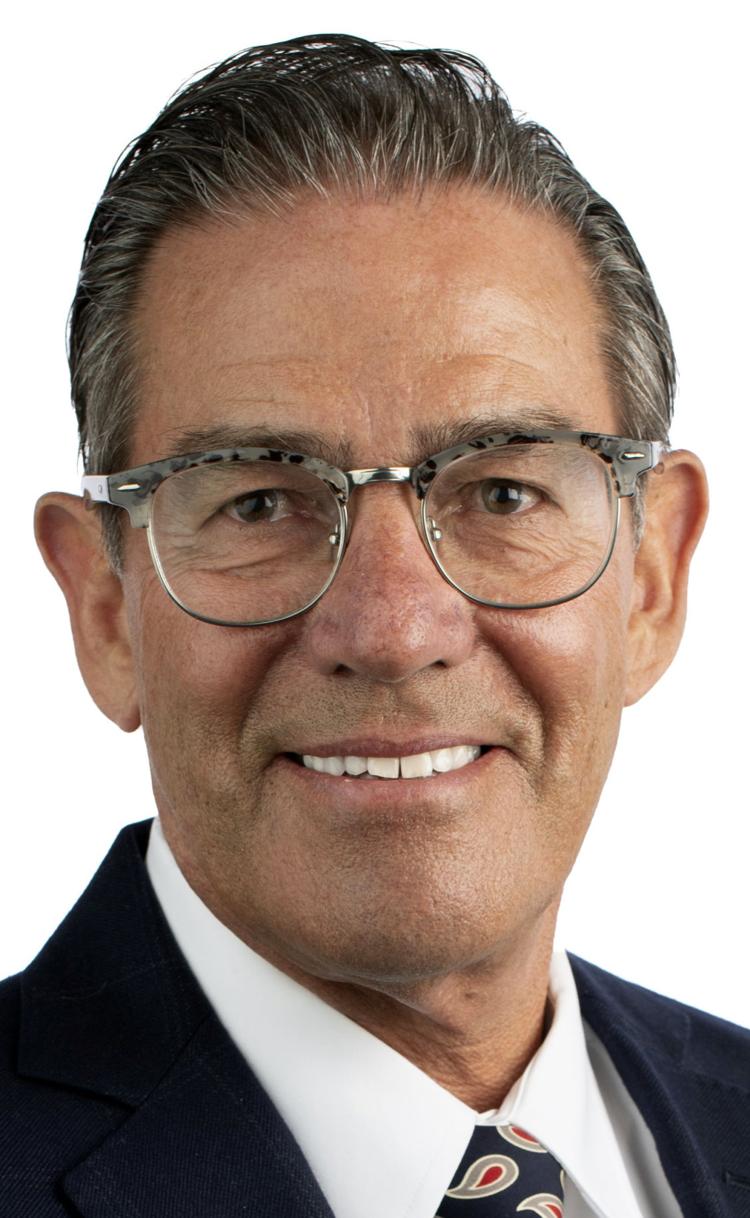 Kevin McKinley, Director of Golf at Treetops Resort and Michigan PGA President, was selected as the recipient of the 2019 Horton Smith Award for his outstanding contributions to professional education.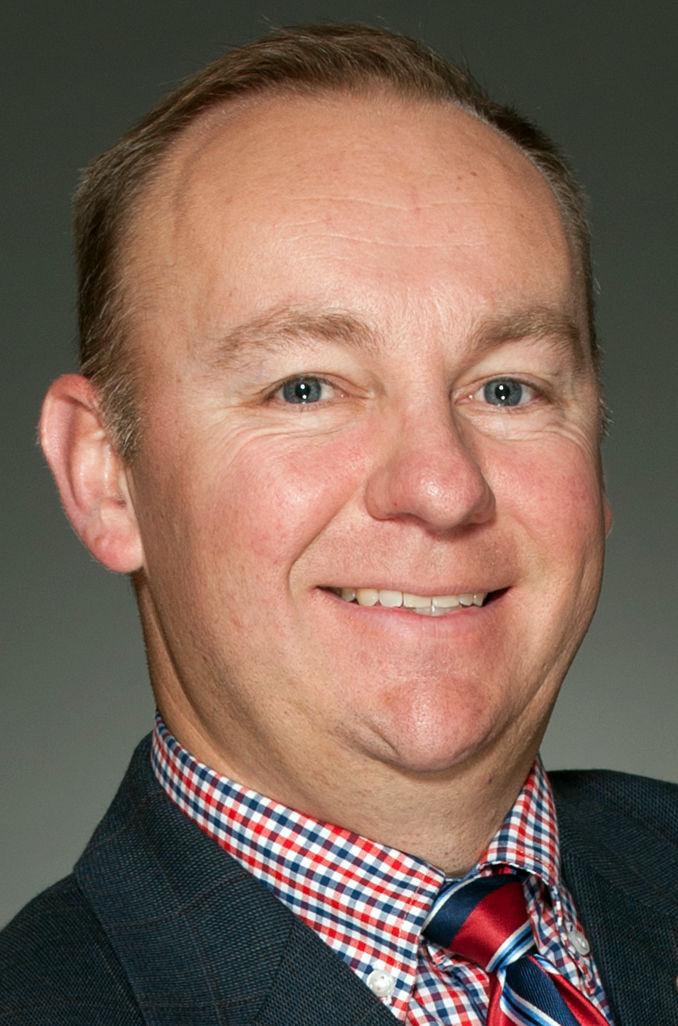 Scott Wilson, a PGA Teaching Professional at Bay Meadows Golf Course, was selected as the 2019 Youth Player Development Award winner. This award bestows special recognition on a PGA Golf Professional, who has displayed extraordinary and exemplary contribution and achievement in the area of youth player development. Wilson serves on the Michigan PGA's Growth of Game Committee, has built an impressive Golf in Schools program at more than a dozen elementary schools in the Traverse City area, and has just under 100 kids participating in PGA Jr. League.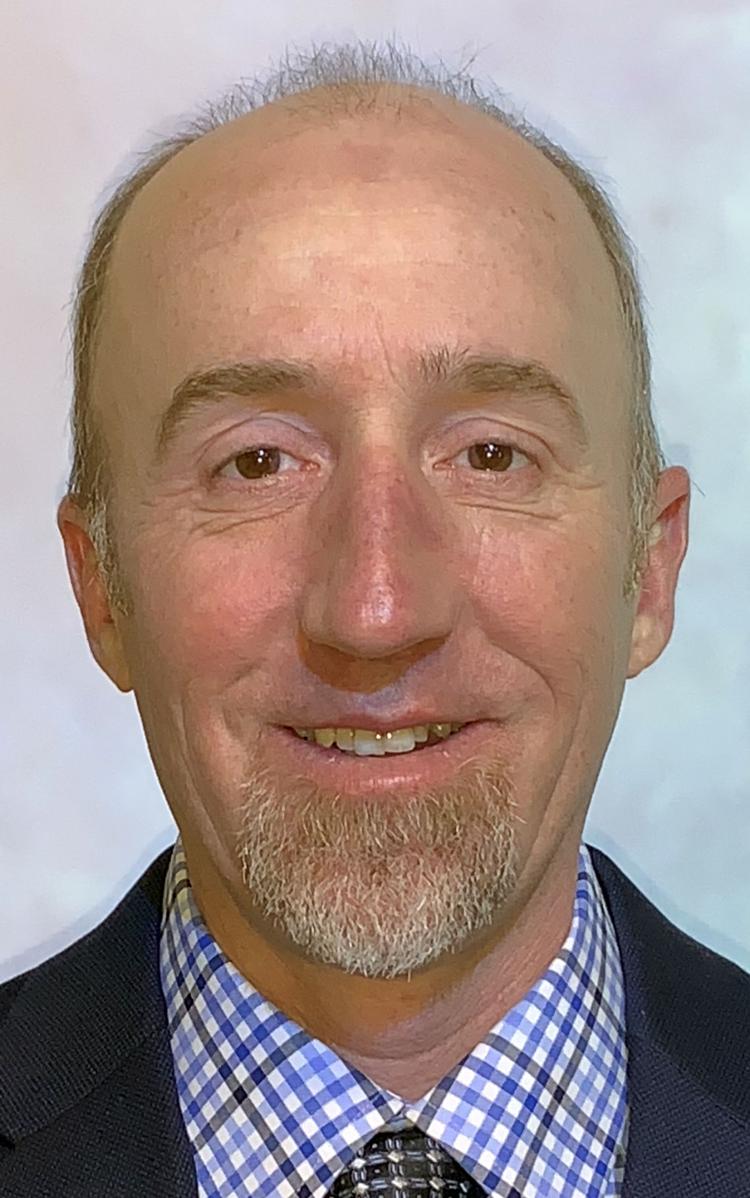 The Michigan Section PGA will honor its 2019 Special Award Winners at the President's Dinner this fall.
Pit Spitters' Morrow helps out in home run derby
The Northwoods League took a hiatus this week for the All-Star break and infielder Andrew Morrow was a participant in the Home Run Derby. Morrow hit one home run during the contest which helped the Great Lakes team tie the Great Plains team 11-11.