5 named X-C Regional Coach of the Year
TRAVERSE CITY — Five area cross country coaches were named Regional Coach of the Year by the Michigan Interscholastic Track Coaches Association.
Traverse City Central's Bryan Burns and Lisa Taylor, Petoskey's David Farley, Charlevoix's Doug Drenth and Johannesburg-Lewiston's Craig DeHoog were honored with the MITCA awards.
Burns led Central's boys to a fifth-place finish in Division 1, including junior Drew Seabase earning all-state honors with a 12th-place finish. Sophomore Luke Venhuizen placed 36th, and seniors Zachary Gerber and Cole Truszkowski took 64th and 101st, respectively.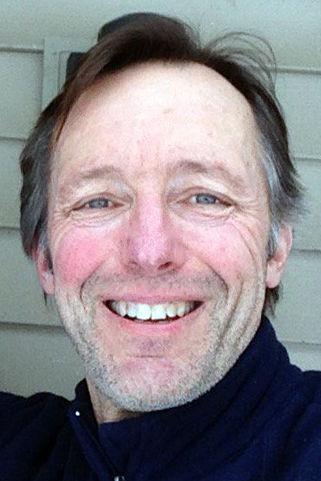 Taylor's TC Central girls team ended as state runner-up, and sophomore Julia Flynn placed third overall, with senior Leah Socks 13th, Avery McLean 25th and Madylin McLean 55th.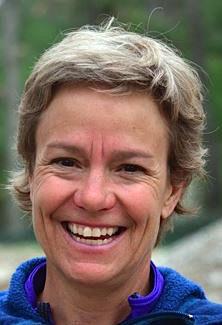 Farley led the Northmen girls to a Division 2 state runner-up finish, 108 points ahead of third-place Otsego, all without a senior in the top five scorers. Petoskey placed five girls in the top 100, including junior Emma Squires (fourth), junior Sarah Liederbach (22nd), sophomore Noal Vanderwall (43rd), junior Cambrie Smith (66th) and sophomore Caroline Farley (92nd). The Northmen boys placed 14th at states, led by senior Joseph Farley's eight-place run.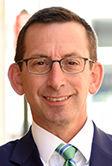 Drenth and DeHoog won for both boys and girls.
Drenth's Rayders placed third in the boys state finals in Division 3 and 13th for girls. Evan Solomon placed 19th overall as a sophomore and junior Evan Beane 53rd. Senior Ben Lentz took 88th. Junior Megan Bush led the Charlevoix girls with a 37th-place finish, while freshman Mikayla Sharrow placed 89th.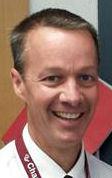 Dehoog's boys and girls teams both finished in the top 20 in the state in Division 4, with the girls placing 13th and the boys 20th.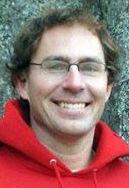 Junior Carlos Gascho took fifth overall for boys, with freshman Jacob Wartenberg 63rd. Freshman Adelaina Gascho paced the Cardinal girls with a 12th-place and Sydney Townsend took 32nd.
Soles headed to skating sectionals
TRAVERSE CITY — Gemma Soles leaves Wednesday for Allen, Texas, to compete at the Midwestern Sectional Championships.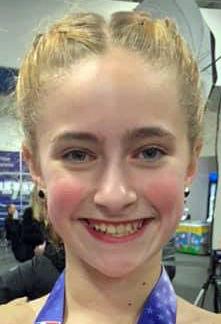 Soles, an 11-year-old seventh-grade student at Traverse City East Middle School, became the Juvenile Girls Eastern Great Lakes Regional Champion after skating a clean program at Suburban Ice Arena in East Lansing, Oct. 2-6. Soles's program contained two double axels, two double lutzs and a double flip, earning her 57.08 points. The Eastern Great Lakes region is comprised of skaters from Michigan, Indiana, Ohio, Kentucky, Tennessee, Alabama, and Mississippi.
Soles had previously qualified for the Midwestern Sectional Championships after winning the Juvenile Girls division at Skate Cleveland in September–the final competition determining the national qualifying seasonal rankings–skating to a total of 52.21 points. With that score, Soles became ranked first in the Eastern Great Lakes region, third in the Midwestern section and tenth in the country. The regional win solidifies her standing at the Juvenile level.
Soles began skating at age 6 as a participant in the Learn to Skate program offered through Traverse City Figure Skating Club at Centre Ice Arena. She remains a member of the club and is coached by Laurent and Heidi Massé.
McGuinness hired as North Storm soccer coach
TRAVERSE CITY — Traverse Bay Area Youth Soccer hired Paul McGuinness as a coach with the North Storm program.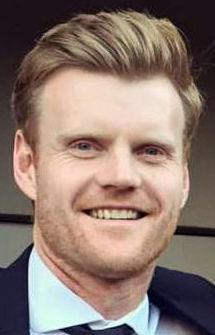 McGuinness has 15 years of experience as a soccer professional. He currently holds a USSF B license, NSCAA Premier diploma, NSCAA Advanced National diploma, Football Association Level 1 and Level 2 as was honored as was MYSA 2011 Coach of the Year. He received a BSC in sports science with applied sports studies from the University of Teesside in Middlesbrough England in United Kingdom.
McGuinness coached for five years with Midwest United and before that was boys program director with NorthStar SC, the Technical Program Director at Next Wave Athletics in Illinois and Player Development Officer at North American Sports Camps/Chicago Fire Camp and Training in Illinois.