Veterans In Crisis named beneficiary of TC Patriot Game
Student senators from TC West and TC Central High Schools met on Thursday and have selected Veterans In Crisis as the organization who will receive the donations from the TC Patriot Game.
The senators set a goal of raising at lest $25,000 this year through sponsorships and the sale of the TC Patriot Game shirts.
Veterans In Crisis dedicates money to help Veterans who may be struggling to make ends meet with rent bills, food and even tuition.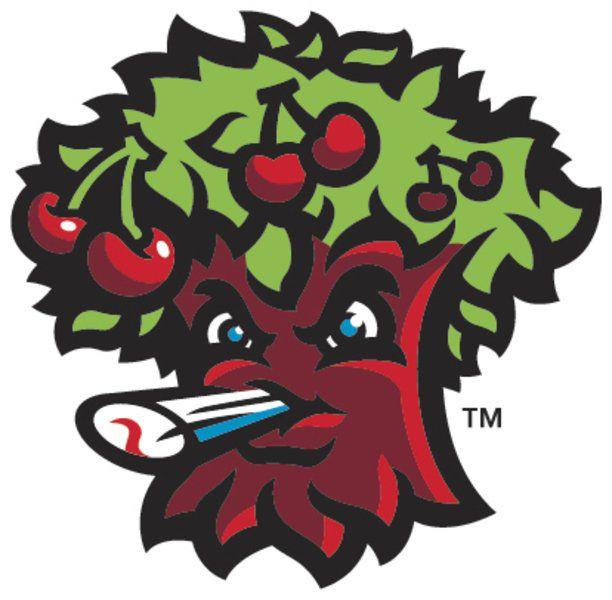 TC Pit Spitters still in search for host families
The TC Pit Spitters are in need of families to host the players this summer. They offer many incentives for volunteer families including season tickets for all family members in the household, free parking, a 25 percent merchandise discount, free access to Northwoods TV broadcasts and an invite to the meet the players party.
If interested, contact Britani Eaton at (231) 943-0110 ext. 205 or britanie@pitspitters.com.
Traverse City Junior Golf Association programs begin soon
Traverse City Junior Golf Association is excited to begin it's 36th year of Junior Golf Programs starting next week!
TCJGA will be offering Spring Leagues, 'FUN'damental Camps, Little Junior Clinics (ages 5-7) and First Timers Clinics (ages 8 and older) at Bay Meadows Family Golf Course.
Junior sets of golf clubs are available for use at all programs. Dates, times and costs can be found at baymeadowsfgc.com. If you have questions call TCJGA 231-935-4653 or Bay Meadows 231-946-7927. Sign up for these programs at baymeadowsfgc.com
Information for lessons at the Grand Traverse Resort or Summer Tournaments can be found at tcjga.com.