Six locals earn MITCA honors
TRAVERSE CITY — Six local coaches earned Coach of the Year honors from the Michigan Interscholastic Track Coaches Association for the 2021 season.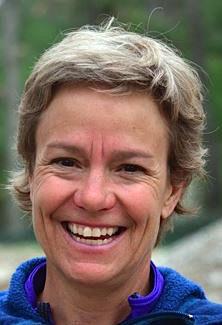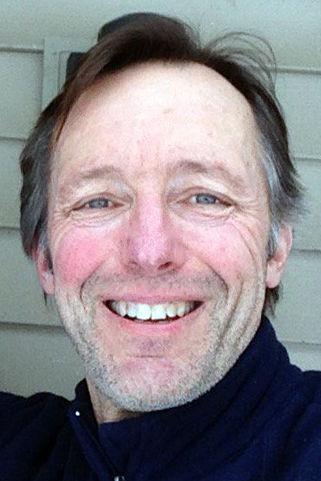 Traverse City Central High School's Lisa Taylor and Bryan Burns were each named MITCA Coach of the Year for Division 1. Taylor was given the honor for coaching the girls team to a third-place finish at the state finals. Burns coached the boys to a sixth-place finish at state.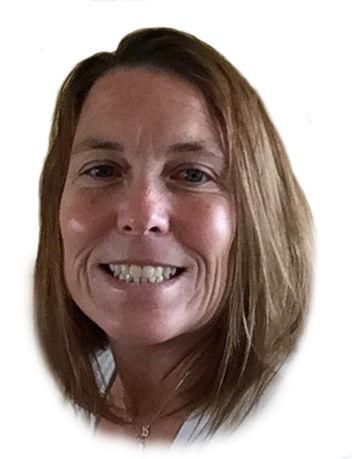 Other area coaches receiving recognition as MITCA Coach of the Year were Petoskey's Dave Farley for both boys and girls in Division 2, Traverse City St. Francis' Julie Duffing for both boys and girls in Division 3, Johannesburg-Lewiston's Brenden Marcum for both boys and girls in Division 4, and Frankfort's Dal Townsend for girls in Division 4.
The Petoskey girls took third place at state and the boys finished ninth. The St. Francis girls placed third at state and the boys finished sixth. The Joburg girls grabbed sixth place at state while the boys raced to a ninth-place finish. The Frankfort girls finished 16th.
Verlander gets $25M from Astros
NEW YORK — Justin Verlander reached a $25 million deal to remain with the Houston Astros as he comes back from Tommy John surgery, and Brandon Belt accepted an $18.4 million qualifying offer from the San Francisco Giants on Wednesday.
Verlander, a 38-year-old right-hander, has a conditional $25 million option for 2023 as part of the agreement.
He made just one start in 2020, pitching six innings on July 24 in a win over Seattle on opening day before being placed on the injured list with strained right forearm. He attempted a comeback after he was injured, but announced on Sept. 19, 2020, that he needed Tommy John surgery and underwent the procedure on Oct. 1.
Verlander, a two-time Cy Young Award winner and the 2011 AL MVP, became a free agent after completing a $94 million, three-year contract with the Astros. He said earlier this year that his rehabilitation was going well and added that he hated that he only played one game in the time that deal covered.
MHSAA: 244K students played
EAST LANSING — Although the COVID-19 pandemic played a part in reduced participation in sports at Michigan High School Athletic Association schools during the 2020-21 school year, a total of 244,012 participants continued to take part in athletics across the 28 sports for which the MHSAA sponsors postseason tournaments.
Football led the way on the boys' side with 30,630 followed by baseball at 16,035. Volleyball was tops for girls sports at 18,430 with softball coming in second at 11,389. Among sports offered to both boys and girls, basketball had the most participation with just north of 32,000 followed by track and field (30,129), soccer (24,259), cross country (15,620) and tennis (13,004).
The MHSAA normally provides a comparison of totals, both overall and per sport, to the previous school year, ut a comparison of the 2020-21 overall participation total to that from 2019-20 cannot be considered relevant because the spring 2020 season was canceled due to COVID-19. That likely affected participation counts from those spring sports. Similarly, the fall 2020 season saw a number of schools put some sports on hold for that year, including football —the highest-participation sport. Enrollment reported by MHSAA member schools did see a 2.1-percent decrease from 2019-20, to 444,085 students overall.