KENOSHA, Wis. — Adam Proctor blasted an eighth-inning home run to give the Traverse City Pit Spitters the longest win streak in Northwoods League history.
Traverse City (29-13) won 3-2 for its 17th straight victory as its relievers struck out eight of the last nine batters to help set up Proctor's shot to right field.
Spitters manager Josh Rebandt said Proctor's homer off Kenosha reliever Colton Gordon was a no-doubter in Monday's Northwoods League baseball game at Simmons Field in Kenosha, Wisconsin.
"I was sitting on fastball, because it was lefty on lefty," said Proctor, who has two home runs this season. "He threw a first-pitch slider, so I knew fastball was coming soon."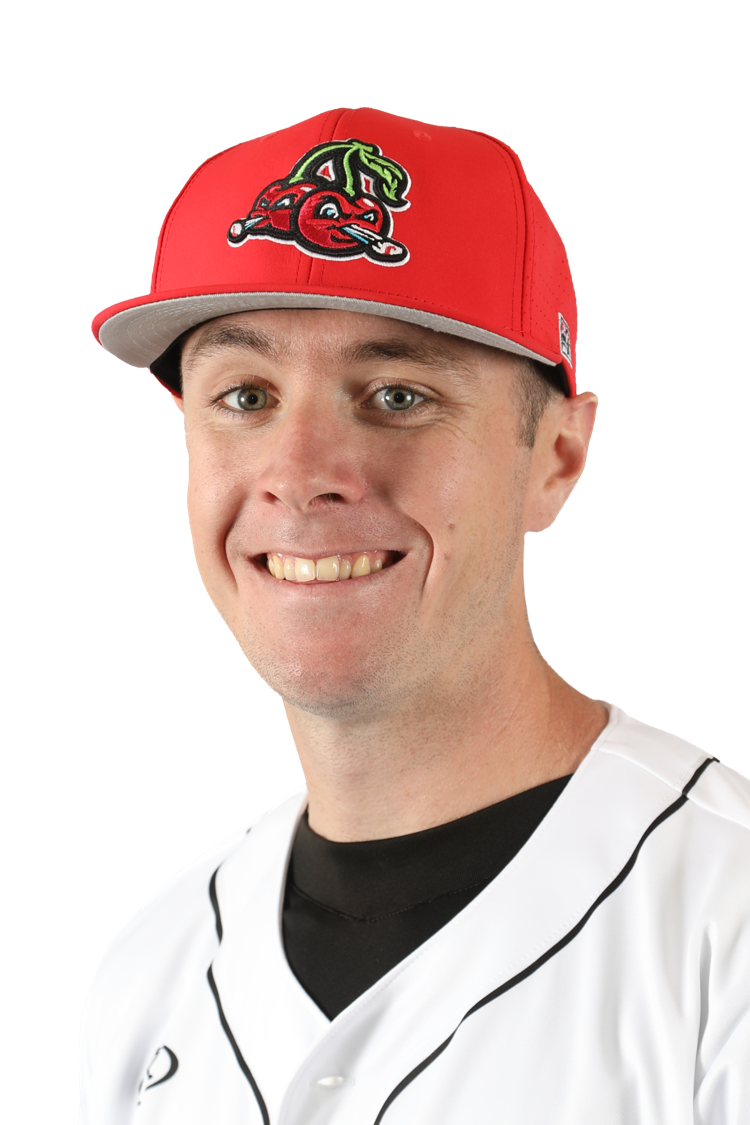 Kevin Hahn struck out five of six batters he faced, and closed it out with a groundout to second base. Hahn (4-0) picked up the win and has allowed just two earned runs in 25.2 innings over 14 appearances.
"They kept us in the game," Proctor said. "We struggled with the bats early. They've kept us in a lot of games in this stretch. They deserve a ton of credit."
Pat Hohlfield fanned the side in the seventh inning and tossed two hitless innings. Conrad Voss and Wyatt Rush each allowed one run over the first five frames.
"It's unbelievable," Rebandt said. "You never picture doing something like this when you're recruiting guys. The guys never give up the fight."
Proctor and Christian Faust each had two hits, and Jake Wilson and Mario Camilletti had TC's only other hits. Ryan Hampe walked twice.
The Spitters return home Tuesday for a two-game series with Kenosha, followed by two games at Pit Spitters Park against Wisconsin.
LITTLE A BIG ADDITION: The Pit Spitters signed 6-foot-8 left-handed pitcher Luke Little to the team's roster Monday, adding a San Jacinto Junior College sophomore hurler who struck out 69 batters in 35.1 innings with a 2.04 ERA in 17 appearances.