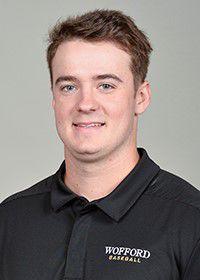 TRAVERSE CITY — Hudson Byorick's single to right field kept the Traverse City Pit Spitters' win streak alive and well Sunday.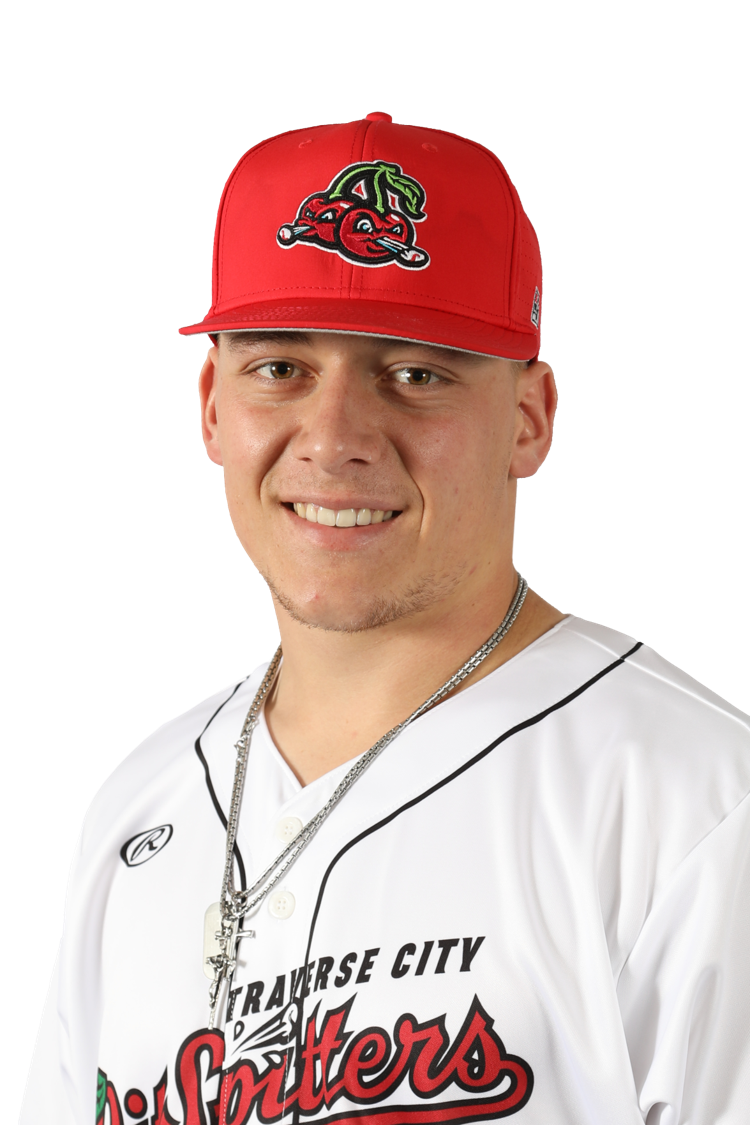 Byorick's two-out, walk-off hit drove in Adam Proctor and gave Traverse City a 2-1 win over the Kenosha Kingfish, extending TC's win streak to nine and Great Lakes East Division lead to two.
Kevin Hahn (2-0, 0.91) picked up the victory in relief of Cade Heil (1-0, 2.32), who tossed seven strong innings during Sunday's Northwoods League baseball game at Pit Spitters Park in Traverse City.
Proctor scored both Spitters runs, also coming across in the fifth on a passed ball. Proctor notched singles in the fifth, seventh and ninth innings to account for three-fifths of TC's hits.
Kyle Jones ground Kenosha's offense to a halt Saturday evening, throwing seven innings and allowing one walk and nine hits, but only one run. He struck out five. That outing improves the University of Toledo freshman to a 4-1 record and 1.60 ERA this season.
Proctor belted a third-inning, three-run home run to bring in Jake Wilson and Chris Faust.
Andrew Morrow and Wilson also drove in runs.
Will Buraconak and Evan Gates each worked an inning in relief of Jones, striking out two each, as three Michigan natives combine to throw all nine frames.
The Pit Spitters hit the road for two games in Battles Creek on Monday and Tuesday before returning to Pit Spitters Park for contests Wednesday and Thursday against the Lakeshore Chinooks and Friday and Saturday against Battle Creek.