TRAVERSE CITY — Kyle Jones and two relievers combined on a shutout and Andrew Chase homered as the Traverse City Pit Spitters defeated division-leading Kalamazoo 7-0 Sunday afternoon.
Jones improved to 1-1 on the year with a 2.91 ERA, tossing six scoreless innings while striking out three and allowing only four hits and one walk at Homer Stryker Field.
Will Buraconak and Pat Hohlfeld completed the shutout, with Buraconak logging one hitless frame with two strikeouts and Hohlfeld going two innings without allowing a hit.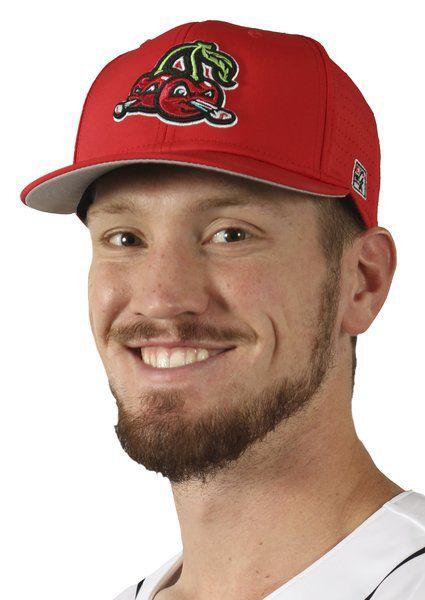 Kam Smith singled and Andrews belted a two-run shot in the second to open the scoring.
The Spitters tacked on three more in the seventh — one each on a Daniel Head double, Chris Faust single and Hudson Byorick single.
Byorick walked with the bases loaded and Mario Camilletti brought in Head with a sacrifice fly to add to the advantage in the ninth.
Evan Maday had two hits and scored two runs. Byorick and Camilletti — who was named the Northwoods League's player of the night Friday — also put up two hits each.
The Pit Spitters (6-7) are only one game behind Kalamazoo (7-6) and Kokomo (7-6) for first place in the Great Lakes East Division, and play that pair in their next seven games. Traverse City plays in Kalamazoo again Monday, then visits Kokomo for four games Tuesday through Thursday (including a Wednesday day-night doubleheader) before hosting the Growlers on Friday and Saturday.
Chase Gearing took the loss Saturday night in relief of Chad Patrick as Kenosha salvaged a split with a 7-3 win at Pit Spitters Park. Gearing allowed three earned runs on two hits and a walk, with one strikeout in 2.1 innings.
Smith, Jake Arnold and Byorick each had two of the team's nine hits. Ryan Knernschield and Matt Padre each went deep for the Kingfish.