TRAVERSE CITY — Three Traverse City Pit Spitters made the Northwoods League All-Star team unveiled Friday night.
Almost as noteworthy is the lack of Andrew Morrow on that list.
Morrow, who leads the Northwoods League in RBIs with 39, did not make the 30-player Great Lakes Division roster for the game to be played July 16 in Waterloo, Iowa.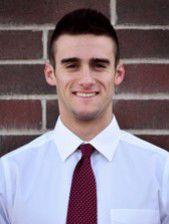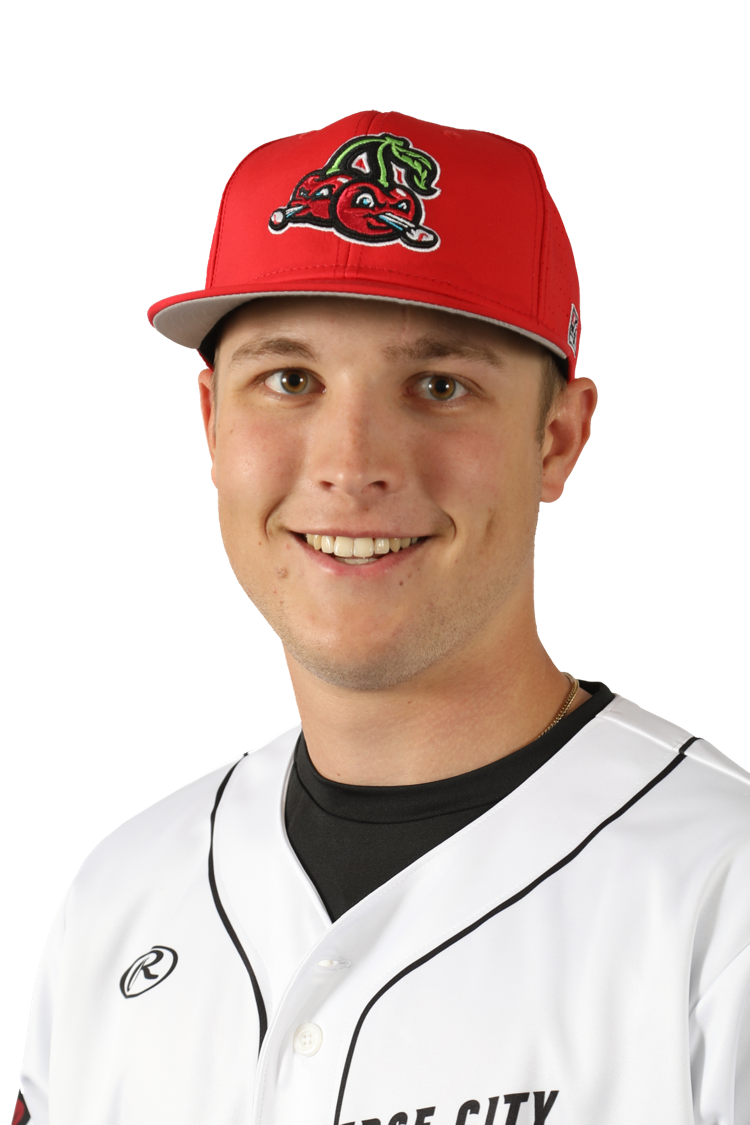 Shortstop Michael Slaten and pitchers Andrew Hoffmann and Kyle Jones represent Traverse City on the All-Star team.
Morrow — a first baseman/third baseman who is hitting .279 with five home runs, 39 RBIs, 10 doubles and 16 walks in 38 games — did not make the cut.
The Madison Mallards — whose manager Donnie Scott will be leading the Great lakes squad — have eight representatives.
Slaten made the team with a .309 average to go with 12 RBIs, 21 runs, eight doubles, six triples and a home run in 24 games.
Hoffman and Jones are tied for the NWL lead in victories with five each, while Hoffman leads the league in ERA at 0.81 and Jones is fourth at 1.55.
Making the All-Star team at Morrow's positions (plus DH) are Madison's Justice Bigbie (.331, five HR, 39 RBI), Wisconsin's Adam Frank (.331, five HR, 22 RBI), Battle Creek's Josh Sears (.320, two HR, 16 RBI), Kenosha's Nate Thomas (.267, two HR, 17 RBI), Fond du Lac's Andrew Bullock (.336, three HR, 26 RBI), and Madison's Timo Schau (.304, no HR, seven RBI) and Drew Williams (.343, no HR, 11 RBI).
The team was selected by ballots cast by each team's field staff and media contacts.