KALAMAZOO — Traverse City's stay in Kalamazoo will last a little longer than originally planned.
The Pit Spitters split their final weekend series with Kalamazoo, and remain there to face the Growlers again Monday to start their best-of-three Northwoods League baseball playoff series.
Kalamazoo (37-35) hosts Game 1 on Monday, with the Pit Spitters (52-20) opting to use their home-field advantage to host Tuesday's Game 2 and possibly Game 3, if the series gets to Wednesday.
"It works out really well for us," Traverse City manager Josh Rebandt said.
Chad Patrick (4-4, 3.74) draws the start in Monday's 7:05 p.m. postseason opener, with Andrew Hoffmann (8-0, 1.08) getting the nod for Tuesday's contest at Pit Spitters Park. Central Michigan University pitcher J.T. Rogoszewski is slated to start Game 1 for Kalamazoo.
The Pit Spitters and Growlers split all three two-game series in Kalamazoo this season, with TC posting a 6-0 mark against the Growlers at home.
The Growlers managed a 15-4 win to close out the season and finish second place in the Great Lakes East Division and 15 games behind the Spitters.
Traverse City ends the regular season by winning 11 of its final 14 contests to run away with the league's top record.
"Our goal is to play our best baseball down the stretch and we've been able to keep the momentum down the stretch," Rebandt said.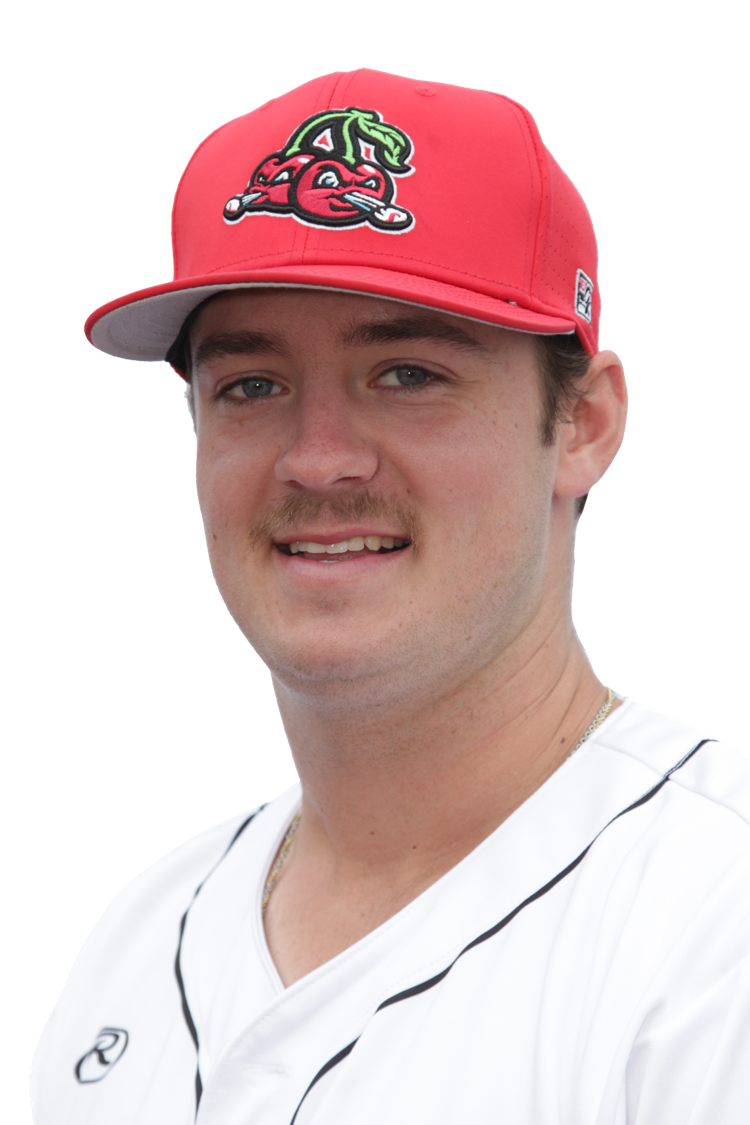 Hudson Byorick was 2-for-4 Sunday and hit a pair of home runs in Saturday's 8-1 win over Kalamazoo. Michael Slaten had two hits and two RBIs in the win, while Austin Shea claimed the pitching victory with 6.2 innings of two-hit work, allowing only two walks while striking out five.
Kalamazoo's Emilio Rosas drove in five runs, Jarrett Smetana four and Clay Owens three in Sunday's win. Slaten had three hits and Byorick two on Sunday, with catcher Trace Slancik (Hope College) driving in two runs in just his second game in a Spitters uniform.
The Northwoods League semifinals are Thursday, and Traverse City will continue to host as long as it remains in the postseason by virtue of owning the league's best record. The championship game would be either Friday or Saturday, depending on the distance between the two final teams.