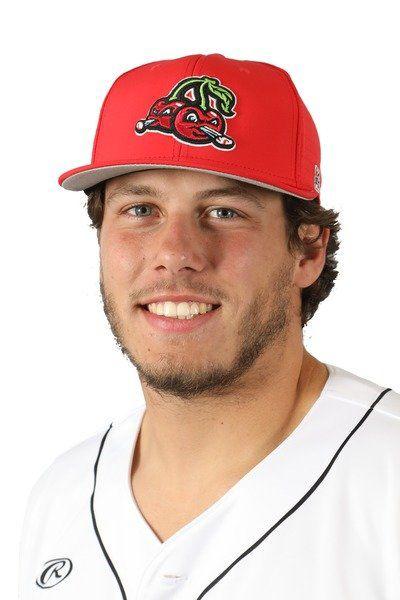 KOKOMO, Ind. — Evan Gates shut down Kokomo's offense as the Traverse City Pit Spitters knocked off the division leaders 6-1 Tuesday.
Gates (2-1, 3.17 ERA) held the Jackrabbits scoreless through seven innings, allowing one run in the eighth before giving way to Jon Beuckelaere at Kokomo Municipal Stadium in front of 679 fans.
Beuckelaere tossed two scoreless innings in relief, striking out four. Gates fanned three in seven frames, giving up only two hits.
Andrew Morrow singled in two runs in the seventh, scoring Evan Maday and Mario Camilletti.
Maday came in during the sixth on a Jake Arnold groundout and Daniel Head singled in Michael Slaten — the team's new shortstop from Benedictine College, playing in his first game this season — and Jake Wilson.
Hudson Byorick drove in Wilson on a fifth-inning fielder's choice.
Head was the only multi-hit batter for the Spitters, going 2-for-3 with a walk and two RBI. Morrow drove in two and Adam Proctor walked twice.
Kokomo leadoff hitter Logan Jarvis had half of the Jackrabbits' hits and drove in their only run.
The Pit Spitters (7-8) play the Jackrabbits (8-7) in a day-night doubleheader Wednesday, with Will Buraconak starting the 1 p.m. matinee. The loss drops Kokomo a game behind Kalamazoo (9-6) in the Northwoods League's Great Lakes East Division.