TRAVERSE CITY — Two players from the NCAA Baseball College World Series runner-up University of Michigan are set to join the Traverse City Pit Spitters next week.
Shortstop Riley Bertram and pitcher Joe Pace are the most recent additions to the Pit Spitters roster.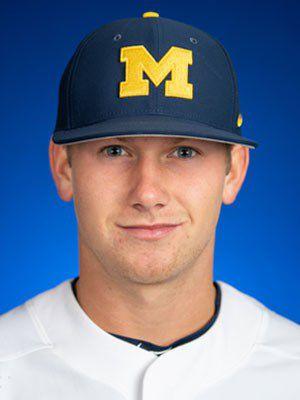 Bertram, a freshman from Zionsville, Indiana, came to prominence during Michigan's run in the college playoffs. He made his first career start in the tournament regionals vs. Cincinnati, going 4-for-4 at the plate in the Wolverines' 10-4 victory and then went 3-for-10 with three RBIs and two runs scored in the following two games against Creighton to help Michigan advance to the Super Regionals against UCLA.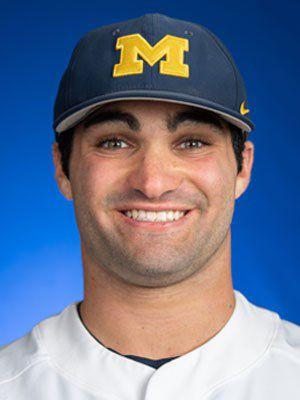 Pace, a redshirt junior from Valley Village CA, was recently converted to a pitcher and appeared in nine games for the Wolverines this season. He had a 3.86 ERA with 14 strikeouts in 9.1 innings.
"We're thrilled to have these guys on the team. We enjoyed watching their tournament run and couldn't be happier for them," Pit Spitters manager Josh Rebandt said in a press release. "The Northwoods League is about development for top-tier college talent and we're excited to add these guys to our roster and the fans can look forward to seeing them on the field in the coming days."
Both players are expected to join the team Wednesday night for the first game of the holiday homestand. For the July 3 game, fans wearing University of Michigan apparel can get box seats for half-price.
Sunday's game against the Kenosha Kingfish is a 6:05 p.m. start and fans can get half-priced tickets when they show their church bulletin at the box office. Traverse City visits Battle Creek for two games Monday and Tuesday before returning home the rest of the week.