TRAVERSE CITY — The Pit Spitters are on a roll, officially.
Traverse City won its sixth straight game — its longest winning streak of the season — in a 12-4 romp over Battle Creek at Pit Spitters Park on Thursday.
The Pit Spitters belted out 19 hits to back starting pitcher Chad Patrick, who allowed four runs (three earned) in six innings of work. Every single batter in the TC lineup collected at least one hit, and six players had multiple.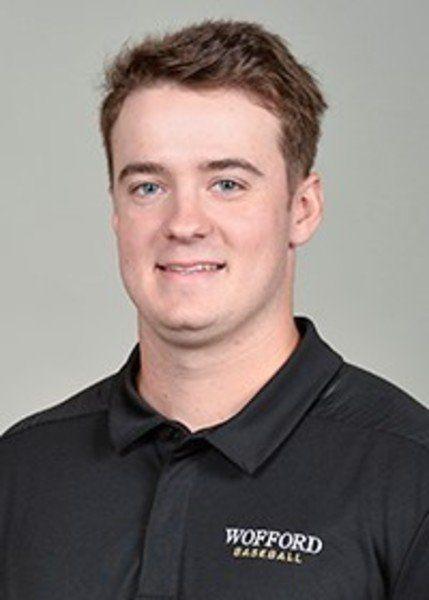 Hudson Byorick, Mario Camilletti, Jake Wilson and Ryan Hampe each had three hits. Andrew Morrow cracked his sixth double of the season, and Byorick raced for his first triple of the year.
Great Lakes East Division leader Traverse City (18-13) actually trailed early. Battle Creek (12-17) mustered three runs in the top half of the second to take a 3-0 lead, but the Spitters scored four in the bottom half — on four hits and two errors — to claim the lead.
Battle Creek tied the game in the fifth at 4-4, but yet again, Traverse City proved up to the task of answering.
Four more hits in the bottom of the fifth plated three runs. Morrow singled in Camilletti, Hampe singled home Michael Slaten and Morrow scored on a sac fly by Christ Faust to take a 7-4 lead.
Battle Creek never scored again, but Traverse City added five runs on seven hits in the seventh inning to put the game well out of reach.
Morrow began the seventh inning with a lead-off double before he struck out to close the frame nine at-bats later. Wilson, Hampe, Faust, Camilletti and Slaten each singled in the inning. Byorick smacked his RBI triple.
Conrad Voss, Jon Beuckelaere and Sean Hoey each worked a scoreless inning of relief for the Pit Spitters.
Josh Hranicky took the loss for the Bombers after allowing seven runs (five earned) on nine hits and two walks.