TRAVERSE CITY — The Pit Spitters hit 14 wins in a row Friday night.
Traverse City now sits just two wins away from tying the Northwoods League record of 16 consecutive victories.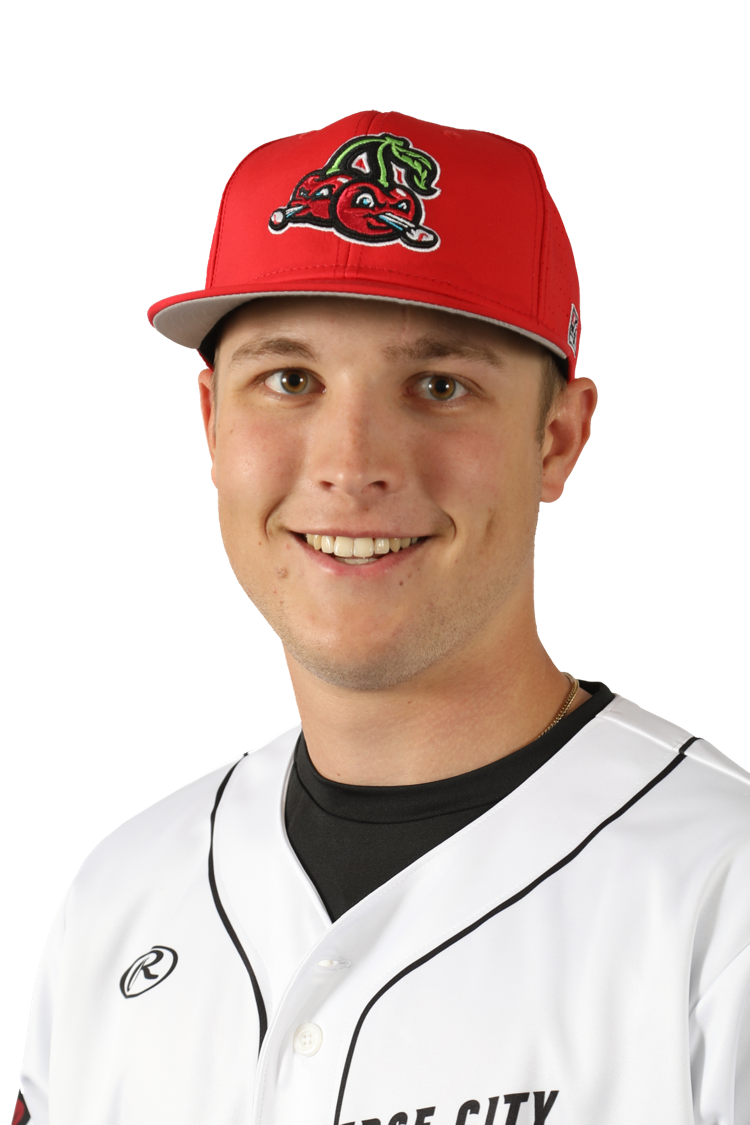 The Pit Spitters topped the Battle Creek Bombers 5-3 behind a win from Northwoods League All-Star Kyle Jones, who pitched seven innings. He allowed just two runs (one earned) on four hits and struck out five.
Jones improved to 5-1 on the season with a 1.55 ERA.
Traverse City got started early with four runs in the second inning to stake a lead. The Pit Spitters added a run in the fourth to increase its advantage to 5-0 before Battle Creek began chipping away at the lead.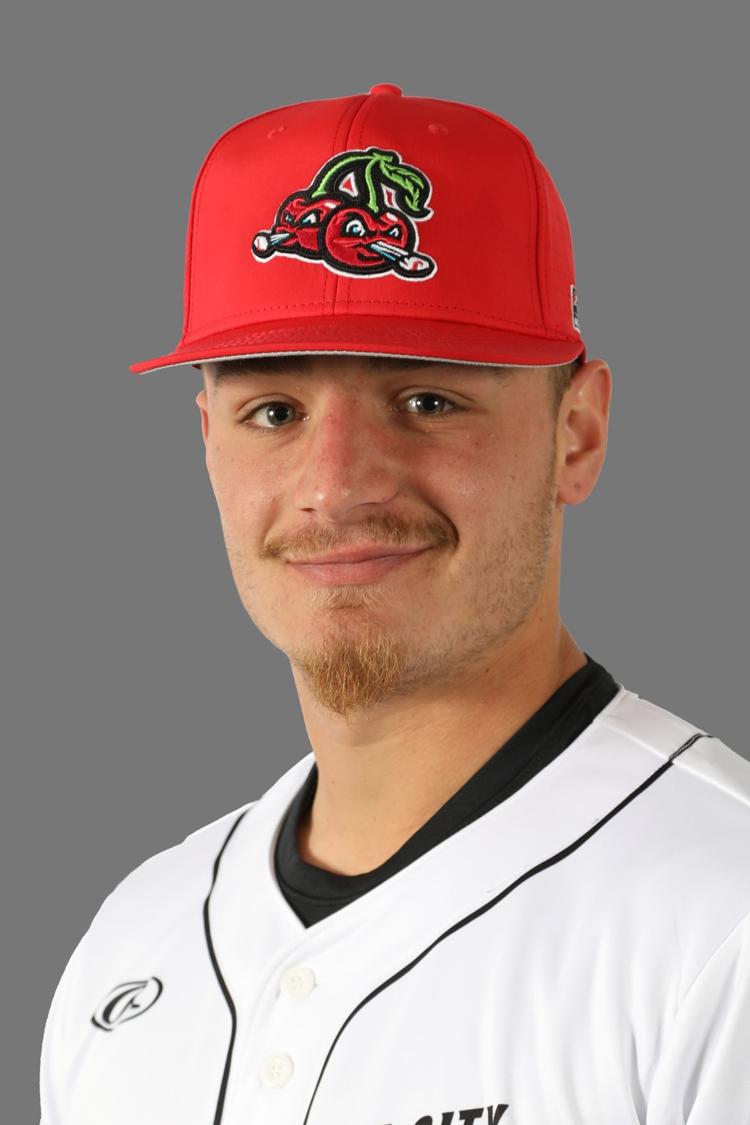 Mario Camilletti led the Spitters with a 3-for-4 effort, including a RBI single in the second inning to drive in the fourth and final run of the frame.
Daniel Head also produced a run-scoring single, while Jake Arnold and Nick Powell scored unearned runs.
Drake Titus score another unearned run in the fourth for TC on an error by Battle Creek's shortstop.
Michael Slaten, Riley Bertram and Jake Arnold each added a hit.
Will Buraconak pitched a scoreless inning of relief. Joe Pace earned gave up one run in the ninth inning, but also nailed down his first save of the season.
Lyle Hibbitts took the loss for the Bombers, despite allowing just one earned run in seven innings.
Traverse City played Battle Creek again Saturday, but the game was incomplete at print deadline.
The Pit Spitters travel to Kenosha, Wis. for a two-game battle with the Kingfish before returning to Pit Spitters Park for four games beginning Tuesday.