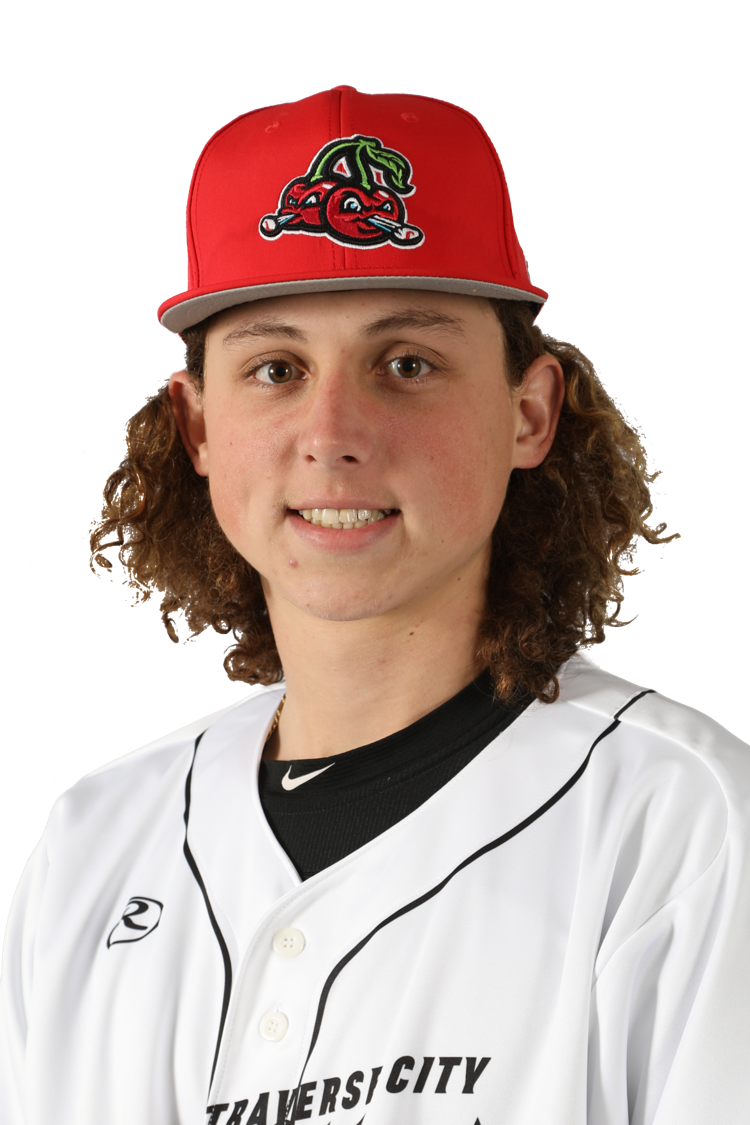 KOKOMO, Ind. — Andrew Hoffmann and three relievers combined on a seven-hitter as the Traverse City Pit Spitters beat the Kokomo Jackrabbits 4-0 to take sole possession of the division lead.
The Spitters (17-13) now own a one-game lead over Kokomo (15-13) in the Great Lakes East Division, returning to Traverse City to host the two teams that occupy the division's cellar — Battle Creek (12-16) and Kenosha (11-18) — this weekend.
Hoffmann tossed five strong innings, giving up only three hits and four walks while striking out a half dozen.
Kevin Hahn, Garett Simmons and Chase Gearing relieved Hoffmann effectively, with Hahn throwing two innings and Simmons and Gearing one each. They struck out six between them, with Simmons whiffing three.
Traverse City didn't muster much offense of its own, managing only six hits. Those went to Hudson Byorick, Mario Camilletti, Andrew Morrow, Jake Wilson, Daniel Head and newcomer Ryan Hampe going 1-for-4 for the second straight game.
Byorick had a double and an RBI, Head doubled and Morrow and Wilson drove in runs.
Chad Patrick (1-2, 5.64) takes the mound Thursday as Traverse City takes on Battle Creek and Bombers starter Josh Hranicky (1-3, 5.66).