PETOSKEY — North Central Michigan College formally announced its six-team athletic department Thursday at its Petoskey campus.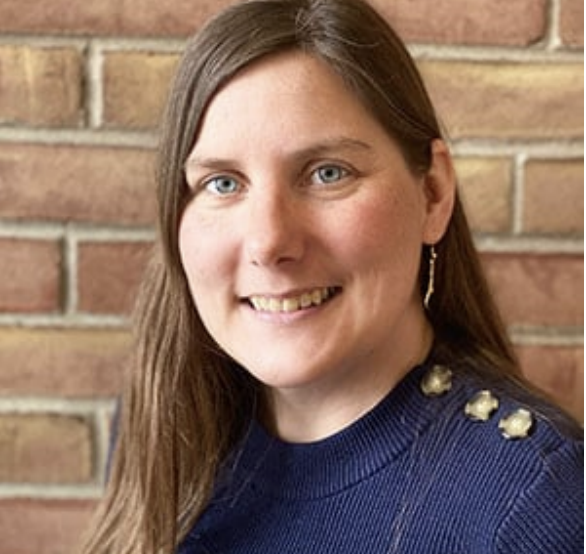 Athletic Director Ashley Antonishen named a quartet of coaches for five of the six teams set to compete on a provisional membership for the 2022-23 season. The news marked the first time in the school's 63-year history that the college will have a sports program. All of the coaches have local ties.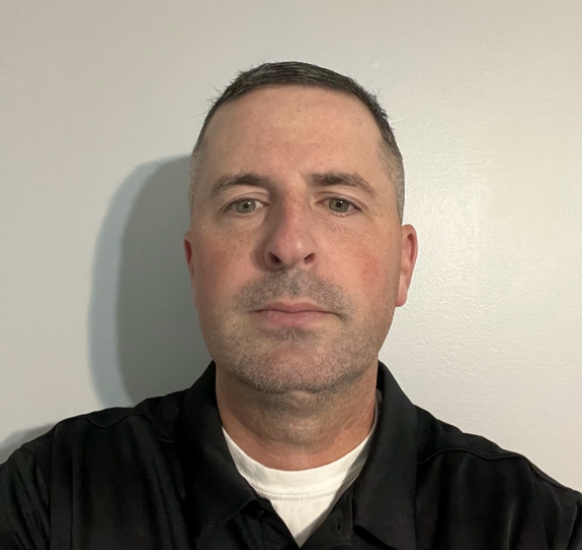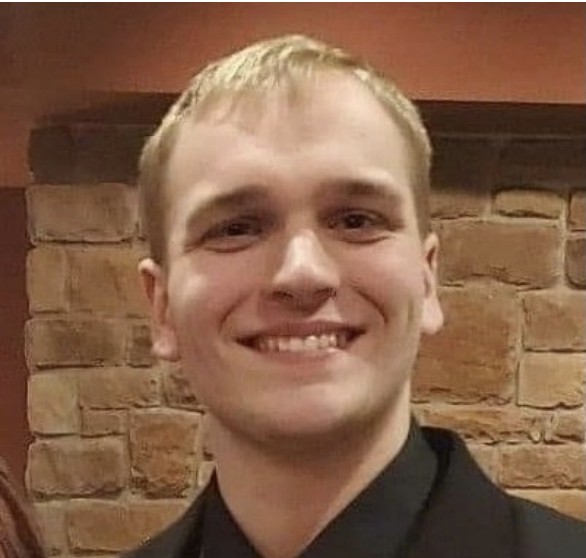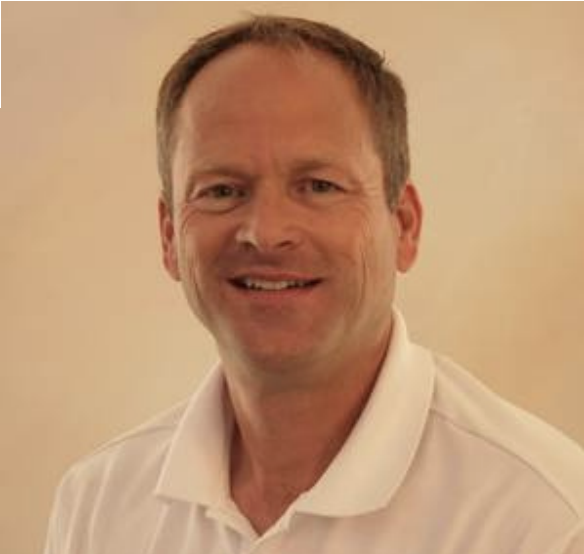 Jeffrey Corcoran will coach the men's basketball team.
Anthony Kline will coach the esports team.
Rod Anderson will coach the men's and women's cross country teams.
Antonishen will coach the volleyball team.
Antonishen said NCMC is still searching for a coach for its women's basketball team.
The school is actively recruiting prospective student-athletes for all sports, and student-athletes with recruiting inquiries for women's basketball can contact Antonishen with information provided on the college's website.
Corcoran is a Harbor Springs native who has coached basketball for 25 years. He was previously a graduate assistant coach at Northern Michigan University before he spent 19 years leading Joliet Central High School in suburban Chicago. Corcoran is the founder of Joliet Pride travel basketball and served as the program director for AQ Champions, the travel program founded by Allie Quigley of the WNBA's Chicago Sky.
"It's an amazing chance to work with local coaches and current athletes and build a competitive all-around program for the men's basketball team," Corcoran said.
Anderson is a full-time faculty member at NCMC, who was a student-athlete himself in track and cross country at Wheaton College. He's completed more than 20 marathons, including the Boston Marathon — twice.
"Rod is aware of the benefits and stressors of being a collegiate student-athlete," Antonishen said.
Kline, a Gaylord St. Mary alum who received his degree from the University of Michigan-Flint, founded Ice Storm Gaming, which organizes and runs esports events. He brings five years of experience to Petoskey.
The school has already been competing in varsity esports events through the Michigan Esports Conference, the same league in which Traverse City's Northwestern Michigan College competes.
The next step is seeking membership with the Michigan Community College Athletic Association, becoming the 21st member if approved. That will give the college a schedule of home and away events against community colleges in Alpena, Lansing, Muskegon and Grand Rapids. Student-athletes would also be able to receive MCCAA conference awards and recognition.
The MCCAA requires members to sponsor six sports. The MCCAA delegation is set to visit NCMC's campus next week. Beyond then, the MCCAA will take a motion to vote in or decline the college at a board meeting.
The National Junior College Athletic Association board of regents unanimously approved NCMC's application in late October following both a virtual visit from national representatives and an on-campus visit from regional representatives. College officials began seeking membership after a successful club sport offering in 2019, at the time offering cross country, esports and skiing.
The college has about 1,700 students (including dual enrollment and early entry). They will play volleyball and basketball on their own campus. Plans are in place to replace the floor of the Student and Community Resource Center gymnasium.
The addition of athletics at smaller campuses across the country has helped colleges in engagement, environment, retention and recruiting.
In accordance with NJCAA Division II rules, student-athletes may receive partial athletic scholarships toward the cost of tuition, fees and books. After competing for a year, the school will be eligible for postseason play beginning in fall 2023.
Recently, under a change to the NJCAA's bylaws in July, athletes will not lose amateur status if they receive compensation for their name, image and likeness — the landmark rule change set forth this summer by the NCAA.
In many cases, junior college athletes are frequently recruited to transfer and compete at four-year NCAA programs after graduating.