EAST LANSING — Two area athletic directors have been named recipients of a statewide award from the Michigan High School Athletic Association.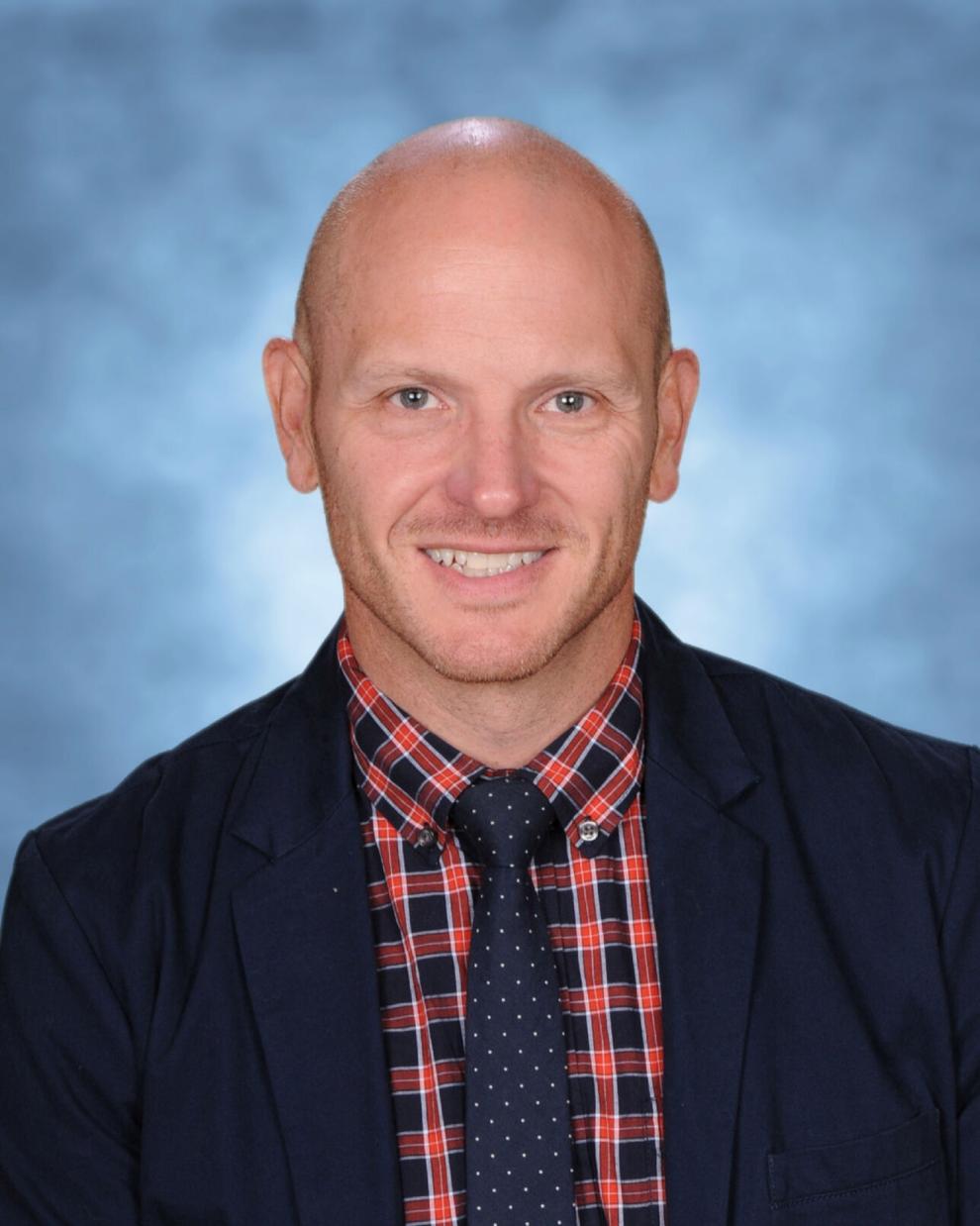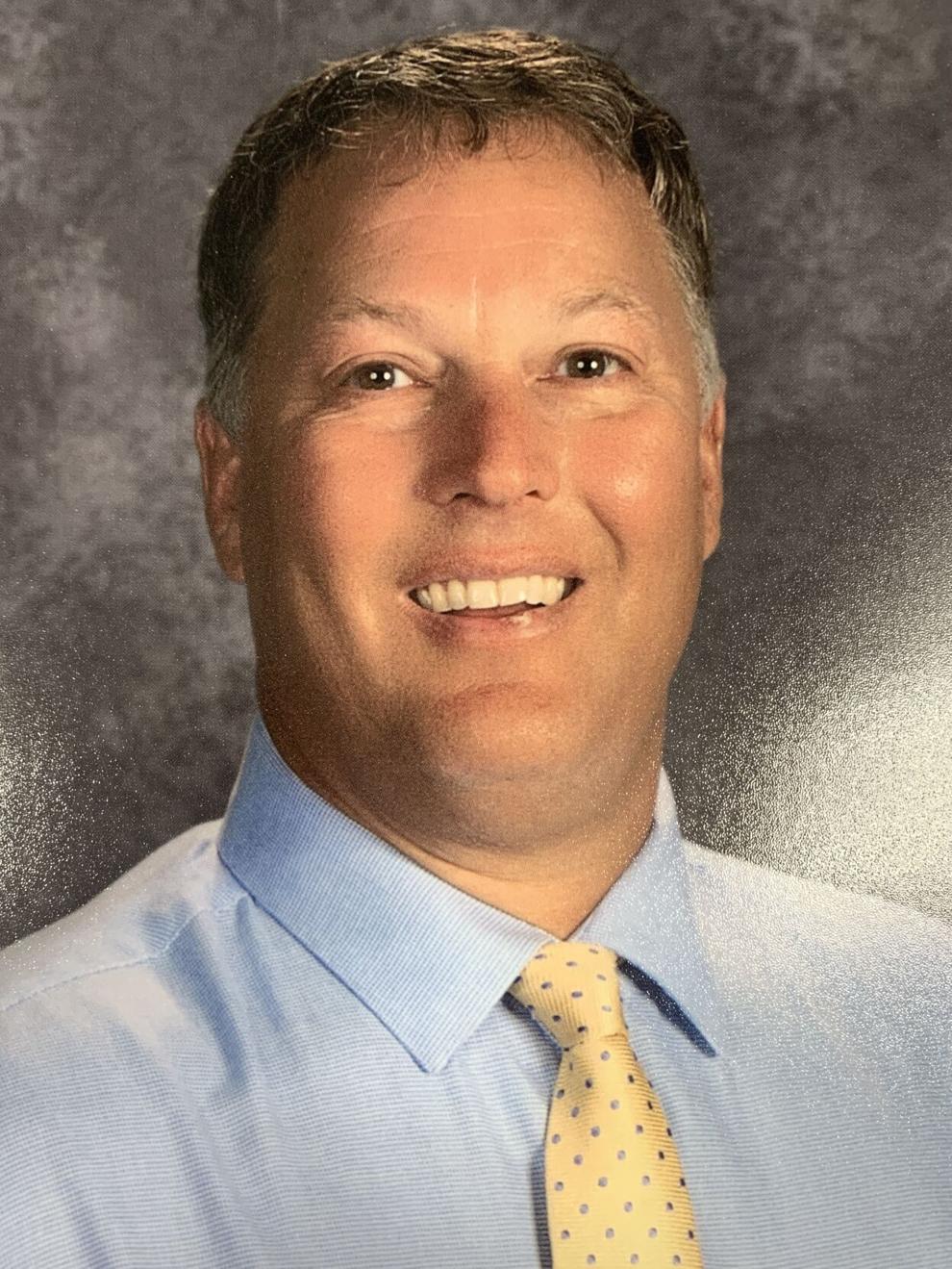 Glen Lake athletic director Mark Mattson and Gaylord athletic director Christian Wilson joined the athletic directors of Vicksburg and East Grand Rapids as recipients of this year's Allen W. Bush Award.
Bush served as executive director of the MHSAA for 10 years. The award honors individuals for past and continuing service to prep athletics as a coach, administrator, official, trainer, doctor or member of the media.
The award was developed to bring recognition to men and women who are giving and serving without a lot of attention. This is the 29th year of the award, with selections made by the MHSAA's Representative Council.
"Leaders among peers, ceaseless dedication, never saying 'no' when needed – these are how this year's Bush Award honorees are described by their colleagues, and how we've come to know them as well," MHSAA Executive Director Mark Uyl said.
Mattson is in his 22nd year coaching, teaching or serving as an administrator at Michigan high schools and his second year as AD at Glen Lake. Previously he served in the same role and others at Marquette High School and Traverse City Central.
He serves on the MHSAA's Representative Council — representing Class C and D schools in the northern Lower Peninsula.
"Mark, having served his career in northern Michigan and the Upper Peninsula, always brings a unique perspective on how the largest schools survive in northern Michigan," Uyl said. "Schools like Marquette and Traverse City Central face a unique challenge. He's always been an advocate for schools with those unique circumstances — but also for all schools up north, and especially now as part of the Representative Council."
Wilson is in his 19th year teaching, serving as an AD and assistant principal for Gaylord Community schools. He briefly served as an AD at Novi High School and Mount Gilead in Ohio.
Wilson serves on various MHSAA committees and is president of the Big North Conference.
"Christian has been a successful administrator for many years because of his outstanding temperament and the way he connects with people," Uyl said. "He's someone who takes the work seriously, but never takes himself too seriously. He has served as a mentor to so many, and he's very gifted at building relationships. At the end of the day, that's what our business is about – those relationships."
Copper Bowl canceled
HANCOCK — Bragging rights in Copper Country will have to wait a year.
The Hancock and Houghton high school football teams will not play for the Copper Bowl trophy Friday for the first time since the game began in 1953. Officials cited possible coronavirus exposure at Houghton.
The two towns are separated by water in the far reaches of the northern Upper Peninsula.