TRAVERSE CITY — The Division 4 All-State baseball meeting took place this week with 10 athletes in the Record-Eagle coverage area earning honors.
Five players were selected to first team All-State and five were placed on the second team.
Gaylord St. Mary has two players on the list with Brady Hunter earning first team as an outfielder and Andrew Zelinski getting second team as an infielder.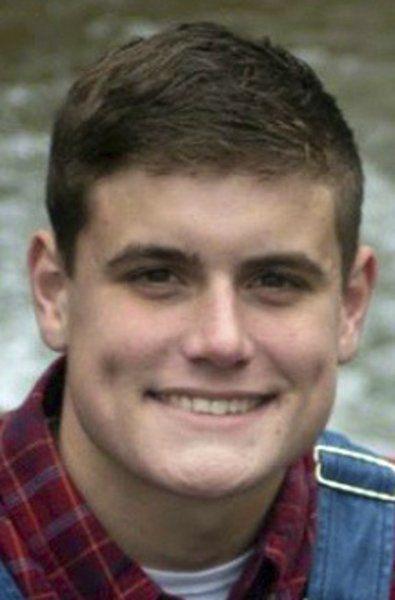 Brethren's Jake Riggs earned first team honors for his pitching and teammate Skyler Wojciechowski is on the first team as an outfielder.
Forest Area's Chase Ingersoll and Glen Lake's Chase Richter each earned first team honors as infielders.
Onaway's Gavin Fenstermaker was the lone area catcher in D4 to get recognition, earning a spot on the second team.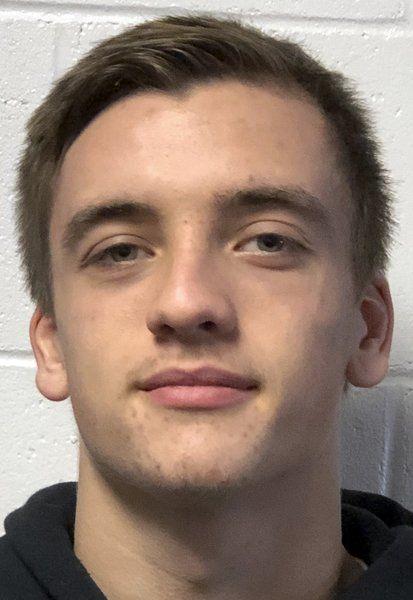 Johannesburg-Lewiston's Tanner Shimel got second team recognition for his efforts on the mound.
Glen Lake's Nathan Szarapski and Inland Lake's Tristan Overholt were both honored on the second team as outfielders.
More All-State selections will be posted in the coming week.