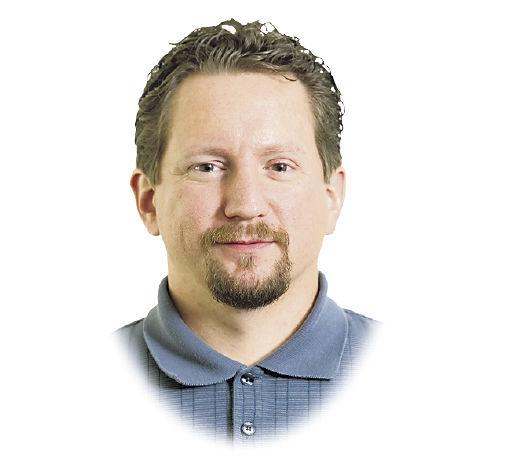 Last summer was magic.
The Traverse City Pit Spitters came into this world, grew up quickly and closed out the year with a Northwoods League championship.
This summer hasn't been allowed to have quite the same baseball magic yet, although the Spitters took up right where they left off in terms of winning consistently.
Having stars like Andrew Hoffmann, Mario Camilletti, Kyle Jones and Christian Faust back surely helps, as does adding in top-end talent such as Spencer Schwellenbach, Johnny Hipsman, Tito Flores and a host of others.
Last season's inaugural campaign couldn't fare much better.
The team boasted one of the top attendance averages in the 22-team Northwoods League, put on an 18-game winning streak at one point to jump start the season and closed it out with a championship victory at home.
The Spitters started the season a little slowly, going 12-13 in the first third. Then Traverse City put on a show, amassing a 40-7 record from that point on, started off by a league-record 18-game win streak from June 21 to July 9. Starting June 19 and through the postseason into mid-August, Traverse City never lost back-to-back games on the way to a 52-20 record, running away with the division crown in addition to the league's overall title.
This summer's start-and-stop season has been much more of a roller coaster ride. The NWL league started late because of the coronavirus pandemic, the Spitters, Great Lakes Resorters and Northern Michigan Dune Bears kicked off the season July 1, then shut down after a July 4 game when some Dune Bears and Resorters players tested positive for COVID-19. Games resumed July 19 at Turtle Creek Stadium.
So far, the Spitters have largely dominated the Resorters, outscoring them 26-3 in the first three post-break matchups.
The Resorters will get better as the year goes on. That team hasn't had much time together to gel, and many on the roster just arrived in Traverse City a week ago or less.
The current Spitters, however, have 11 players back from last season's title run, and have been here for over a month now. It's not surprising that they have an early leg up.
Traverse City has 11 different pitchers averaging over a strikeout an inning. Camilletti and Schwellenbach are among the league's batting average leaders.
Let's hope the rest of the season gives us even more optimism — even if it's only 500 people at a time — that things are slowly going back to normal.
Maybe even magically.