ELK RAPIDS — The Elk Rapids coaching staff is in flux.
The Elks' athletic department has been without football and boys basketball head coaches since March, but after Monday's board approval, one position has been filled.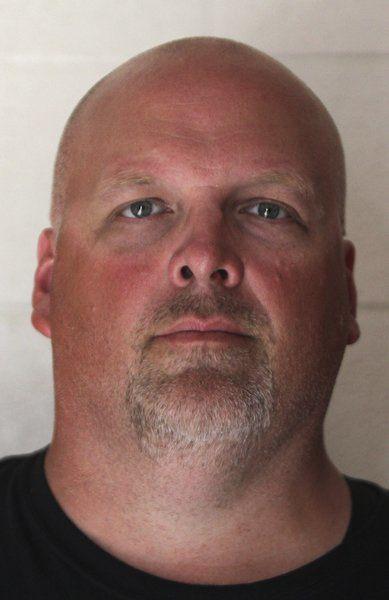 Jake Messner, a 30-year-old Elk Rapids special education teacher, takes the reigns of an Elk Rapids football program that posted consecutive 7-3 seasons under former coach Keith Schulte, who stepped down for health and family reasons.
Messner cut his teeth in two years as Schulte's quarterbacks coach. The two had discussed the possibility of a transfer in leadership at some point in the future, but Messner wasn't expecting it to happen so soon.
"(Head coaching) always something I was working toward," Messner said. "Keith and I had talked about it. The plan was maybe a couple years from now, but it was time for him to step away and it ended up being the right fit."
The common theme surrounding the transition seems to be cohesion and familiarity. Messner says he has a healthy, mutual respect with his players and believes the program can follow a standard of playoff football. Assistant coaches seem to be on board with Messner's ascension as all are returning from last year's team. And athletic director Jim Standerfer believes by avoiding overturning the Elks' current system and installing a young, energetic presence like Messner will continue to mean positive strides for the program.
"By hiring Jake, our offense is not going to skip a beat," Standerfer said. "Jake was running the offense last year. He's a quarterback-minded coach. Our sophomore quarterback last year got in the record books. We don't have to learn something new. Jake is going to keep working with the things that have worked.
"He comes highly recommended by the entire coaching staff. They want to stay and work with him. We'll miss Keith, but everyone else will be in place."
A number of key players will return as well, including junior quarterback Gordie LaFontaine, who became a Record-Eagle Dream Team selection during his sophomore season.
Under Messner's tutelage — the coach played quarterback in high school and at Olivet College — LaFontaine threw for a school-record 2,033 years with a 59.9% completion rate. He added 24 touchdowns to just nine interceptions.
"I think I've always been mentally prepared for this," Messner said, "but the last couple years allowed me to gain perspective on what it takes to be a head coach. Working with Keith has given me confidence to take this on at this time."
Messner confirmed that Elk Rapids' schemes will look similar in 2019, but he hopes to run the ball with great efficiency next season.
"We've had a pretty successful program," Standerfer said. "We had quite a few people interested, but Jake, just by being in house and familiar with the program and proving himself as an assistant was the best candidate to go with. I'm excited for next year."
Hoops job remains open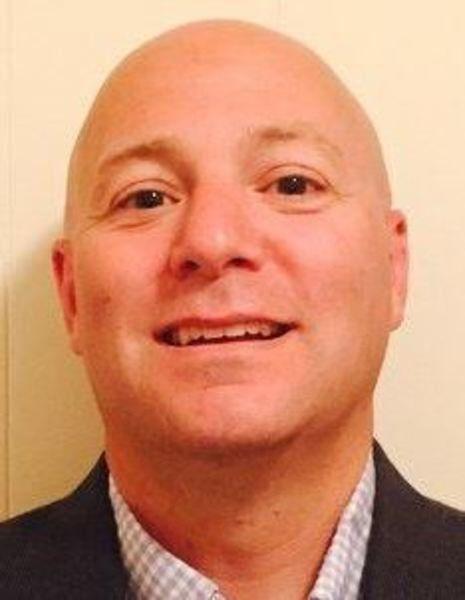 Meanwhile, the boys basketball job remains open after Brett Graham stepped down very nearly the same time as Schulte.
Graham became the Elks head coach in 2015 and posted four consecutive winning seasons with an overall record of 54-34 (.614) and won a 2018 district championship.
The veteran coach, whose resume includes stops at Traverse City West and Kalkaska, ultimately needed a reset after driving from his teaching job at Traverse City West Junior High School to Elk Rapids.
"It was an hour and a half a day I was on the road," Graham said. "It was too much time. I love the players, community, program and where it's heading, but I just couldn't do it."
Graham looks forward to attending more of his daughter's gymnastics meets and coaching his son's youth basketball teams.
Graham will still be visible in the Elk Rapids community because his son's Elk Rapids youth team is one he'll continue coaching.
"I respect him as a coach and a person," Standerfer said. "It is a loss, we don't want to see him go, but we want him to keep his family the first priority."
The boys basketball job has been posted and will remain so as the district continues filling open faculty positions. Standerfer hopes a candidate may emerge among new teachers. If not, Elk Rapids will expand its search and hopes to have someone in place some time in August.