TRAVERSE CITY — The Pit Spitters kept their winning ways alive with a walk-off win at home on Monday.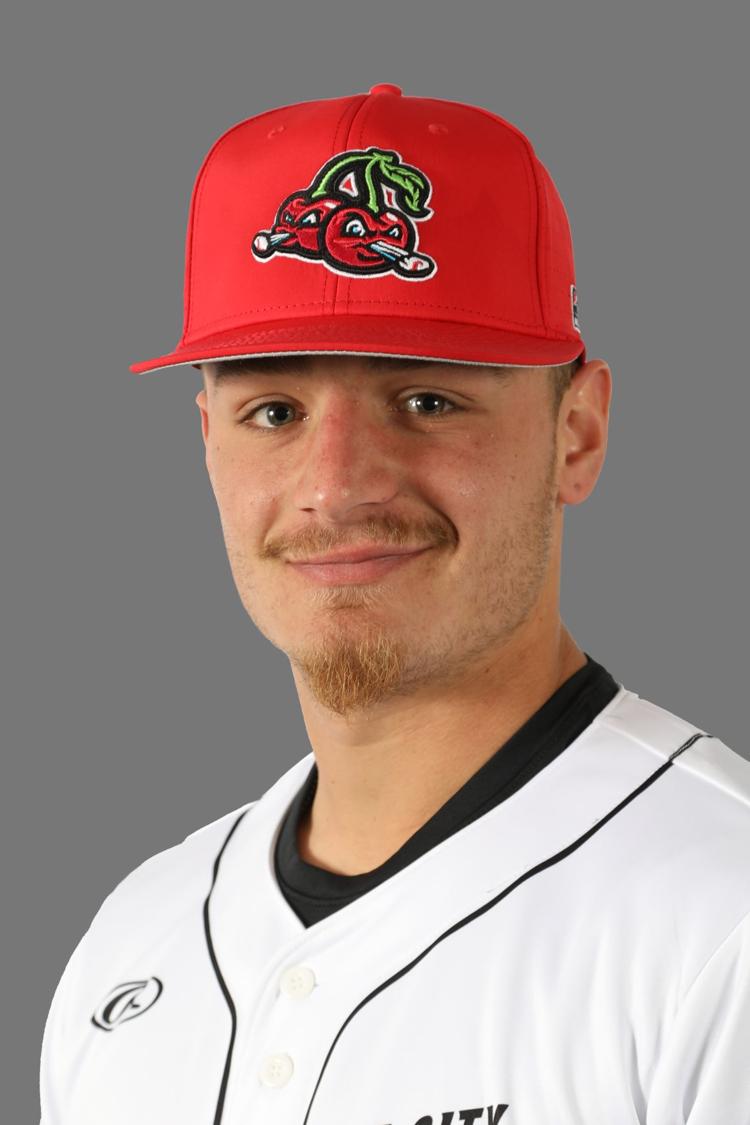 Mario Camilletti hit a walk-off RBI single to give the Spitters a 4-3 win over the Kokomo Jackrabbits at Pit Spitters Park.
Traverse City started the scoring in the third with a run off of a few mistakes from the Jackrabbits. Nick Powell reached base on a walk, moved to second on a balk, stole third base and came home on a dropped third strike to give them a 1-0 lead.
Kokomo tallied three runs in the fifth, marking the exit of Pit Spitters starter Kyle Jones.
The Spitters defense helped Jones through the first four innings, making several outs on the base paths and cutting down runners at the plate.
In the sixth, Michael Slaten and Drake Titus were walked before Adam Proctor sent them home on a double that hit the right field wall to tie the game at three.
Garett Simmons tossed the next three innings for TC and held the Jackrabbits at bay — striking out four in the process.
Luke Little tossed the final inning and earned the win with Camilletti's walk-off.
Nick Powell drew a walk to start the ninth and was moved to third base on a Riley Bertram single. The Jackrabbits then intentionally walked Hudson Byorick to load the bases for Camilletti. Camilletti lined a single through a tightened infield and gave the Pit Spitters the win with Powell crossing home plate.
The Pit Spitters (37-16) will host Kokomo (23-28) for three more games this week, including a day/night doubleheader on Tuesday. The first game will start at Noon and the second game will throw out the first pitch around 7:05.