DREAM TEAM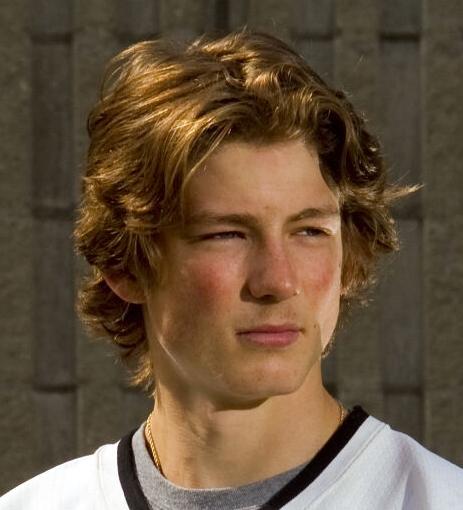 F — Will Dawson, TC Central, Jr. (Player of the Year) — The area's leading goal scorer (17) and point-getter (34) earns Record-Eagle Player of the Year honors as a junior. Dawson added 17 assists in his final season with the Trojans as he is headed to play junior hockey with the Lindsay Muskies in Ontario, Canada next season. Helped the Trojans to back-to-back regional titles for the first time in school history and scored four goals in the playoffs and 11 goals in Big North Conference play and tallied his 100th career point this season.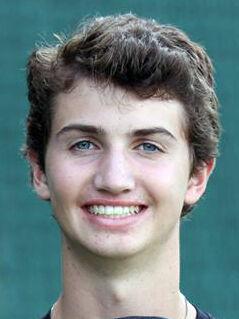 F — Carson Peters, TC Central, Sr. — Part of the Trojans' masterful first line added in 11 goals and dished out 17 assists, most going to Dawson or Ethan VanderRoest. Totaled 28 points in his final season with TCC and will be missed on the first line next season as he departs with Dawson and VanderRoest. Eclipsed 100 career points the same night as Dawson.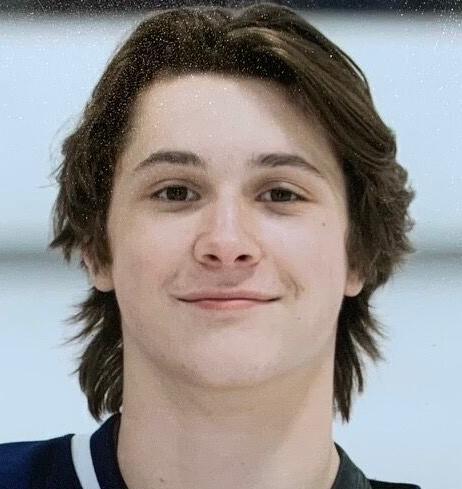 F — Ben Polomsky, Bay Reps, Jr. — Led the Bay Reps with 23 points. Polomsky consistently made a difference on the ice with 12 goals and 11 assists. The junior averaged 1.53 points per game and helped the Bay Reps beat both TC Central and TC West this season.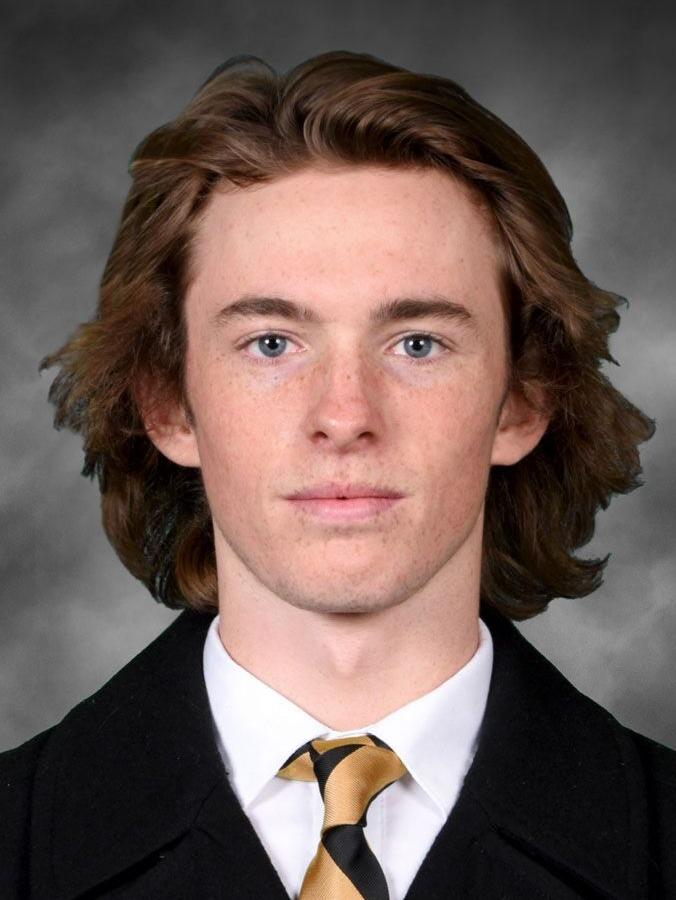 D — Ethan VanderRoest, TC Central, Sr. — Outstanding defensive presence with a knack for the puck, VanderRoest joined Dawson and Peters in the 100-point club — a rarity for a defensemen. VanderRoest managed an area-leading 20 assists and added 13 goals, helping TC Central to a 13-3 record. He was second to only Dawson in the area in points (33). 

D — Aaron Ackerson, Bay Reps, Jr. — Leading defender for the Bay Reps also led the team in helpers with 18. Added two goals from the blue line to tally 20 points for the season. Scored a goal and had two assists in the Reps season ending loss to Rockford in the regional round.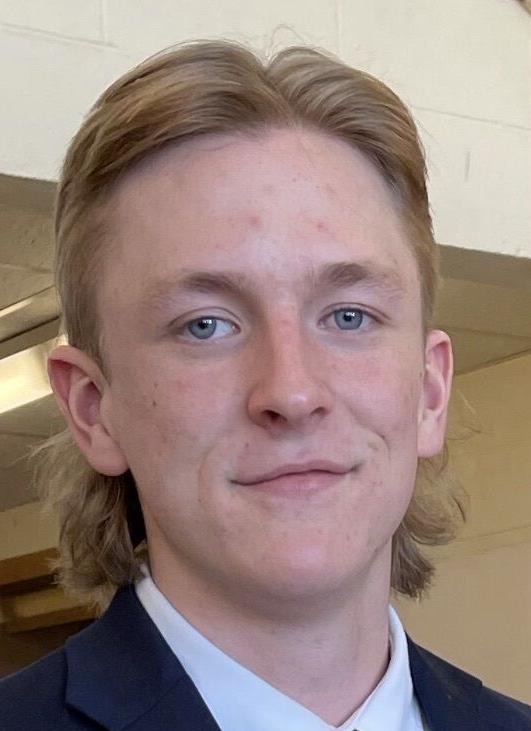 G — Judd Lawson, Bay Reps, Sr. — A sure thing in the net for the Reps the last several seasons, Lawson impressed in his final year on the ice. The senior made 288 saves on 313 shots faced and allowed 25 goals all season. Lawson's 92 saving percentage was an area-best. He also posted one shutout.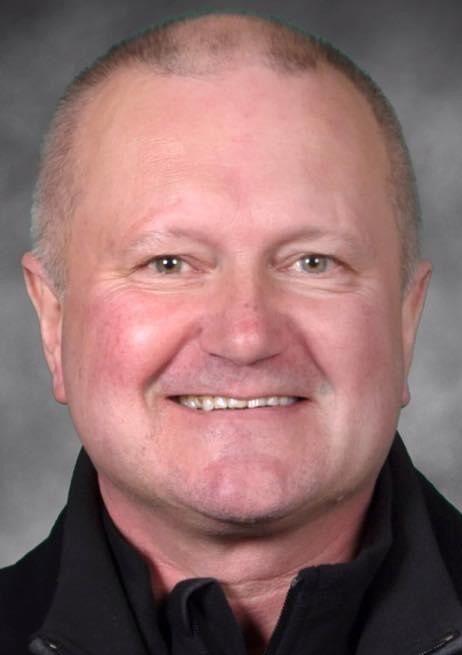 Coach of the Year: Chris Givens, TC Central — Givens has been around at TC Central for a long time but led his team to its first ever back-to-back regional titles this season. The Trojans fell for the second straight season to Marquette in the quarterfinal, 1-0, and ended the season with a 13-3 overall record and a perfect Big North Conference campaign.
SECOND TEAM

F — Tyler Esman, TC West, Jr. — Part of the dynamic duo that has pushed the Titans top line the last two years. Esman scored 10 goals and added an impressive 19 assists. The points match linemate Michael Schermerhorn and Esman's 29 points were second most in the Record-Eagle's coverage area.
F — Michael Schermerhorn, TC West, Sr. — Schermerhorn matched Esman's 29 points to tie for second-best in the area. The senior did it a little differently, tallying 16 assists and 13 goals while being a physical presence for the Titans.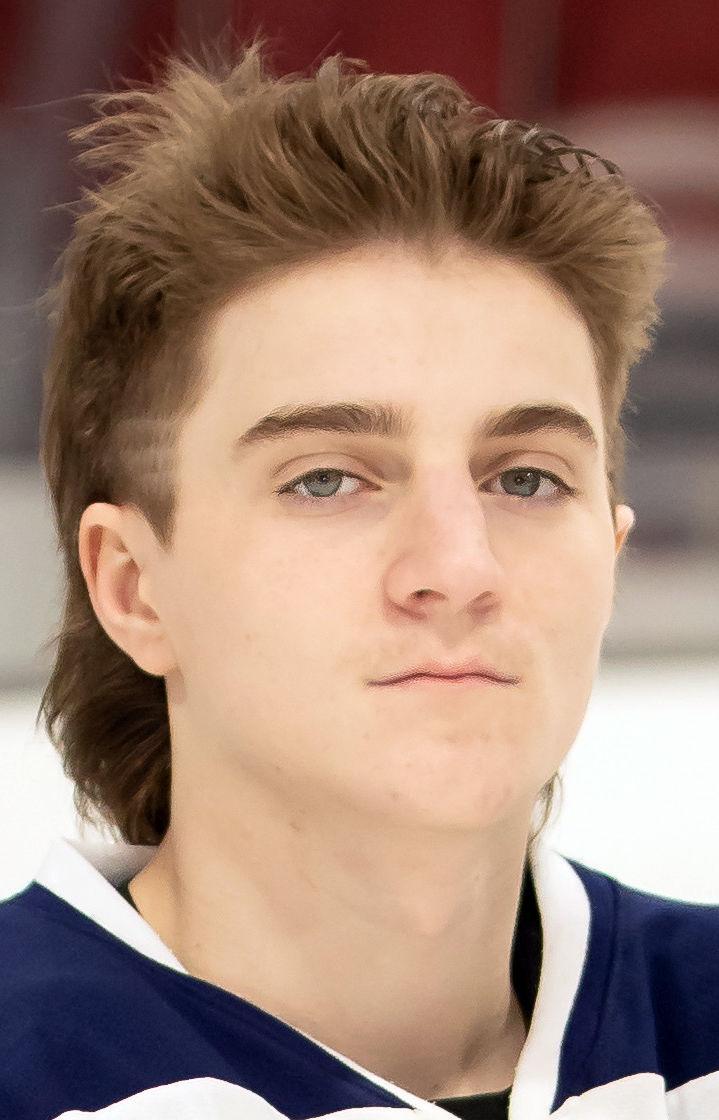 F — Kaleb Miller, Bay Reps, Sr. — Miller led the Bay Reps in scoring this season, finding the back of the net 13 times. The senior leader and captain also had eight assists to combine for a 21-point season to close out his career.
D — Derek Hebner, Petoskey, Sr. — The lone Northmen to reach double digits in both goals and assists led his team with 25 points. Hebner was balanced with his points, scoring 13 goals and helping with 12 assists.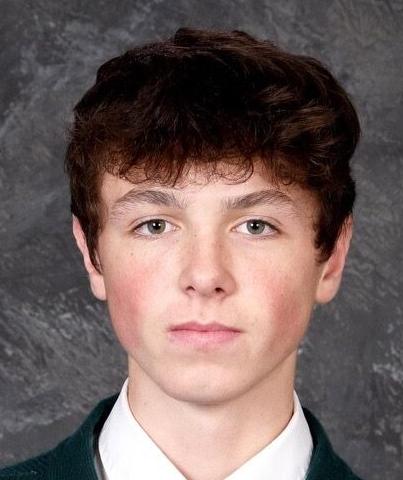 D — Grant LaFaive, TC West, Sr. — LaFaive's numbers from the blue line helped earn a selection to the National Senior Invitational Tournament in Minnesota for high school seniors. LaFaive racked up 10 assists and scored six goals from the back end.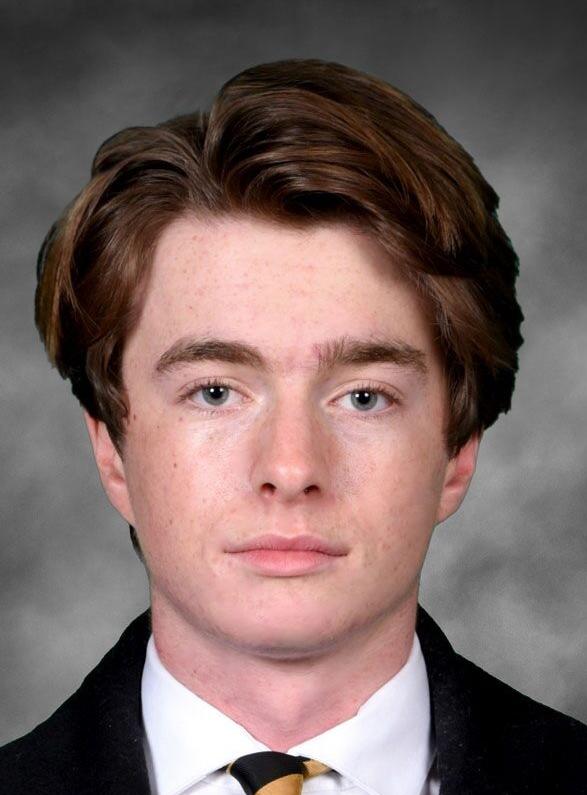 G — Grant Neuhardt, TC Central, Jr. — Neuhardt continued his tenure in net for the Trojans with an impressive 91.2 save percentage. The junior keeper allowed 22 goals this season facing 252 shots. Amassed an 11-3 record and helped the Trojans to the school's first back-to-back regional titles.
HONORABLE MENTION
Josh Reece, TC West, Sr., D; Mason West, TC West, So., GK; Dylan Robinson, Petoskey, So., F; Ian Busch, Gaylord, Jr., F; Ethan Decker, Petoskey, Sr., F; Fisher Moore, Cadillac, Jr., F; Nate Kleinsorge, Gaylord, Sr., F; Colton Hurst, Gaylord, Jr., F; Erich Springstead, TC West, Sr., F; Murphy Kehoe, TC West, Sr., F; Jake Lamm, Manistee, Sr., F; Austin Sitz, Gaylord, Sr., GK; Bryan Farley, Cadillac, Sr., F.; Hunter Folgmann, TC Central; Tyeson Griffore, Bay Reps; Ryan Leslie, TC West.