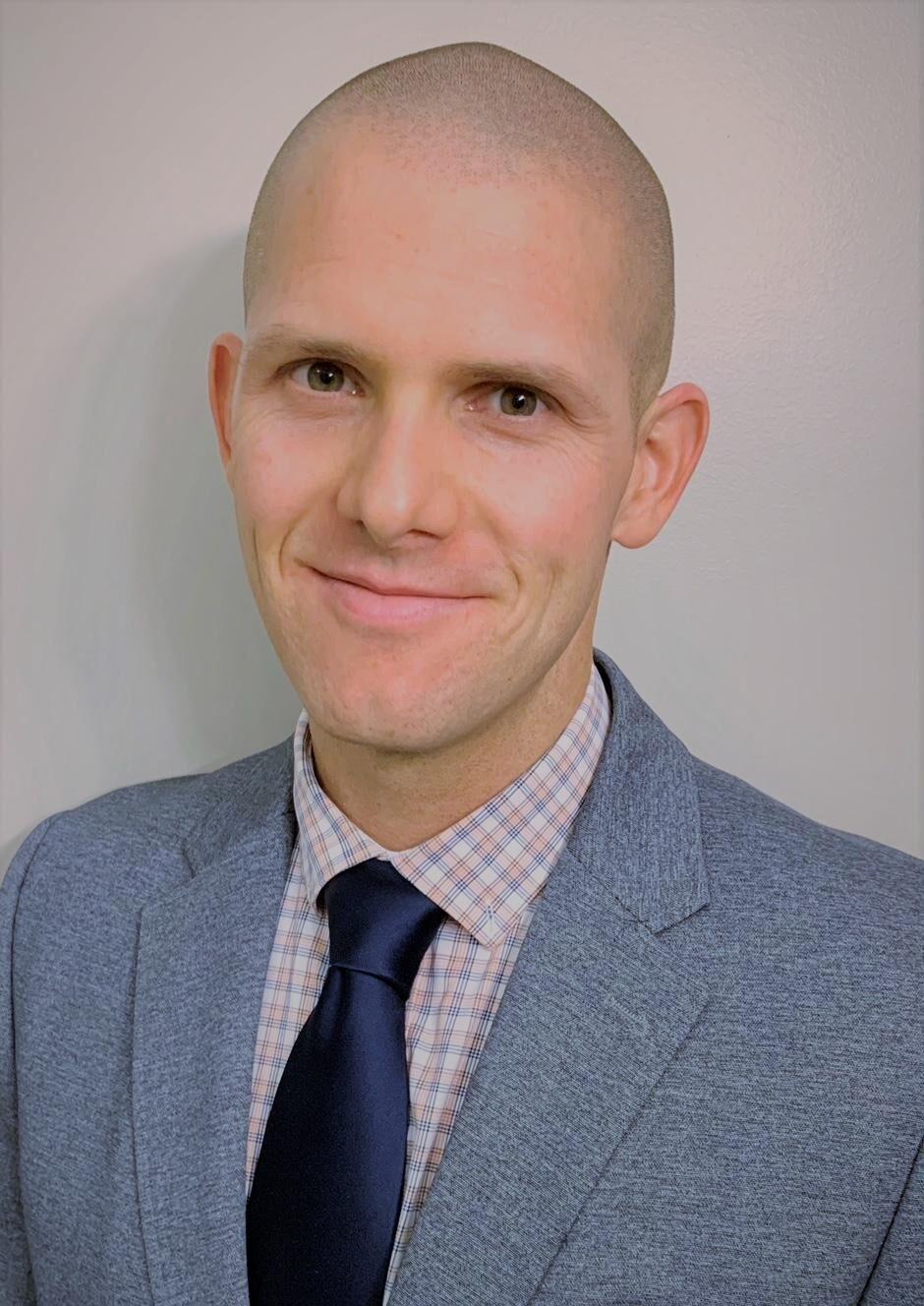 This week, the Michigan Public Service Commission (MPSC) continues its work to move forward Enbridge's project that will relocate the segment of Line 5 that crosses the Straits of Mackinac inside a tunnel under the lakebed. The MPSC — the state's energy infrastructure planning agency — is responsible for making sure Enbridge's segment relocation plans meet the agency's requirements for ensuring the Michigan's access to safe, reliable and affordable energy.
The Michigan Legislature in 2018, in a bi-partisan vote, passed a law that directs the building of the tunnel to house the pipeline, and set up a public authority to oversee the construction and operation of the tunnel as a vital piece of infrastructure to be used for Line 5 as well as other utilities, and serve the state's needs for generations to come.
Encasing a replacement section of Line 5 in the Great Lakes tunnel will provide extra layers of safety and environmental protection, while creating Michigan jobs. Equally important, it will help ensure for decades that Michiganders and the region will continue to be able to rely on the fuels and energy resources they need, as the State and region transition to a new cleaner energy future.
Surveys of Michigan residents continue to show strong public support for the tunnel project — nearly 70 percent of Michiganders say building the tunnel is the right thing to do. Equally as important, a majority of Michiganders also support the continued operation of Line 5.
Working with state and federal regulators, engineers, tunnel experts, and stakeholders, we continue to make progress toward the start of construction. To date, Enbridge has invested more than $100 million in these pre-construction planning, engineering and permitting activities. We have successfully secured state environmental permits that are needed, as we work with the MPSC and U.S. Army Corps of Engineers to secure approvals.
The MPSC staff working on the plan have expressed support for the pipeline replacement in the tunnel, reaffirming the public need for the pipeline and the energy it delivers to Michigan, and ". . . that the replacement of the (pipelines) with a new pipeline in a tunnel below the lakebed serves a public need, is in the public interest, and is the best option. . ."
Moving fuels by underground pipeline, especially one encased within a tunnel is the safest, most efficient and least environmentally impactful means of delivering them to where they're needed. No other means — truck, train, or ship — measures up and few would choose these options when a safer, smarter, better for the environment option exists.
While Enbridge is in the energy transportation business, our value is in keeping families, businesses, communities and North America moving forward — strong, safe and secure. Our investments in reducing environmental impacts, and the safety and longevity of Line 5 through building the Great Lakes Tunnel are integral to delivering on that promise.
About the author: Bob Lehto is regional operations manager for Enbridge.