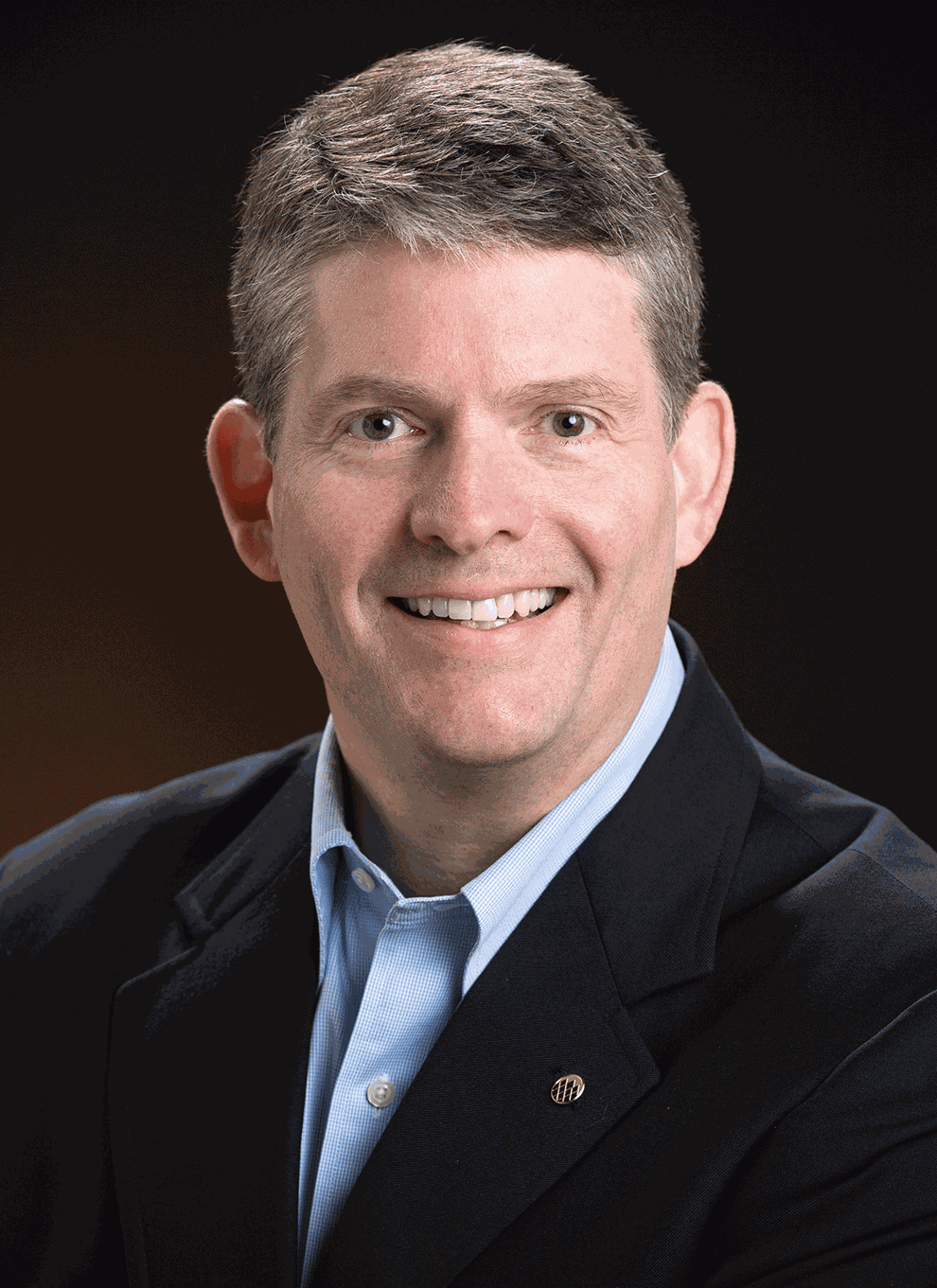 Postsecondary education opens a window to the world, a place where young people can grow, find rewarding relationships and share their talents through meaningful work.
While there are ever-increasing opportunities for trades and technology education in northwest Michigan, at the same time, college enrollment has dipped in the region — largely due to the COVID-19 pandemic.
Our community includes a wide range of socioeconomic backgrounds, making it impossible to take a one-size-fits-all approach to a college education. Students in the same grade may have varying levels of academic preparedness and financial support from their family backgrounds.
The pandemic illuminates differences in our students' success in school. With remote learning limited in some regions due to technology access issues and the added weight of academic assistance on parents who work from home or in high-risk, frontline jobs, it's easy to see how the path to postsecondary education is riddled with obstacles for many students.
Nevertheless, postsecondary education — a community college certificate or four-year degree — is valuable in our region. Education provides the pathway to upward economic mobility by opening up new job opportunities in high-wage fields. Employers in Benzie County and surrounding areas have a year-round need for staff in all positions, all ages and all educational backgrounds — thanks to the tourism draw and natural beauty of our region.
Skilled workers are needed in professional trades, especially in rural areas, and a community college certificate is a great way to break into these fields. Plus, the credits you earn along the way can be put toward a 2-year or 4-year degree later, opening up more career opportunities. Professional trades careers in Michigan pay about 39% more than the statewide median for all occupations (Michigan Department of Labor and Economic Opportunity). This month is recognized as Career and Technical Education (CTE) Month. CTE programs give high school and college students real-life, hands-on training that can be applied to career pathways.
Completing the FAFSA is the best first step to funding any post-high school education plan. It's a no-cost way to discover what sources of funding might be available to assist anyone in furthering their postsecondary education. It can connect a student to federal Pell Grant — free money for college that doesn't need to be paid back — as well as scholarships, loans and work-study programs. Completing the FAFSA can reveal a funding pathway for students — including those who may have assumed education wasn't affordable.
In addition to the FAFSA, as students plan what colleges and universities to apply to, they should ask for waivers in application fees and look for scholarships and grants specific to the program of study and the institution they are interested in. Many universities have programs that can help students from low-income backgrounds attend schools they may have considered financially impossible. For those who might not know where to start, I recommend visiting MCAN's College Access Virtual Assistant (CAVA) for information on all things college.
No matter your educational or socioeconomic background, there is always support and potential for a bright future. Education is a gift to not only oneself, but to our community and the world around us.
About the author: John Melcher is the CEO of Crystal Mountain. He serves on the Best Benzie County Leadership Team.