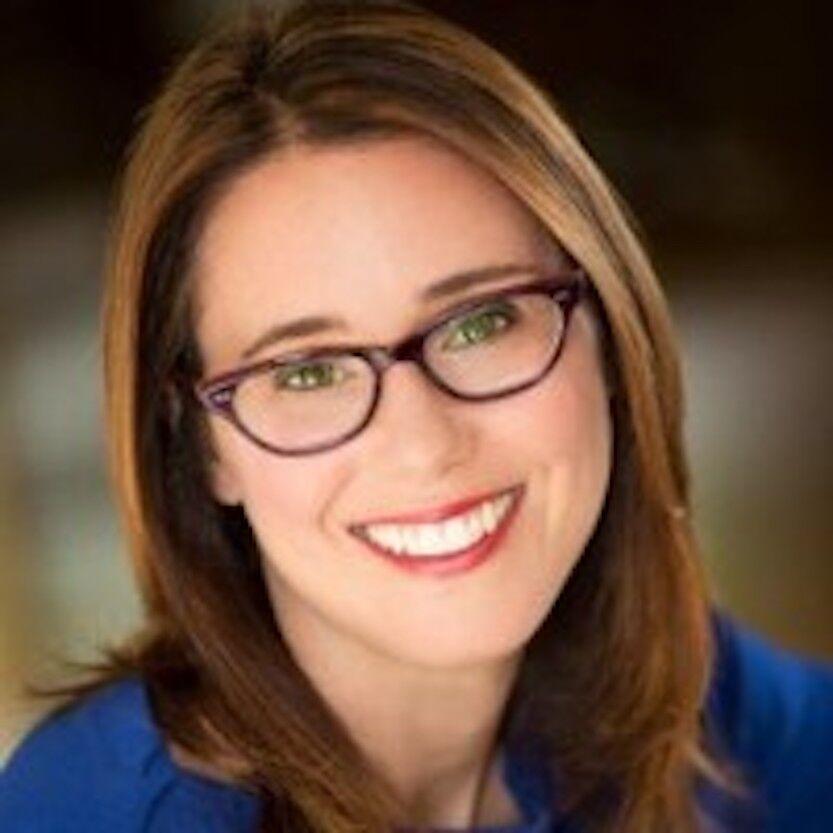 In August 2021, the UN Intergovernmental Panel on Climate Change declared climate change as "widespread, rapid and intensifying." Michigan residents are already experiencing extreme weather. The report's urgent call to lower emissions demands that we take actions to meet this moment.
Our state government is developing the MI Healthy Climate Plan to reach the goal of becoming carbon neutral. Before finalization in March 2022, food waste reduction must be a key component of that plan to successfully reduce our carbon footprint.
In 2019, Project Drawdown's rigorous review of climate solutions concluded that food loss and waste reduction is the most effective solution to climate change. Consequently, the United Nations, Environmental Protection Agency, U.S. Food and Drug Administration, U.S. Department of Agriculture and the Council of Mayors have all committed to reducing wasted food.
We don't consume 40% of the food we grow. The average family of four throws away $1,500 of edible food annually. Imagine leaving the store with five bags of groceries and leaving two in the parking lot. Think about the resources that went into those bags: water, land, transportation, packaging, labor and your money. Consider people who experience food insecurity who could benefit from those groceries. Know that when food decomposes in a landfill, it releases methane. This means the 1.8 billion pounds of food that went to Michigan landfills in 2019 resulted in wasted resources and significant greenhouse gas production.
Make Food Not Waste, Food Rescue US Detroit and FoodPLUS Detroit are recommending policies and initiatives to drive down food waste, including sharing food and diverting food from landfills. Better policies around "best by" dates allow for safe food to be available longer. New York City addressed this by eliminating unnecessary dates on milk. Household education campaigns in Minnesota, Oregon, Florida, California, Colorado, Tennessee, Vermont and Virginia help individuals curb household food waste. Composting diverts food from landfills and enriches our soil. Further reducing food donation liability — as in Ohio, New Hampshire, Wisconsin and Oregon — would help feed the 1 in 7 Michiganders facing food insecurity.
Michigan businesses and organizations are becoming more active in food waste reduction. Meijer uses technology to drive sales of food before sell-by dates. Food Rescue US Detroit and Metro Food Rescue recover surplus food for people experiencing food insecurity. FoodPLUS Detroit, BioWorks Energy, Detroit Dirt, Midtown Composting and others collect and process food scraps. Our organization, Make Food Not Waste, operates the Upcycling Kitchen to turn surplus food into community meals and works with 30 Detroit restaurants on a food waste reduction certification, The PLEDGE on Food Waste.
Food waste reduction isn't the climate change solution most Michiganders focus on. They may be surprised to see state legislators enacting policies around this issue. Yet food waste reduction is one of the most effective and beneficial solutions for the climate and Michigan businesses and households.
By incorporating our recommendations into the MI Healthy Climate Plan, we can reap benefits for our communities, our wallets and our climate. To tell Michigan to focus on food waste in the MI Healthy Climate Plan, visit http://www.michigan.gov/climate.
About the author: Danielle Todd is the executive director of Make Food Not Waste, a Detroit-based nonprofit that reduces food waste in Southeast Michigan.