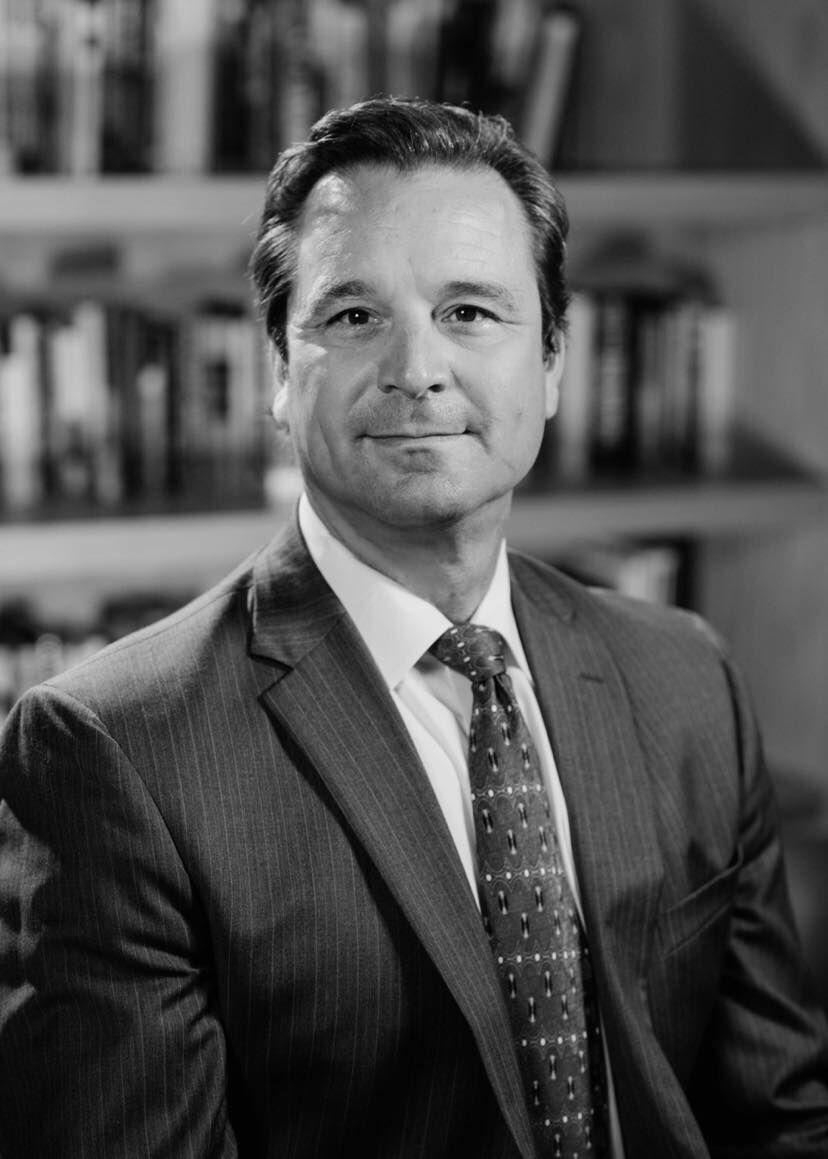 Public education is a commitment to building a better future for our youth. This effort is not possible without support from the community at many levels, from the funding generated by taxpayers to the volunteers who serve on our boards and the business leaders who provide students with learning experiences. Using a collaborative approach, the Community Development Coalition of Northwest Michigan, convened by the Grand Traverse Regional Community Foundation, has established a regional network of more than 30 cross-sector organizations that are committed to improving our children's chances of being successful life-long learners.
As a contributor to the Coalition, Northwest Education Services (formerly TBAISD) is working with other Coalition members to accomplish goals in our shared Regional Scorecard, including increasing the school readiness of our students. As research has shown, children who are prepared for learning in a preschool setting have a higher chance of succeeding in K-12 classrooms. The Scorecard sets a path toward achieving 60 percent school readiness by 2030 for our youth. Yet, there is a long road ahead to reach this goal.
Like with other sectors, COVID-19 has created challenges for educators and schools.
The pandemic has limited the number of face-to-face events we offer that aid a child's social skill development. Additionally, concerns about the virus and the work-from-home landscape may have led some parents to not enroll their children in early education or child care programs.
Moreover, a lack of access to technology may have hampered parents and caregivers in providing some learning experiences for their children.
Despite these challenges, educators and early child care professionals are continuing to develop and advocate for innovative ways to adapt the child care system so that we can provide families with the support they need.
This year, for example, we are excited that the region gained $491,550 in federal expansion funding to support the Great Start Readiness Program (GSRP) and provide free, high-quality child care services for 56.5 additional children on a full-day basis or 113 blended/part-day students.
Additionally, the per-child funding amount increased 17 percent to match current K-12 funding, ensuring stabilization of our existing partners and an increased focus on quality.
Moreover, we welcomed Elk Rapids Public Schools and Blue Fish Early Learning Center to our GSRP network. All of this supports the ongoing work of increasing school readiness by improving the availability of early educational programming that focuses on developing children's literacy and social skills.
Looking ahead, we are ready, alongside our partners, to support the $1.4 billion child care investment in Michigan that aims to lower the costs of child care for working families, keep current child care providers open, develop new child care businesses and recruit and retain skilled child care professionals.
Together with the Community Development Coalition — and the support of our regional community — we are striving to overcome challenges in the early childhood space and pave the way for a better future for our students and families.
To learn more about our shared Community Development Strategy, visit: www.nwmicommunitydevelopment.org.
About the author: Nick Ceglarek is the superintendent of Northwest Education Services in Traverse City. He also serves as Region 2 president for the Michigan Association of Superintendents and Administrators, co-chair of the Great Start Collaborative of Traverse Bay and co-chair of the Northwest Michigan Community Development Coalition.