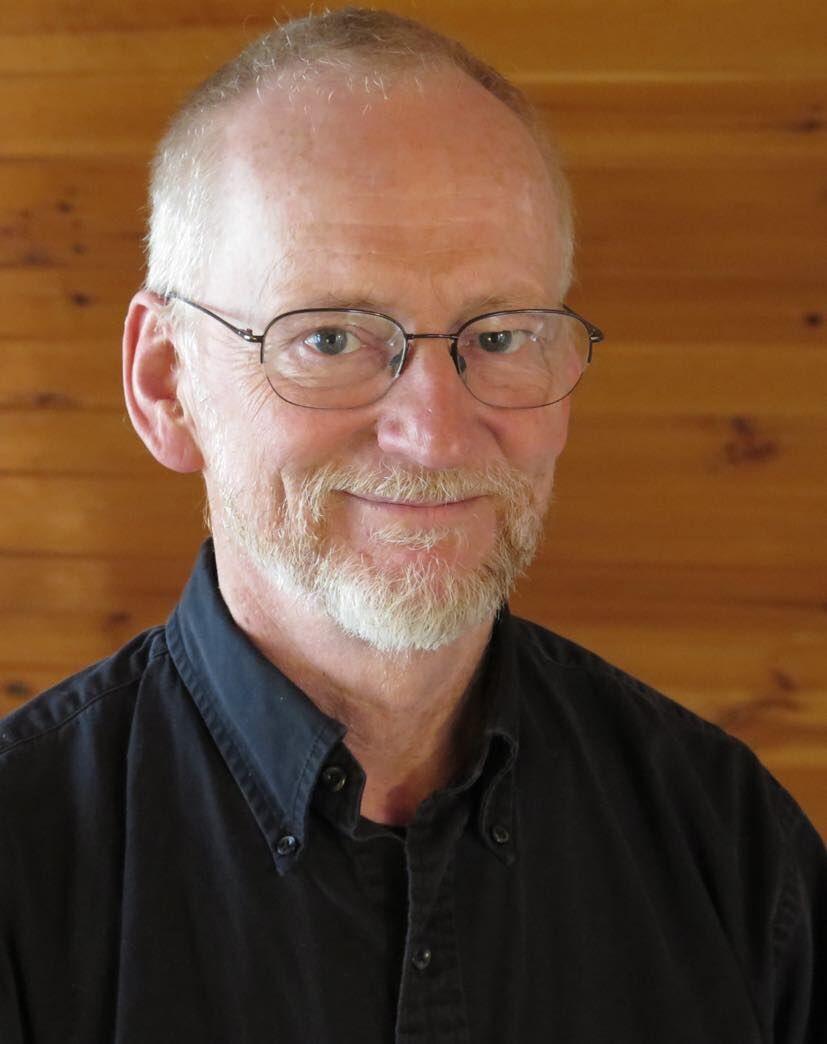 The boards of Grand Traverse County, and more recently Leelanau County, passed policies whereby governmental meetings are opened with a prayer. Per the unfortunate 5 to 4 decision in Greece v. Galloway (2014), the Supreme Court established that local governments may do this if the policy is not coercive and includes elements to ensure broad representation in those selected to give the prayer (The Leelanau County policy would seem not to comply as it limits who is eligible to give the invocation). But, the practice is harmful whether or not it is legal.
I recently retired from the wastewater treatment profession. For much of my career, I managed plants in Grand Traverse and Leelanau counties. In that capacity, I often appeared before boards and commissions to explain wastewater issues, ask for approval on large expenditures or appeal for operations contract renewals. These were issues with great consequences for the community, plant workers and the environment. Outcomes depended on how well I was received and trusted by board members.
I am also an atheist and a humanist. For those not familiar with that label, Humanism is a philosophy for living that stresses careful inquiry and rationality in seeking to understand what is true about the world, and compassion in determining how to act within it. Humanists aspire to the greater good with no reliance on any notion of the supernatural. I don't pray.
I didn't have to face the problem during my years as a wastewater plant manager, but I am alarmed now at seeing prayers on public meeting agendas. It is presumed that anyone attending may opt out of the prayer, but is that true? Imagine that I need to request an action by a board that has implemented a prayer policy. During the prayer, I must either feign participation, which I cannot do, or refrain from participating. Yet, if I fail to stand or bow my head when asked, if I leave the room, or if I give off any subtle signal that I am not part of the religious activity going on around me, I will have outed myself as not aligned with board members' world view. I might be regarded as suspicious or "other." Board members may exert an accidental or even willful prejudice when listening to, or voting on, the issue I am bringing before them.
The stated purpose for prayer at public meetings is to lend gravity to, or solemnize, the proceedings. But might the motivation of some board members actually be to divide us? For many, visible alignment with religion has become a political identity badge. Perhaps they want to sort out who is "on their team." Perhaps they want to mark their county as a God-honoring community thus claiming it for their political group. Maybe not, but why adopt a policy that opens a board up to these suspicions?
There is no benefit to bringing religion into the public meeting chamber. In a society increasingly defined by cultural divisions, board meeting policies that unnecessarily sharpen the dividing lines are harmful. The prayer policies in both counties should be abandoned.