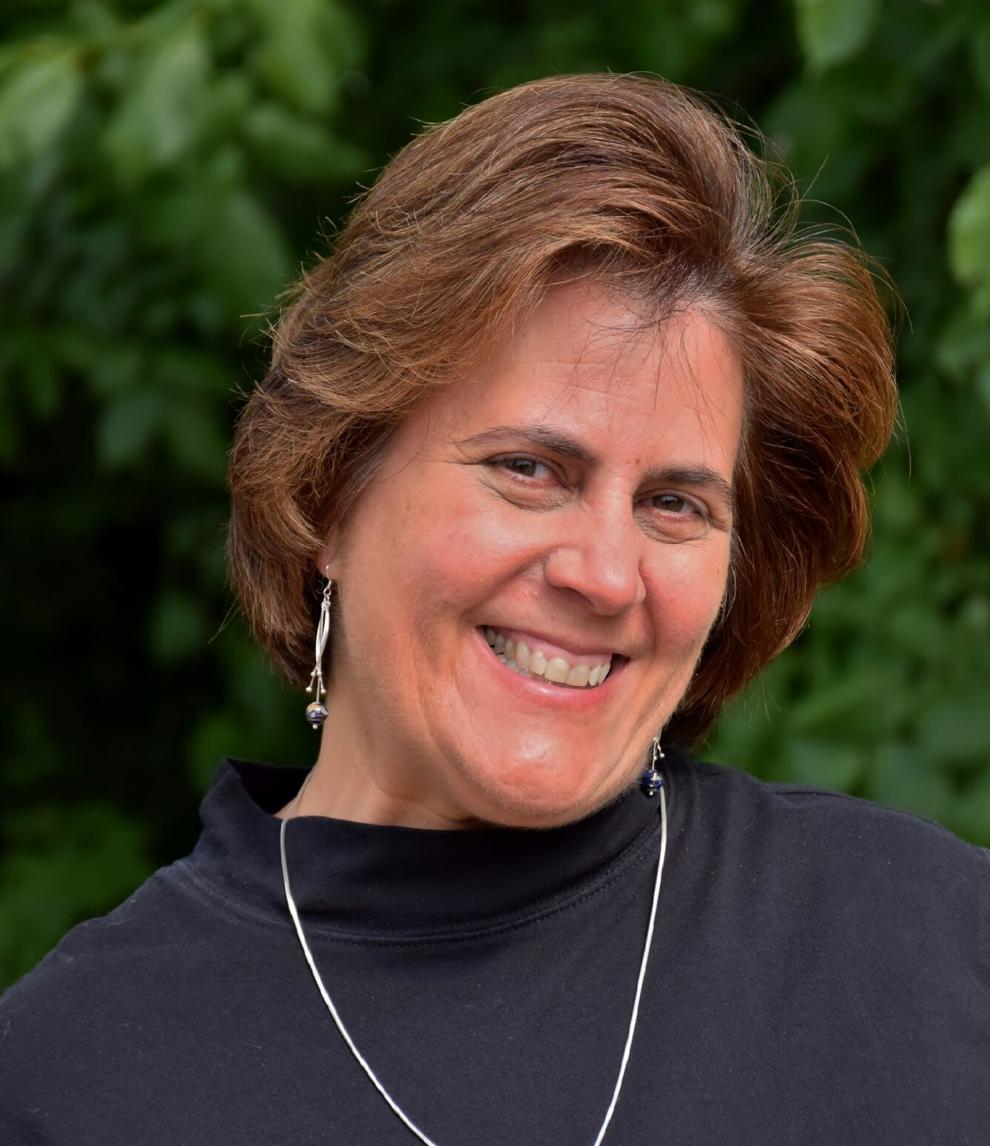 Imagine a 75-year-old woman presenting to the emergency department unresponsive. Earlier this morning, as she has every morning for decades, she was vigorously riding her exercise bike. As she gets off, she becomes weak, disoriented and has to lie down. Her husband calls 911.
Health professionals understand the delicate balance of systems that allow life to exist. We understand that if the upper chambers of the heart are not beating regularly, a blood clot can form which, if dislodged, can literally mean the difference between life or death. A patient can be doing well one day and suddenly be close to death the next because the systems that hold life in balance have been disrupted.
The delicate equilibrium of atmospheric gases which allow for life on Earth is at grave risk today. Humanity has unwittingly become dependent on fossil fuels, byproducts of which has created a lethal concentration of heat-trapping gases which are warming our atmosphere, altering our climate and putting most life-forms, particularly humans, at risk.
Recently, editors from more than 200 medical journals warned that if the climate crisis continues unabated, it would be "catastrophic for human health." Here in Traverse City, we are seeing more extreme weather. Our farmers are struggling to grow the fruits and wines for which our region is known. Disease carrying mosquito and tick seasons are longer. And who hasn't noticed that allergy seasons are also longer?
Currently Congress is discussing how best to address the climate crisis through a process called budget reconciliation. That is good news because much of what we do to address the climate crisis (clean forms of energy, electric cars, more active lifestyles and eating less meat) is also good for our health. Instituting policies which support these measures is important, but by themselves they are insufficient to overcome the underlying problem: our dependence on fossil fuels.
Fortunately, Congress is considering an economy-wide fee on carbon pollution during budget reconciliation. Supported by the prestigious National Academy of Medicine, a pollution fee would create a market signal that will end our dependence on fossil fuels and catapult us into a healthy clean energy future. Such a policy will not only minimize climate impacts, but also clean up the air and improve human health, saving hundreds of billions of healthcare dollars each year.
But how would a carbon pollution fee affect those who struggle to put gas in their cars or pay their energy bills? Fortunately, the Senate is discussing coupling the carbon price with "carbon cash back"! That is the money generated by the polluters fee would be rebated back to families to offset the cost of living increase. In short, Congress is debating a critical policy which would break our dependence on fossil fuels and create the infrastructure in which all life can thrive. Call Sens. Stabenow and Peters today to encourage them to include a carbon pollution fee (with cash back!) during budget reconciliation (easy link to call here)!
About the author: Elizabeth "Lisa" Del Buono is a recently retired doctor who practiced for most of her career at Munson Healthcare. She is now the executive director of Michigan Clinicians for Climate Action and state liaison coordinator for Citizens' Climate Lobby.