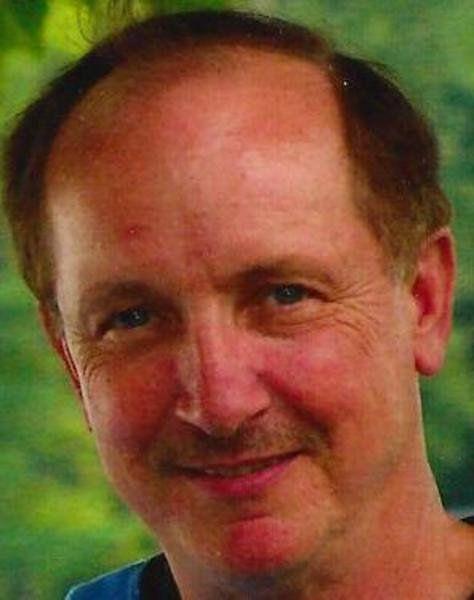 While our Michigan Legislature appears to be once again falling asleep at the wheel regarding auto insurance reform, our fair state has the highest rates in the country for the fifth consecutive year, according to insure.com — 64 percent higher than the national average. MCCA (catastrophic) fees, which were originally $2 per vehicle per year at its inception in 1978, will significantly inflate to $220 per vehicle per year, effective July 1.
Michigan motorists should be reminded that our legislature both instituted and owns our current no-fault/MCCA, and has full authority to change it. However, past reform attempts have been continually thwarted by heavy capitol lobbying from the legal and medical coalitions, bent on preserving the very lucrative status quo. Ironically, both are big supporters of our current governor, and vice versa.
To the dismay of Michigan motorists, no-fault has become a perfect recipe for excesses and abuse — a severely flawed Gravy Train, full exploited to the nth degree. We remain the only state in the nation with unrestrained, unlimited-lifetime medical benefits for auto injuries. In addition, somewhere between 20-25 percent of Michigan drivers are uninsured.
As auto personal-injury lawsuits have nearly doubled in the past 10 years, our airwaves are bombarded daily with personal injury ads. It's not just the ambulance chasers who bleed the system, but many medical clinics, centers and doctors, as well. Two startling examples of the magnitude of the problem is a recent investigative report by Crain's, which revealed that Advanced Surgery Center in Dearborn filed 155 auto-related personal injury lawsuits last year against various auto insurers. A Flint area neurosurgeon filed 30. Merely tips of the iceberg.
Medical centers and rehab/pain clinics are often fruitlessly challenged about unnecessary procedures and/or highly-inflated costs way above what regular health insurers will pay. In the process, the accident victim's insurance company is billed while the med facility and the personal-injury lawyer both cash in.
In addition, skyrocketing home and residential attendant-care now consume more than 50 percent of the MCCA annual budget, with some of the highly questionable costs for patients running in the hundreds of thousands, annually.
Adding insult to financial agony is the fact that Michigan's Medicare seniors are not covered by Medicare for auto injuries, unlike other states across the nation. Consequently, they are essentially "double-taxed" and must continue paying the exorbitant PIP/MCCA fees.
Our current unlimited, "blank-check" funding mechanism for auto personal-injury is simply untenable. It would be a foolhardy, insane proposition for any of us to operate our household or business on an unlimited budget with no defined cost constraints, let alone advocate the like for our schools, local, state or federal government agencies.
In short, our poorly conceived auto no-fault system encourages what equates to legalized fraud. The Michigan motoring public can no longer tolerate our lawmakers' weak-kneed excuses while perpetuating such a disgraceful, sordid mess. We need to firmly apply the brakes, and bring this out-of-control, money-sucking locomotive to a screeching halt.
About the author: Lou Kitchenmaster, of Stanton, is a licensed insurance agent and owner of an independent agency (for 30 years) in the Stanton/Greenville area.
Kitchenmaster has advocated for Michigan no-fault auto reform for about 15 years. His opinions on this subject have been published in the Michigan Association of Independent Agents.