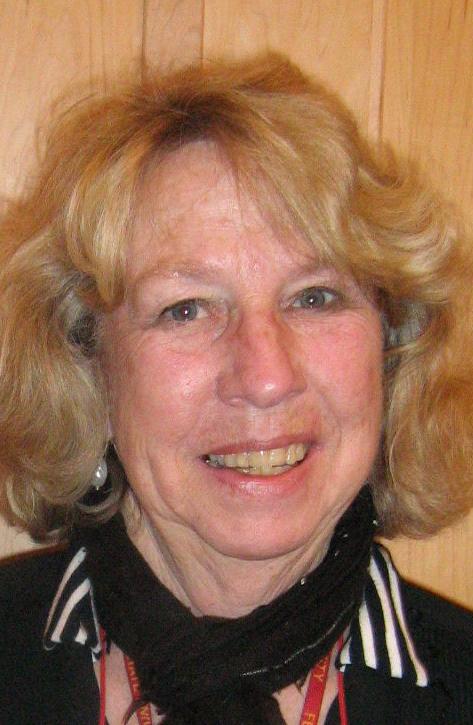 The bus rolls through a town built on a river delta. The driver turns down Washington because the bridge on Cass is under construction. The bridge on Eighth was finally finished in November. The bridge on Front Street is under construction until June. The bridge on Park Street is fixed. The routes have all been revamped, changed, done again and again, around the bridges.
It's a good thing to fix bridges.
It's a good thing to ride the bus.
My youngest daughter rode the bus in grade school, going from Lake Leelanau to Northwestern Michigan College to take some classes she couldn't get otherwise. Later when she applied to college and needed to write an essay, she wrote about the Bay Area Transportation Authority (BATA) bus. She wrote about two brothers who were in a sheltered workshop in Traverse City and always sat together. She wrote about an old woman who worked at Tom's and had to walk up a long, steep trail at the end of the day. She wrote about the patience and kindness of the drivers.
A few years ago, I moved to Traverse City because I knew a time was coming when I would no longer be able to drive and would need to be where I could walk or take the bus.
The bus has become my community, restoring the sense of trust and commonality I used to get in Lake Leelanau when I visited the post office or the grocery store. I like the woman who is always knitting and works at the hospital. She's upbeat, tiny, younger than I am but not young and tells me she was orphaned in Korea and has lived most of her life in America. There's a strong young lad, a southern Baptist, who works as a janitor. None of us know each other's names, but we nod and say hello. We acknowledge each other. To be acknowledged, that's a good thing.
One day at the Grand Traverse Mall stop the driver says, "I'll be right back."
I watch him walk to the pines near the shelter and say hello to a young couple, maybe from India or someplace in East Asia because it looks like the woman is wearing a sari under her thin coat. Truly joyful smiles all around.
It's bitterly cold. The wind is ferocious.
"Where they were living caught on fire a few weeks ago," the driver says when he's back in his seat. He's a big man, built like his bus. "I wanted to make sure they were okay."
A flock of beautiful young Jamaican women, like a flock of birds, gets on and goes to the back of the bus where they sit together, almost in a semi-circle. They chat and laugh in Patwa, their language from their country. If you've ever heard Bob Marley sing, you get some idea of the sound. It's a beautiful, lilting sound, like birds singing in the morning, and for the rest of the way, I imagine there are birds singing.
About the author: Kathleen Stocking is an award-winning essayist. Her fourth book of essays about Leelanau County, "From the Place of the Gathering Light," is a Michigan bestseller published in summer 2019. A lifelong resident of the Leelanau Peninsula, she now lives on the Boardman River in Traverse City.