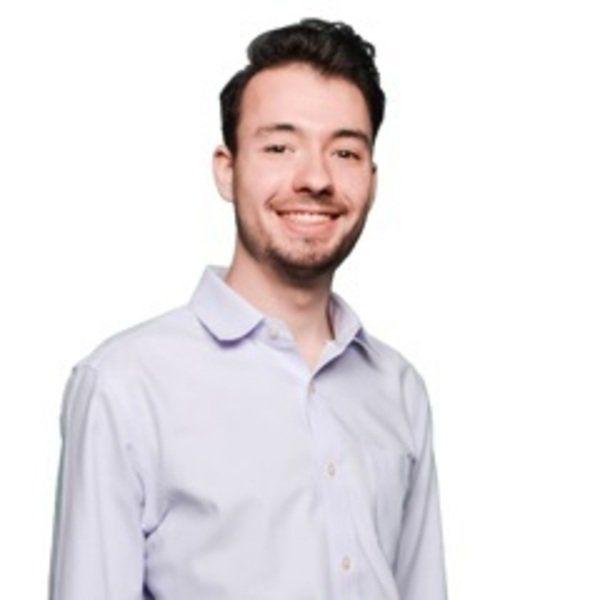 The introduction of invasive Asian carp into the Great Lakes ecosystem represents one of the greatest threats to the economic and environmental assets of the Great Lakes Region.
These voracious fish are advancing upstream in the Illinois River toward Lake Michigan. When they reach the lake, the biodiversity of one of the world's largest freshwater ecosystems will be decimated, along with lucrative fishing, boating and tourism industries. Preventing this environmental disaster must involve investments in multiple solutions over time and must begin immediately.
Asian carp (a category which comprises several invasive species) feed on plankton by "filtering it out of the water" (The News-Herald, 2018). Bighead carp can eat up to 40 percent of their body weight each day (North Shore Community Radio). Disturbingly, silver carp are known to jump 10 feet out of the water when disrupted by boat motors, and have injured a number of recreational boaters (NPR "All Things Considered"). Some species can grow up to 100 pounds (Milwaukee Journal Sentinel, 2017).
In order to combat the threat, engineers installed an electric barrier at the Brandon Road Lock and Dam in Joliet, Illinois in order to kill Asian carp that might attempt to swim upstream. But the existing electric barrier has failed to keep out Asian carp (Milwaukee Journal Sentinel, 2017).
At present, the Army Corps of Engineers' proposal to rebuild Brandon Road Lock and Dam is the best plan on the table. They propose both "structural" and "nonstructural" solutions, including an acoustic fish deterrent, flushing lock, air bubble curtain, education and outreach and research and development funding (Great Lakes and Mississippi River Interbasin Study).
The Army Corps' plan has drawn opposing positions from a variety of stakeholders. Much of the opposition has defended the shipping industry and opposes the disruption of barge traffic and the price tag of the plan — $778 million (Chicago Tribune, 2018).
However, the financial risks of inaction are far greater: if a worst-case scenario occurs, the entire Great Lakes recreational boating and fishing industries will be vulnerable to collapse. Recreational boating is a $16 billion industry, and recreational and commercial fishing bring in another $7 billion annually.
Though the Army Corps of Engineers Recommended Plan for the Brandon Road Lock and Dam is gaining momentum and may bring temporary protection for the Great Lakes' ecosystem, if constructed, the long-term threat of Asian carp will persist nevertheless. The lakes collectively comprise the region's greatest asset and therefore must be protected.
About the author: Joseph Palmer is a graduate student at the University of California-Berkeley College of Environment Design. Palmer, who grew up near Chicago, was first exposed to the Asian carp issue through the 2011 book "Reverse Effect" by Jeanne Gang. He has conducted research as part of an interdisciplinary disaster resilience seminar and hopes to raise awareness about the issue and proposed solutions.