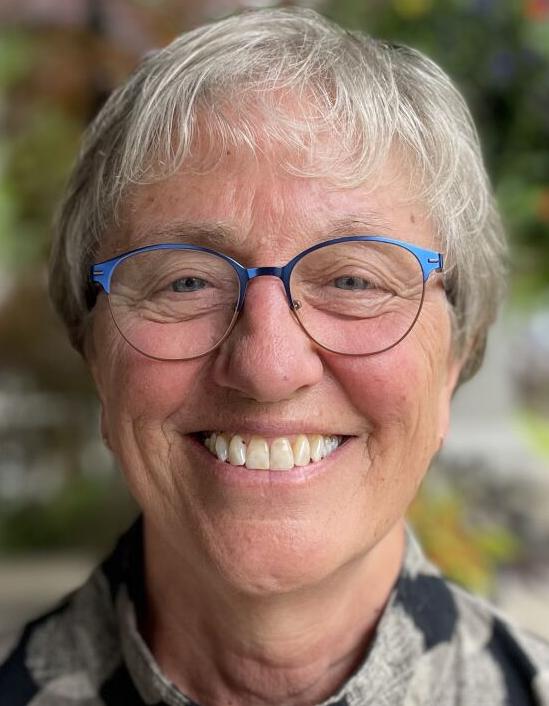 If you are a resident of Traverse City, you may have heard the city is again embroiled in a legal battle with the group called Save Our Downtown. Those involved with planning have watched in dismay as SOD uses the courts to maintain a downtown they believe is ideal. I think it's time to shine some light on the current conflict.
As taxpayers footing the bill for these lawsuits, it's important to know who SOD is. In their infancy, they were a person living on the peninsula, a homeowner who splits time between here and Arizona, a resident who attends city meetings to complain about almost all decisions. (He said he didn't want to hear the laughter of children in his neighborhood when expanding childcare options were discussed.) Plus, a handful of retired residents who evidently believe the downtown of the '80s is preferable to the vibrant downtown we have today.
Organized in 2015, Save Our Downtown created its mission to require a vote of the people to approve zoning of taller buildings. This was something the city attorney felt violated the Zoning Enabling Act, but in the courtroom of Judge Power, the decision was made in their favor. This meant the city charter had to be amended, which essentially discouraged builders from exceeding 60 feet (or five stories) in the few downtown areas where they're allowed.
SOD recently regrouped for another lawsuit dictating what they believe 60 feet of building looks like. They — without any experience in city planning — took their care again to the courtroom of Judge Power, saying that 60 feet is 60 feet period. No mechanicals or flourishes of any kind above that height without a vote of the people. The decision, as written, could affect how buildings are measured throughout the city.
I know that determining building heights is tricky, but Traverse City uses a standard common in most Michigan cities.
If the recent court decision goes unchallenged, it would essentially eliminate clock towers, turrets, church steeples and smoke stacks without an expensive election. If five story zoning now becomes four story, developers will find it even more difficult to build workforce housing. Say hello to more pricy condominiums, short-term rentals and chain retail.
Lawsuits are not the way forward for sound public policy.
They are expensive for taxpayers and are often driven by people who live in the region, but not in the city. The legal action against fish pass halted the project after years of planning. Fish pass would have rebuilt an unsafe dam while preventing invasive species from entering Boardman River, all without taxpayer funding. Is that the best outcome for the city?
We should care that lawsuits made by a small group of residents are making a difference. A difference that will make it harder and harder to maintain our status as the economic driver of northern Michigan and as the most desirable place in Michigan to live, work and recreate.