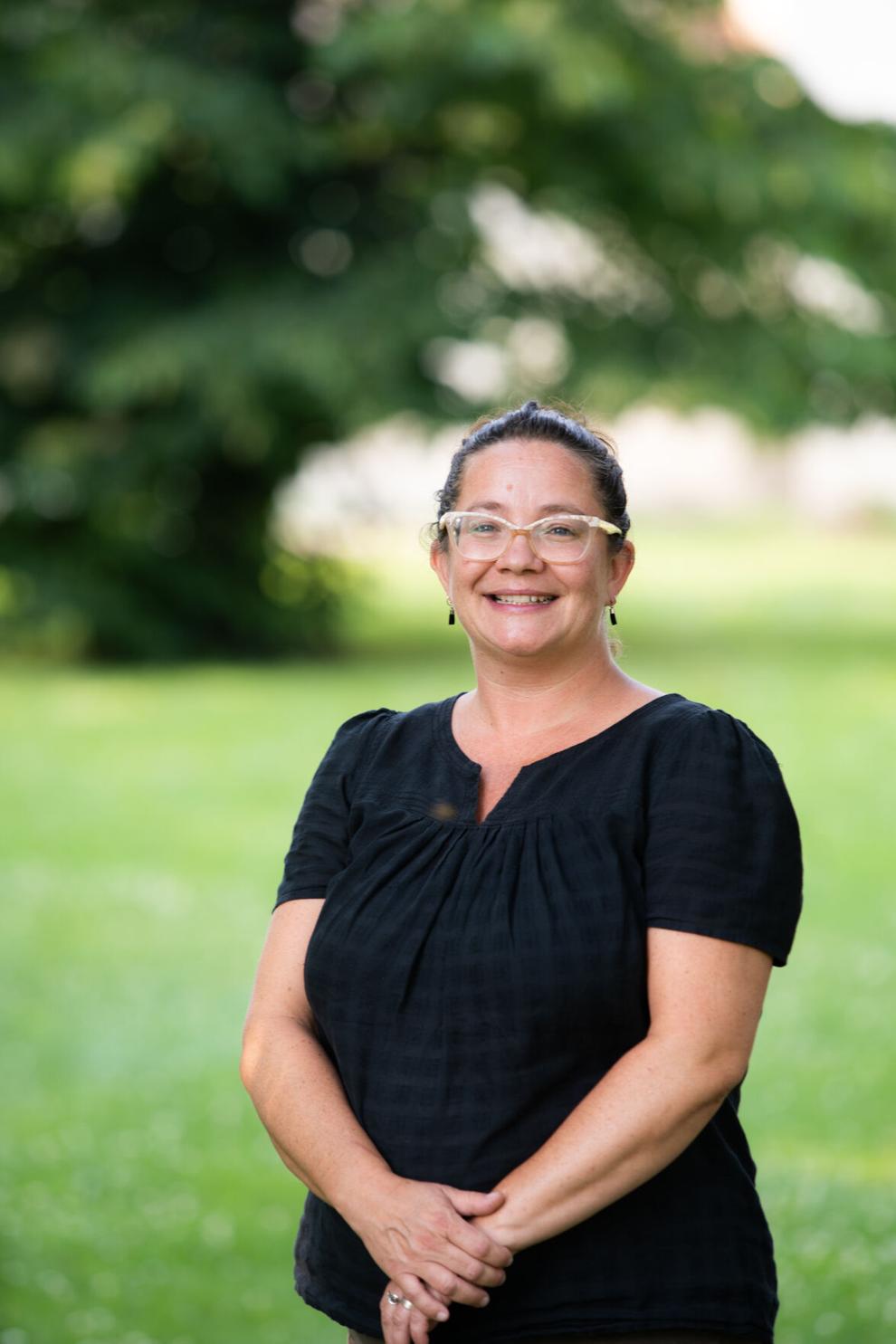 Whether you are a young professional looking for an apartment or part of a family of four seeking a new home, finding housing right now across our region is a struggle. Our housing prices are higher than the Michigan average yet our wages are lower than the state average. What this means is that (1) our housing situation is interconnected with other local issues, from wages to childcare, and that (2) addressing our region's housing crisis requires a collaborative, cross-sector approach.
As a member of the Community Development Coalition of Northwest Michigan, Housing North is working alongside more than 30 nonprofit, governmental and business partners to tackle pressing societal issues like housing in addition to economic and environmental issues through a shared 10-year regional plan. Recently, the Coalition released the first year of progress grades as part of our Scorecard, a set of shared metrics that align our engagement efforts and transparently communicate progress toward community goals.
As the Scorecard shows, our wages stand at only 69 percent of the Michigan average and an astonishing 55 percent of local households are overburdened, which is defined as those spending 45 percent of their income on housing and transportation. By 2030, the Community Development Coalition aims to increase the average regional wage by 3 percent and see a 5 percent reduction in overburdened households. It is clear that the need for both attainable housing and increased wages is now but there is plenty of work ahead to move the needle on these critical issues.
Housing North has been doing what we can to tackle these issues, especially in relation to housing. Over the past year alone, we have:
Joined the executive team of the Housing Michigan Coalition, a bipartisan effort, that recently worked to get five bills passed through the state House to allow us to bring more resources to our region for housing. The bills are now moving onto the Senate.
Expanded our Housing Ready Program to Leelanau County, which includes a coordinator and supporting housing efforts in the community. We are working to expand this program to the other four counties.
Launched a public awareness campaign for housing and introduced the Housing Ready Checklist and Communications Toolkit to more than 50 communities, receiving endorsements from 13 government units and more than 30 organizations.
Launched a story map highlighting regional projects in 10 counties that will help match developers with Housing Ready Communities and projects.
Since becoming a coalition contributor, we've seen how wonderful this community truly is and how much expertise and knowledge there is that, when organized well, can make an amazing impact on the people and places we love here. But community support is necessary to keep us all moving toward a housing ready region that's healthy, resilient and thriving.
To learn more about our shared Community Development Strategy, visit: www.nwmicommunitydevelopment.org.
About the author: Yarrow Brown is the executive director of Housing North and currently sits on the board of Peninsula Housing, The Fair Housing Center of Grand Rapids. She resides in Leelanau County and owns a 13-acre farm with her husband and daughter. Brown worked with land conservancies, nonprofits and local governments. She served two years on the Cleveland Township Planning Commission in Leelanau County.