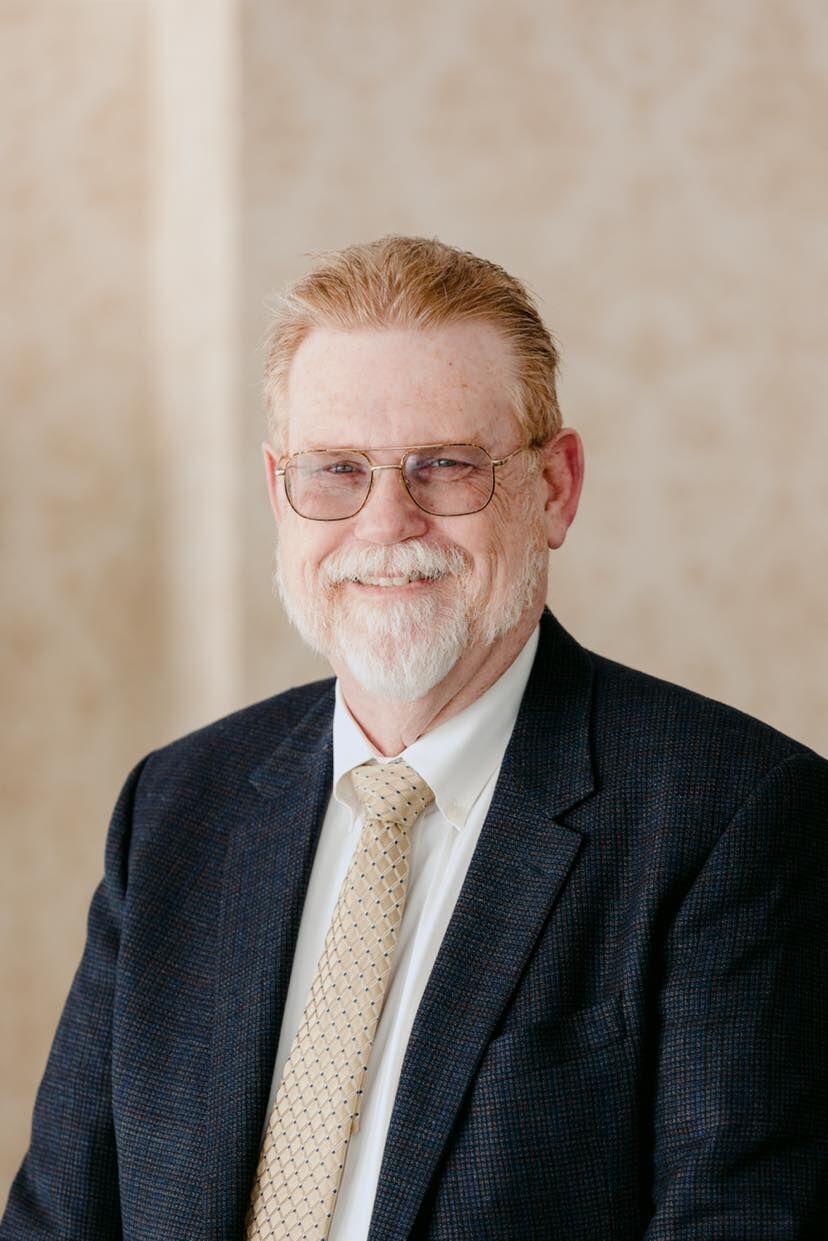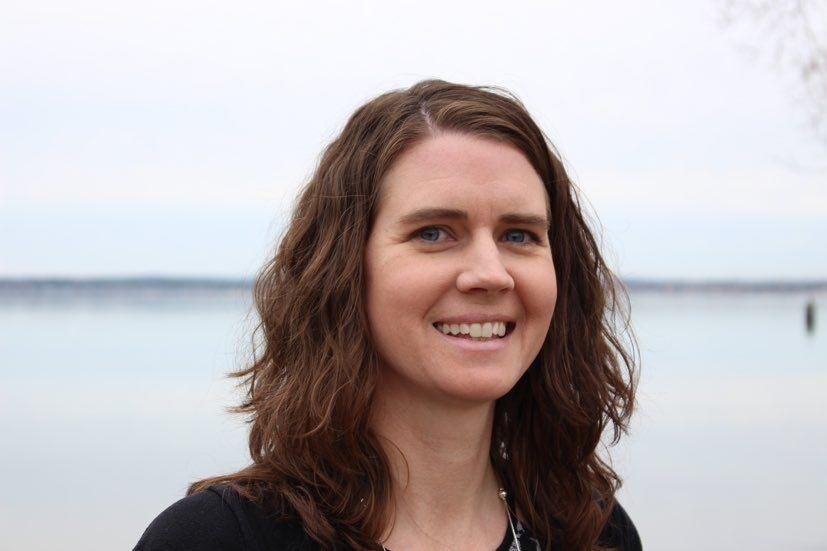 Whether you enjoy hiking our region's trails or swimming in one of our many lakes, it is clear that our community deeply values the natural environment. Yet to reap the benefits of clean air, land and water, we must collaborate across nonprofit, business and governmental sectors to protect these precious resources. That's why The Watershed Center Grand Traverse Bay and the City of Traverse City have joined forces with over 30 cross-sector partners through the Community Development Coalition of Northwest Michigan, convened by the Grand Traverse Regional Community Foundation.
As coalition contributors, The Watershed Center and the City are close allies in enhancing our regional water quality resources. As noted on our shared Regional Scorecard, we aim to have our community install 10 large-scale green infrastructure projects by 2030, with a goal of installing at least three by 2023. Our region is well on its way to reaching the 2023 benchmark with two large-scale green infrastructure projects installed to date that together keep nearly 173 million gallons of runoff, almost 740 pounds of nitrogen, over 130 pounds of phosphorous and over 25 tons of sediment out of our water bodies each year.
One of these projects was a close collaboration between our two organizations that installed a vegetated bioswale that receives water from the 14th Street storm drain outlet and reduces the amount of stormwater and sediment flowing into Kids Creek. We continue to work together and recently replaced three culverts at road crossings on 6th and Cedar streets and replaced two culverts with pedestrian bridges at trail crossings along the Safe Routes to School.
For the second large-scale green infrastructure project, The Watershed Center worked with the Village of Elk Rapids to install a vegetated bioswale and rain garden at the Edward C. Grace Memorial Harbor and four rain gardens along River Street. The Watershed Center and the Village will keep working together into 2022, with plans to install rain gardens and underground infiltration along Cedar Street.
In addition to these collaborations, the City of Traverse City is managing several ongoing environmental projects, including building out the City's urban tree canopy and working with Traverse City Light & Power (TCLP), another coalition contributor, to reduce carbon emissions. For example, the City and TCLP have recently installed electric vehicle charging stations in several public areas to encourage renewable fuel use. The City is also working to make the Regional Wastewater Treatment Plant greener and more efficient such as by using methane gas by-product to heat the digesters and reusing treated water in different processes, resulting in 28 million gallons of reused water annually.
Participating in the Community Development Coalition provides our two organizations with the opportunity to cultivate and steward relationships with leaders across sectors, just as we've been doing together and as we're doing with others. It is important that, as a community, we recognize the many benefits of working together. To learn more about our shared community development strategy, visit www.nwmicommunitydevelopment.org.
About the authors: Marty Colburn is the city manager for the City of Traverse City. He serves as the city's chief administrative officer. His responsibilities include administering city departments, budgeting, infrastructure development and advising the City Commission.
Christine Crissman is the executive director for the Watershed Center Grand Traverse Bay. She oversees the center's work toward green infrastructure installation, water quality monitoring, advocacy and policy recommendations and solutions to watershed issues.