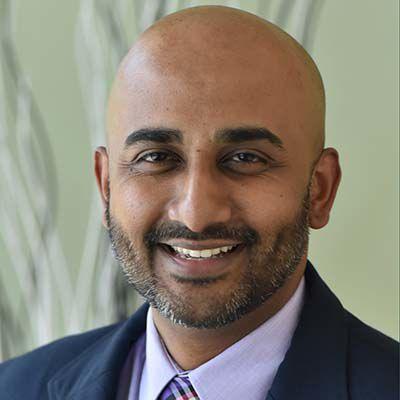 We know that preventive dental care services are highly valued and sought after by consumers. Nevertheless, every year about 440,000 Americans covered by Medicaid end up in the Emergency Room with a dental complaint, costing Medicaid more than $310 million annually. The average ER charge for a dental emergency is $760, the average charge for a dental examination, routine x-rays and cleaning is a little less than $235.
While research shows that there are far fewer medically-related hospital admissions for those who regularly receive preventive dental care, and that individuals having insurance are much more likely to seek preventive care and have better clinical outcomes, too few dentists participate in Medicaid to resolve this imbalance. So, despite overwhelming evidence that preventive dental care costs less and keeps patients healthier, the over-reliance on costly, taxpayer-funded emergency room dental care continues nationally, and in Michigan.
One factor contributing to this inefficient and less-healthy trend in Michigan is outdated Medicaid dental reimbursement rates. Those rates have not changed since 1990, creating a situation that makes it very difficult for dentists to break even and still provide the preventive dental care that helps keep Medicaid patients out of the emergency room.
Private dental insurances reimburse about 79 percent of the standard fee charged by dentists. But the Michigan Medicaid reimbursement rate is only 20.3 percent of commercial dental insurance charges. The outdated reimbursement rate, combined with the overhead costs of running a dental office (about 58 percent to 78 percent of revenues), puts many dentists in a position where it costs them money to treat Medicaid patients, with the gap between costs and revenue growing as more Medicaid patients are treated.
Data from Anderson Economic Group shows that Michiganders made 7,286 ER visits for dental problems in 2011 and the total hospital charges were $57.5 million. Importantly, a routine examination with x-rays would have identified problems early and prevented many of those ER visits — a mere $1.5 million would have provided this diagnostic service to all 7,286 people who ended up in Michigan ER's. This still leaves more than $50 million of those hospital charges that could have been used to give every dental-related ER visitor $7,600 to complete their dental care — more than enough for an average treatment plan. A better, updated rate structure for dentists to provide preventive services through Medicaid will improve access to care and reduce opportunity costs, while helping to prevent unnecessarily high health costs.
Michigan's outdated, 29-year-old Medicaid reimbursement rates are a vestige of a different time, and a significant factor in a structure that can encourage inefficient use of healthcare resources and result in costly, sub-optimal dental care for many people. By modernizing and updating Medicaid adult dental reimbursement rates, Michigan can make a wise investment of our tax dollars in a 21st Century system that improves critical dental health for thousands of Michiganders, increases access to care and dentist participation, and saves money.