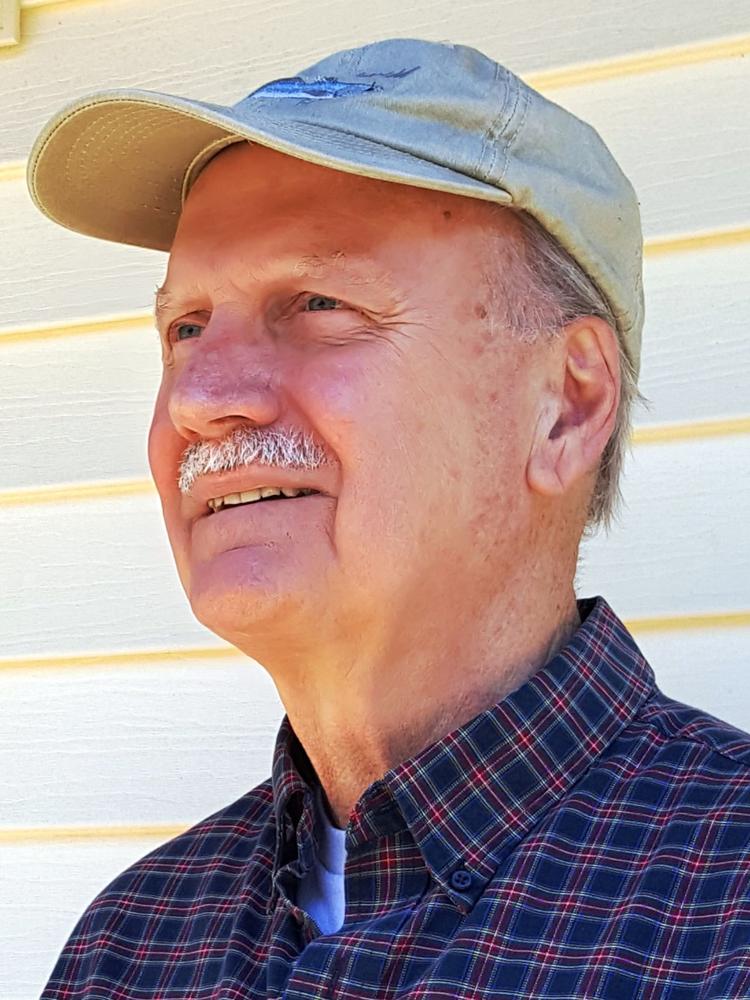 "Humans have always thought of themselves as superior to nature and it's got us into a lot of trouble," asserts Yvon Chouinard, founder of the outdoor clothing and gear company Patagonia.
Aside from disturbing images of commercial fish handling, the documentary "Artifishal" brings various wildlife issues into fast-focus, especially the damage done to native Pacific salmon.
Hatcheries and net pen salmon farms are among the culprits.
Michigan's state fish hatcheries came to my mind and the days when the Department of Conservation (forerunner of the DNR) stocked many streams and rivers with brook, brown and rainbow trout. Why? Largely, because our native grayling were driven to extinction by ignorance, 19th century clear-cut logging that warmed and silted streams and rivers, and an astonishing "harvest" for homes and restaurants.
Decades later, after sea lamprey had devastated native lake trout populations in the Great Lakes, Pacific salmon (coho and chinook) were stocked in Lake Michigan as an experiment recommended by the DNR's Dr. Howard Tanner and Dr. Wayne Tody.
Books have been written about what has developed since "salmon fever," the DNR's disastrous legalization of salmon snagging, the rise of a host of invasive species in inland waters and the Great Lakes, and a Pacific salmon fishery in the big lakes said to be worth more than four billion dollars.
The Pacific Ocean is far away — and it's in our front yards. International aquaculture giants and American companies are well aware of the money that could be made from the Great Lakes. In 2016 two bills — HB 5167 and SB 682 — were introduced in the Michigan Legislature to make net pen aquaculture legal in Lake Michigan.
One of the sponsors of HB 5167 was northern Michigan Representative Tristan Cole. Opposition was widespread and powerful. Both bills failed.
So did S.B. 5255, designed to make net pen aquaculture illegal in the Michigan portion of Lakes Michigan and Huron.
Sooner or later aquaculture companies will be back.
"What's the price of an ecosystem? What's its worth?" asks Executive Producer Chouinard. Indeed.
Some people believe the "new and restored" Boardman River could become a fantastic economic engine. Others dread the thought. As we continue community engagement on the future of the watershed, the role of native fish species such as brook trout versus hatchery-raised rainbow/steelhead needs careful consideration and discussion.
This year alone, over 100,000 hatchery-raised coho and over 16,000 hatchery-raised rainbow/steelhead have been planted in the lower Boardman. No one is against abundant fish in a healthy river. But do we want a manufactured fishery or a self-sustaining river of species native to Michigan? Do we want to be stewards of all the life in and of the river, or care just for ourselves?
"Artifishal" makes a strong argument for native wild fish in self-sustaining habitats. See the movie: It will provoke thought and discussion on these critical issues.
The Brook Trout Coalition is showing "Artifishal" on Oct. 22 at 6 p.m. at the Hagerty Center. Visit www.savemibrooktrout.org