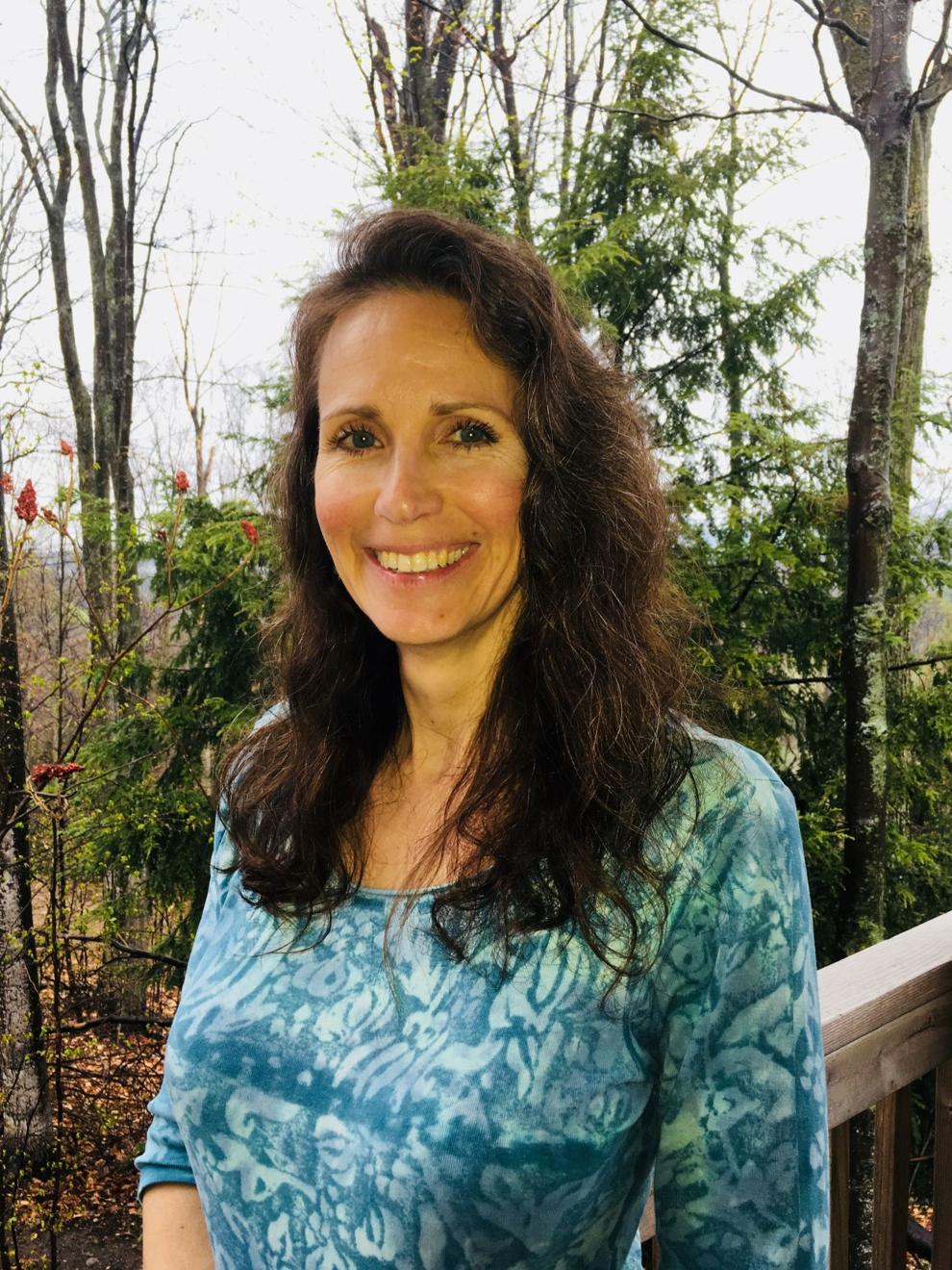 Dear commissioners:
The League of Women Voters, a nonpartisan political organization, encourages the informed and active participation in government, works to increase understanding of major public policy issues and influences public policy through education and advocacy. The League is fully committed to diversity, equity and inclusion in principle and in practice. Diversity, equity and inclusion are central to the organization's current and future success in engaging all individuals, households, communities and policy makers in creating a more perfect democracy.
The League praises you for approving "Leelanau County Resolution #2020-014: Resolution to Condemn Racism in Leelanau County," which committed the county to take positive steps to learn more and address the issues.
Anti-discrimination work is a life-long process. As United States citizens, it is everyone's work. And, if it is done right, it makes us uncomfortable. This work requires sharper sight; keener hearing; firm, but caring speech. It requires that we speak up, when before we stayed silent; to see clearly the injustice around us, when before we looked the other way.
We in the League of Women Voters are working to listen better, to hear our fellow citizens' experiences and when those experiences are laced with discrimination —intended or not — to call it out. And further, when we can, to help heal the harm. We ask that our elected officials do the same. That you provide all of us with your leadership and the meeting spaces within which to get this work done.
The resolution you passed more than one year ago is a first step. We urge that you keep going because there is far more to do.
Thank you for your time and consideration.