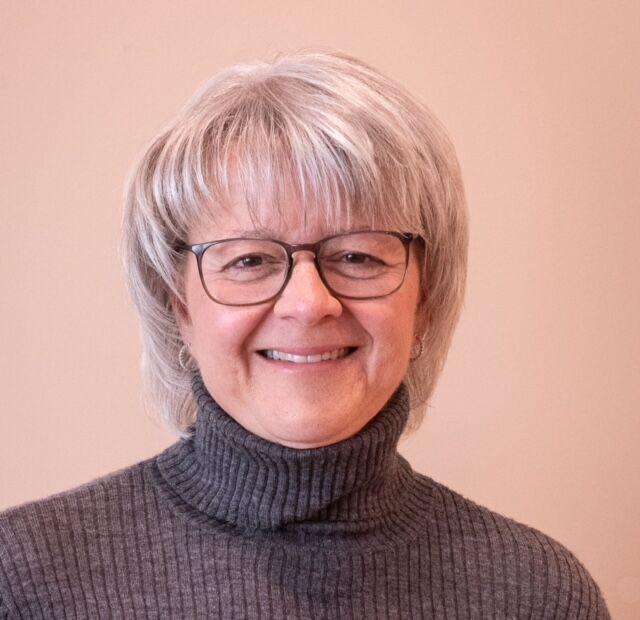 Hunger pangs are a natural reaction to an empty stomach. They cause a gnawing feeling or an empty sensation in the abdomen. We've all experienced ordinary hunger pangs. However, it's not a feeling we want to experience on a regular basis, as frequent, long-term hunger pangs can adversely affect our health and well-being.
Unfortunately, many of our neighbors endure chronic hunger pangs because they are food insecure, meaning they lack access to adequate quantities of healthy food to nourish their bodies. Food insecurity not only affects the health of our neighbors, it negatively impacts the development of our children and the productivity of our workforce.
Meijer, a family-owned company, partners with hundreds of food pantries across the Midwest to help eliminate hunger and the resulting chronic hunger pangs that many of our food insecure neighbors endure. Through their Simply Give program, and the support of their generous customers, over $69 million has been generated for food pantries since the program's inception in 2008.
What does this program mean to our area food panties? Pantry staff and volunteers are better able to purchase healthy food to feed our food insecure neighbors in their time of need.
How does the Simply Give program work? Meijer stores select and partner with a local food pantry. Donations made by Meijer and its customers at each location are converted into Meijer gift cards that are awarded to the food pantry partner at the end of the campaign. The gift cards are used by the pantry to purchase food for those visiting the pantry who need help providing nourishing food for themselves and their families. The Northwest Food Coalition — our area's alliance of roughly 70 food pantries, baby pantries and meal sites — is proud to have been selected to partner with our Meijer store in Traverse City during the winter Simply Give campaign, which runs for 13 weeks ending April 2.
How can you help give the gift of food to those in the Grand Traverse region who need our help the most? By grabbing a Simply Give donation card at the checkout counter at our Meijer store in Traverse City and scanning it during checkout.
Every time you scan the card, you donate $10 to the campaign. Since a single card can be used more than once, use it every time you visit the store during the campaign. Your generous contributions are converted into Meijer food-only gift cards and given to the Coalition at the conclusion of the campaign. The Coalition and its member pantries will use the cards to purchase healthy, nutritious food to provide for our neighbors in need.
We thank you in advance for joining this tremendous community partnership between Meijer, its customers and the Northwest Food Coalition to help eliminate hunger and the chronic hunger pangs many of our neighbors facing food insecurity in Northwest Michigan experience by making the decision to "Simply Give" during your shopping trips to Meijer in Traverse City during the campaign.
To learn more about the Coalition, please visit northwestmifoodcoalition.org or call 231-995-7723.
About the author: Kris Thomas led a food security study for the Benzie Sunrise Rotary Club in 2014, and since that time has volunteered in different capacities to alleviate hunger in northwest Michigan.