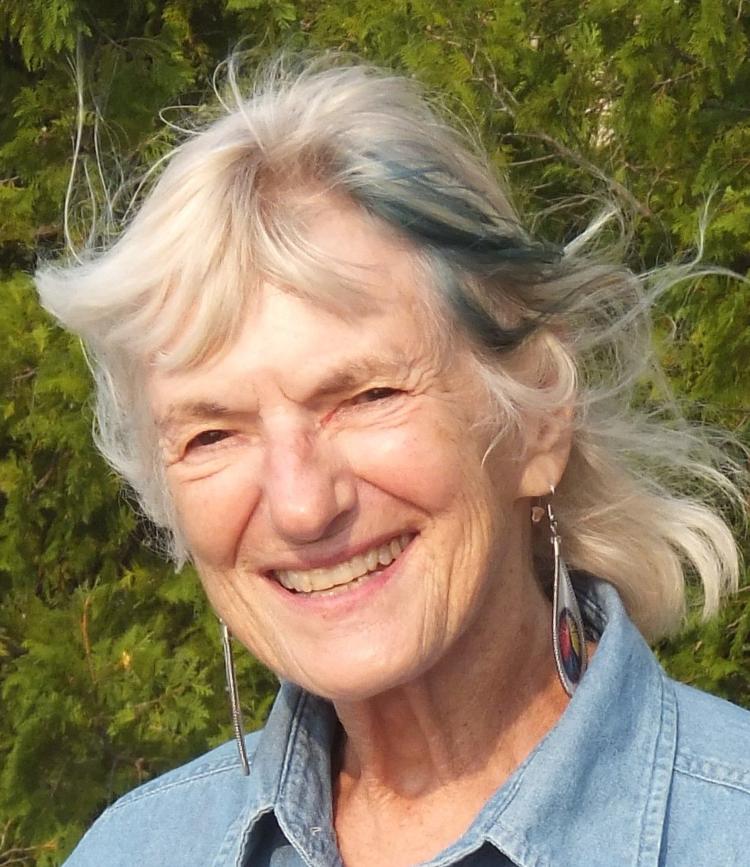 Even as we understand the reason for the closing of Horizon Books, we mourn the loss. It is like losing an old friend who provides the space for companionship and comfort. Also remember the sweet little walkway across from Horizon, the one with hearts on the wall and lots of folks snapping photos? And now Bardon's Wonder Freeze stand is for sale — another lost icon of a small town's local businesses.
Franchises and big box stores are taking over, crowding out the special places that define us and that can only be created over time. It seems that money really does rule as developers get their way and do it with grants of tax breaks and Brownfield dollars. They can undercut local businesses, and if the chain store should fail, we are then left with no local shopping.
Studies have been done on the value of local businesses. One of particular note was done in Grand Rapids, Michigan, by the Institute for Self-reliance. It found that $100 spent in a local independent business created $68 of additional economic activity, while spending that $100 at a chain had only $48 worth of impact.
Local businesses are vital to the long-term sustainability of a community. They provide local jobs and hire local labor. They spend twice as much buying goods and services from other local businesses. They have a smaller carbon footprint. Because the owners live in the area they are more accountable, and actually donate more to local charities and community organizations.
The only features that still make Traverse City truly different are our waterways, and what do we do to them? We drain storm water directly off the roads into our bay and river. Oil and toxic lawn chemicals like glyphosate are anathema to clean water. We trash our beaches in the summer. We allow flood plains to be built on, and we don't require needed setbacks that protect water from construction and pollution.
If you have lived here for many years, or if you came because of what was, you understand what I mean. Isn't it time for those of us who live here and pay the high taxes to have a say in what we want Traverse City to be or not to be? Isn't it time for neighborhoods to be listened to? Do only corporate profits matter or does history, community and the Commons we all share?
Local neighborhood meetings with city officials and town hall meetings where we call all ask questions and make suggestions could help with planning. Resurrect the Grand Vision document put together by so many citizens 20 years or so ago.
When you factor in such things as the accelerating climate crisis and an uncertain, unpredictable economic future, such action becomes urgent. If you agree, please tell City Hall how you feel.
About the author: Ann Rogers, of Traverse City, is co-chair of the Northern Michigan Environmental Action Council.