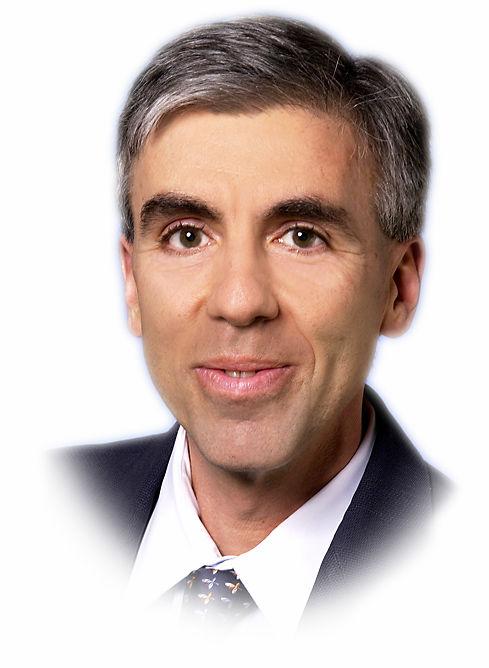 Perhaps in your own life, if you love books as I do, there is a bookstore that looms like magic in the recesses of your mind, where dreams and daylight meet and the fairytale world of story is an oasis — particularly now, when you can go nowhere.
Even if you could, the likelihood that there is a creaky old bookshop down the block or shaded at the edge of town is in the same category with encountering a unicorn. Now, the only books to reach your door are left by Amazon, and that only if a Kindle doesn't light your fire.
Gotham Book Mart in mid-town Manhattan was that place for me. I discovered it on my own in the most happenstance of ways.
I was just a boy. Having spent my last penny roll on ice-skating at the rink in Rockefeller Center, as I loved to do on a winter's day after school let out, I ambled around.
My brother Douglas had inculcated in me a curiosity to wander the streets of Manhattan and admire its architecture. Doug had the precocious ability of the older brother to name the architects and building styles: "Here's the Chrysler Building, baby bro', a masterpiece of Deco, check out the elevators!"
Lacking his arcane guidance, I was struck rather by a blind man wearing a Viking helmet, his drumsticks rat-a-tat-tatting on the asphalt; I learned much later that he was the composer Moondog, often heard drumming to his own march near the Time & Life Building.
Nearby, the little bookstore that could was incongruously nestled in the Diamond District, a warren of 4,000 jewelers around West 47th Street that housed what seemed like half the Hasidic population of New York, memorialized in an assault on the senses in Adam Sandler's recent "Uncut Gems" of a movie. To walk up the street from Fifth to Sixth avenues was to enter a whirling dervish of retail and wholesale commerce.
Seeing Brink's armored trucks double-parked, my imagination honed by "Naked City" expected a jewelry-heist shootout any second.
Then, with my skates tied by their laces banging across my shoulder, I spotted the strangest of signs: "Wise men fish here." Displayed in the store window were books by Jack Kerouac, Henry Miller, bizarre covers by Edward Gorey, a rare first edition of James Joyce's Ulysses.
The first time I entered, I knew that I had discovered a wonderland to which I would often return, warping my walks to slide into the street and go fishing.
Trolling the aisles at Gotham, writers I had never known of found my hook. As weeks passed into years, I met fellow bookworms there who became friends — poets, novelists, beat characters all.
With the piling on of decades, the habits I developed frequenting Gotham became firmly ingrained. Meandering by the Seine led me to Shakespeare & Company; in St. Louis, a gem of the Central West End is Left Bank Books, a Paris on the Mississippi; in sleepy seaside Niantic, Connecticut, is the misnamed Book Barn, an entire farming village raising a crop of half-a-million books in mostly unheated structures and open shelves blown like leaves along paths reminiscent of yellow-brick roads; let me not fail to mention the cats ruling its main house — some friendly, some not — so numerous as to merit their own illustrated catalog.
I could go on, town by town, I've loved them all. Go yourself before they are gone.
Such wanderings led me to a hobby of buying and selling used books, an occupation depicted in last month's regrettably mistimed theatrical documentary "The Booksellers." The only extracurricular activity I ever found more rewarding was Little League coaching.
Would that we could dwell in these places forever, combing the stacks and running the bases, oblivious to the snap of a workaday whip. Counting the imprisoned days of a plague year, sheltered in place amidst the gathering storm, I sail back to these islands.
Son Jesse says I often write of yesteryear. Guilty as charged.
The back pages of one who felt the breath of books.