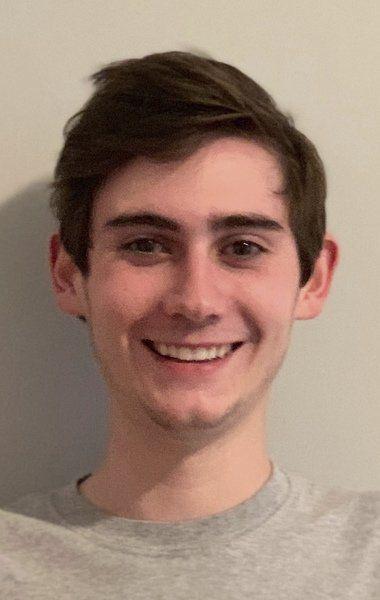 TRAVERSE CITY — Michigan State University freshman Josh Barresi plans to spend this summer working as an intern. But he'll be his own boss.
Barresi, 18, graduated about a year ago from Traverse City Central High School. He's majoring in business at MSU and wanted to pull the most possible business experience from his summer.
The Eagle Scout and lifelong Old Mission Peninsula resident signed up with national the College Works Painting franchise, which enlists college students in 35 states. Each summer, about 2,500 students run College Works Painting franchises.
Barresi began the internship/franchise in February by going door-to-door in the Traverse City area seeking potential house-painting clients. He will hire a crew of other students to wield brushes and rollers. This summer, he'll operate work crews at several client locations. He probably won't actually pick up a paint brush himself.
"I'll be managing," he said.
He has multiple goals for the summer. He wants to get management experience, get a feel for running a business and collect references to use in future job searches.
He hopes to hire a dozen or more employees. Contact Barresi at (231) 463-2760 or Barresij@msu.edu.