Q: I ran and got elected to the board of directors of my condominium association because the former board members were paying themselves (the bylaws allowed it) and mismanaging the association's finances. Now that I've been doing the job for a few months, I've discovered just what a tangled mess they left.
Our accountant can't make heads or tails of anything. I'm afraid that I'm going to get blamed for what they did because it's obvious that we're going to have to raise assessments.
I feel like I've waded into quicksand and just want to get out. What should I do?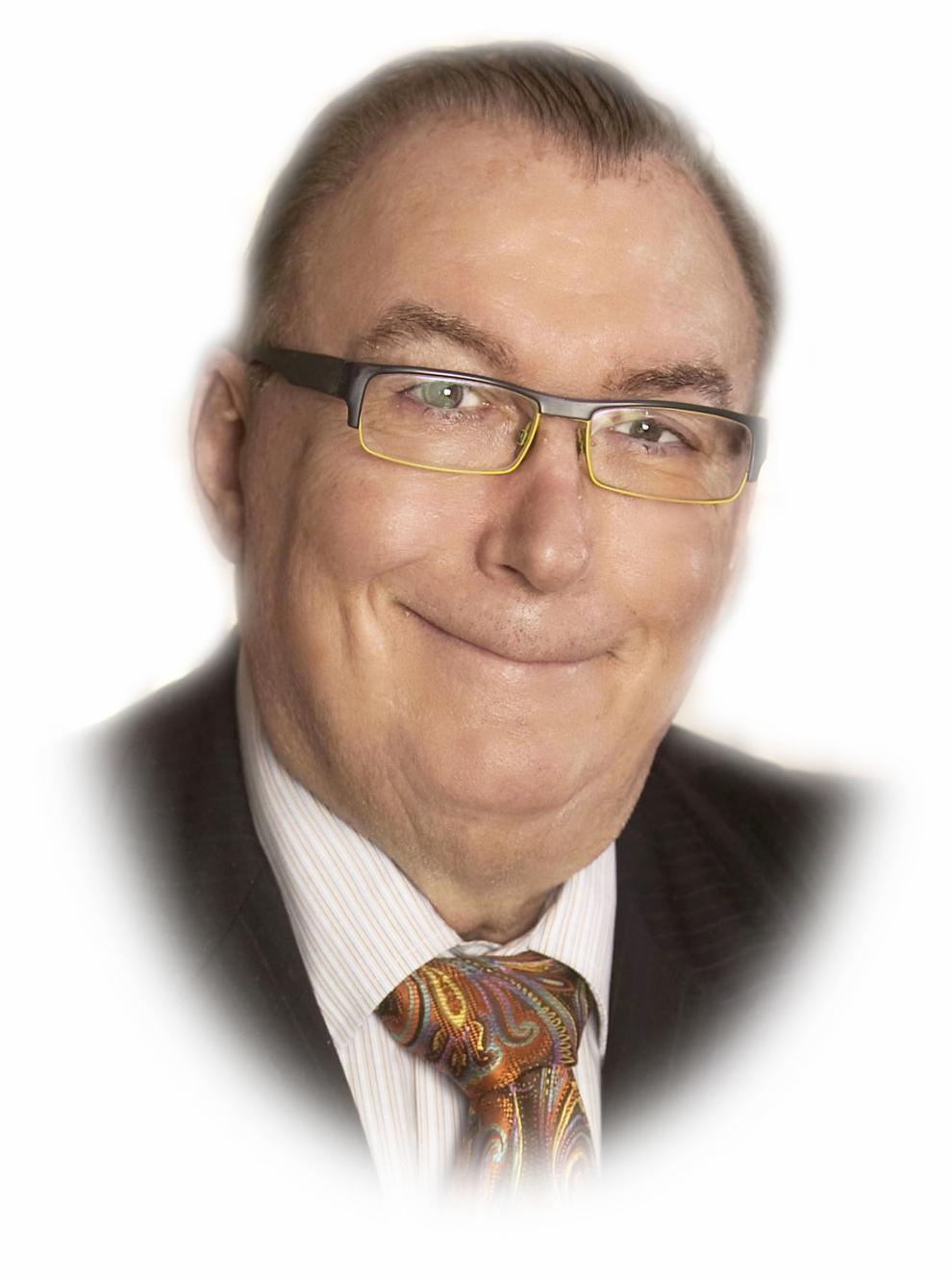 A: Many new board members are surprised to see what has been hidden from view when they finally take control of the association's accounts and records. And not all have the stomach to persevere.
But I would encourage you to stay the course. You should rely on your professionals like your accountant and legal counsel to help get your association on the right track.
Also, I assume you previously have not had the assistance of a professional condominium association manager, which you may want to consider going forward. Yes, it will be an additional cost, but they can be extremely helpful in taking some of the pressure off you.
If the board members were paid, they should be held to a higher standard of duty and care than a volunteer director, and they likely would not be afforded the same protections as volunteer directors under the Michigan Nonprofit Corporation Act.
The Association may have viable claims against those former directors, which you should discuss with your experienced community association attorney.
Regarding the possibility that you might get blamed, it is important that you stay ahead of those accusations from a political perspective. If it is impossible to put together a clear picture of past finances, get a letter stating so from your accountant.
You need to be able to make your case to the co-owners that the cause of increased assessments has already occurred.
You have likely been elected with a mandate to clean things up, so communication about what has happened in the past and the different approaches going forward will be key.
That will ensure that people know you are trying your best with what you have been left by the former board of directors. After all, nobody else is stepping up to the plate.