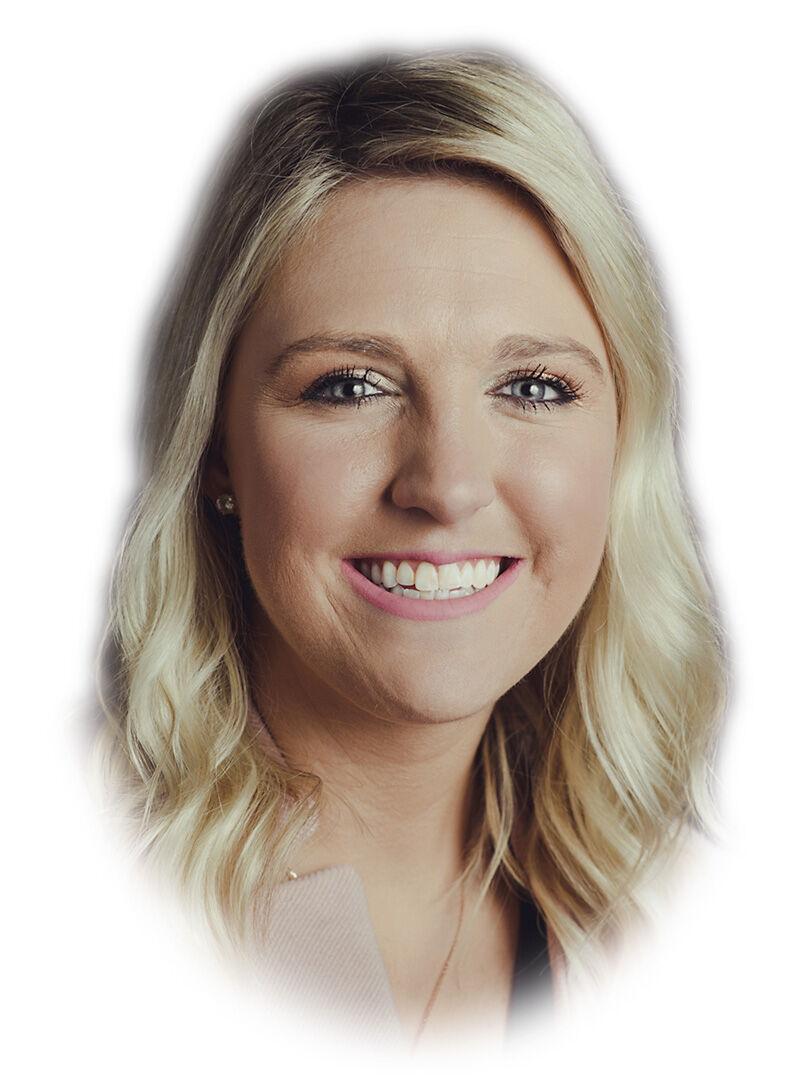 Each year in the heart of autumn, Traverse Connect turns its sights on the northern Michigan economy. The annual Economic Outlook events focus on trends, issues affecting the economy and forecast the emerging business climate.
The Annual Economic Summit, Nov. 2 at the Grand Traverse Resort & Spa, will offer a well-rounded day of economic forecasting and business development uniquely tailored to northwest Michigan businesses. The expanded day will include additional networking opportunities intentionally tailored for business-to-business (B2B) connections, a panel discussion from experts across various local industries, and a workshop for recruiting the best talent to northern Michigan.
The day will begin with two hours of intentional B2B networking during the Quick Connect event. Open exclusively to Traverse Connect investors/members, Quick Connect is designed to foster business connections. It's a welcome return to in-person networking, especially for our small business community's economic recovery.
Following Quick Connect is our Economic Outlook Luncheon, back live after last year's virtual event. Attendees will pass through our Business Showcase, which is taking the place of our traditional Business Expo. The showcase will highlight 20 businesses within the Grand Traverse Region, helping local businesses stand out from the crowd and highlight who they are and what they do.
The Economic Outlook Luncheon will kick off with Jeff Korzenik, Managing Director and Chief Investment Strategist with Fifth Third Management Group, on his insights into the relationship between economics, markets and social trends. New this year, the Economic Outlook Luncheon will include a panel discussion with experts in the manufacturing, technology and creative industries, specifically on the economic outlook for the Grand Traverse Region. We are honored to welcome Katie Horvath, Chief Marketing Officer with Aunalytics; Jamie Gallagher, President and CEO with Faber-Castell USA; and Stacie Kwaiser, Chief Operating Officer with Rehmann.
Recruiting and retaining talent has become a significant challenge for businesses in Grand Traverse Region and across the country. At the request of our local employers, a specialized talent recruiting workshop will be presented to equip businesses with the top tips and strategies for attracting talent. A panel discussion with audience Q&A will provide strategies to help solve the hiring problem for employers of all sizes and industries in northern Michigan.
Representing northern Michigan's education and creative sectors, we will welcome Brienne Stiteler, the Talent Acquisition Manager with Interlochen. Brienne has extensive experience with recruitment, selection, DE&I strategy, advanced sourcing, employment branding and talent pipelining.
We are also pleased to have Rachel Wasserman, Senior Enterprise Recruiter with Hagerty, shed light on hiring trends at Traverse City's larger corporations. Rachel relocated to Traverse City from Philadelphia and has dedicated more than eight years to developing Hagerty's recruitment strategy.
Additionally, we will be joined by John McGee, co-founder of McGee Restaurants, to hear his strategies for hiring and retaining quality employees in the restaurant and service industry. As the co-founder of four local restaurants, John knows the service industry's challenges. He has worked with his team's leaders to develop creative strategies to keep their best employees.
Our local expert in the manufacturing and trade industry, Barbara Jordan is the Director of Talent and Organization Management with RJG, Inc.
She works at the organization's strategic level to implement initiatives that support a highly skilled and engaged workforce, ensuring that RJG, Inc.'s employee performance and engagement align with the organization's goals.
This interactive discussion will provide an invaluable opportunity to address the most pressing concerns about hiring and retaining a talented workforce in northern Michigan.
Traverse Connect looks forward to welcoming the business leaders, employers, and local entrepreneurs back together for this day of networking, learning, and advancing local businesses. Full details are available at traverseconnect.com/aes.