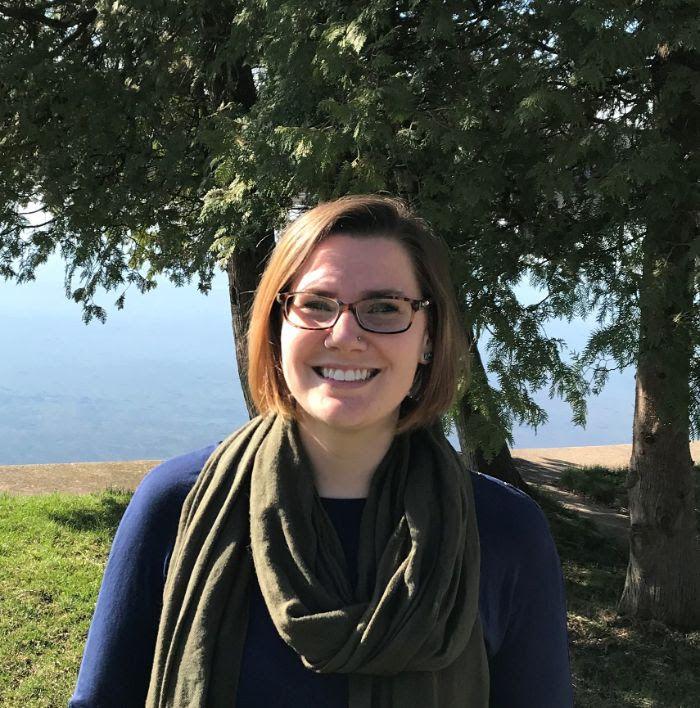 The Maritime Heritage Alliance promoted Michelle Handke to the position of executive director. Handke has worked for the Alliance for more than 3 years.
During her first 2 1/2 years with MHA, the organization reported a 400 percent increase in fundraising revenue, according to a release.
A Chicago-area native, Handke has a bachelor's degree in conservation biology from the University of Wisconsin and a master's degree in public affairs and environmental science from Indiana University. According to the release, this is the first executive director/full-time position at MHA in 10 years.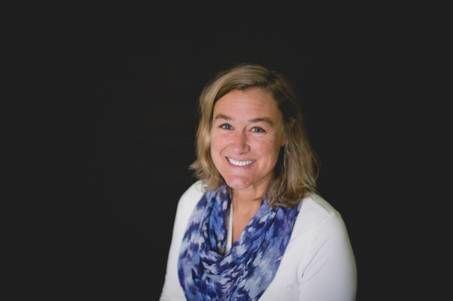 Arden Wilson was selected as the next head of school at Leelanau Montessori Public School Academy, effective July 1. Wilson served as a primary guide and program director at Leelanau Montessori.
Wilson has 24 years of experience in Montessori environments and was a founding member of the Montessori public school program at Suttons Bay in 2001. Wilson served as guide, director, instructional leader and program coordinator within the school and helped the school earn its charter authorization in 2011. A graduate of Denison University and the Michigan Montessori Teacher Education Center, Wilson earned her public education credentials in 2011 at Grand Valley State University and Goddard College in Vermont. She succeeds Eric Royston, who died in March, as the head of school at Leelanau Montessori.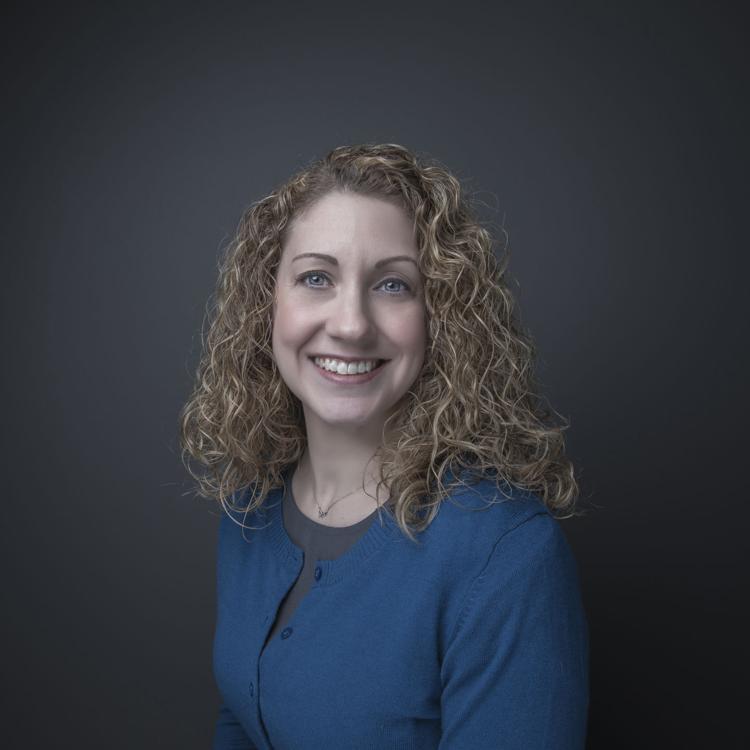 Elizabeth Clarke joined West Shore Bank as branch supervisor of the Traverse City office. Clarke has more than 20 years of experience in retail banking. In addition, Clarke is the board secretary for Arts for All, a nonprofit that supports children and adults with disabilities.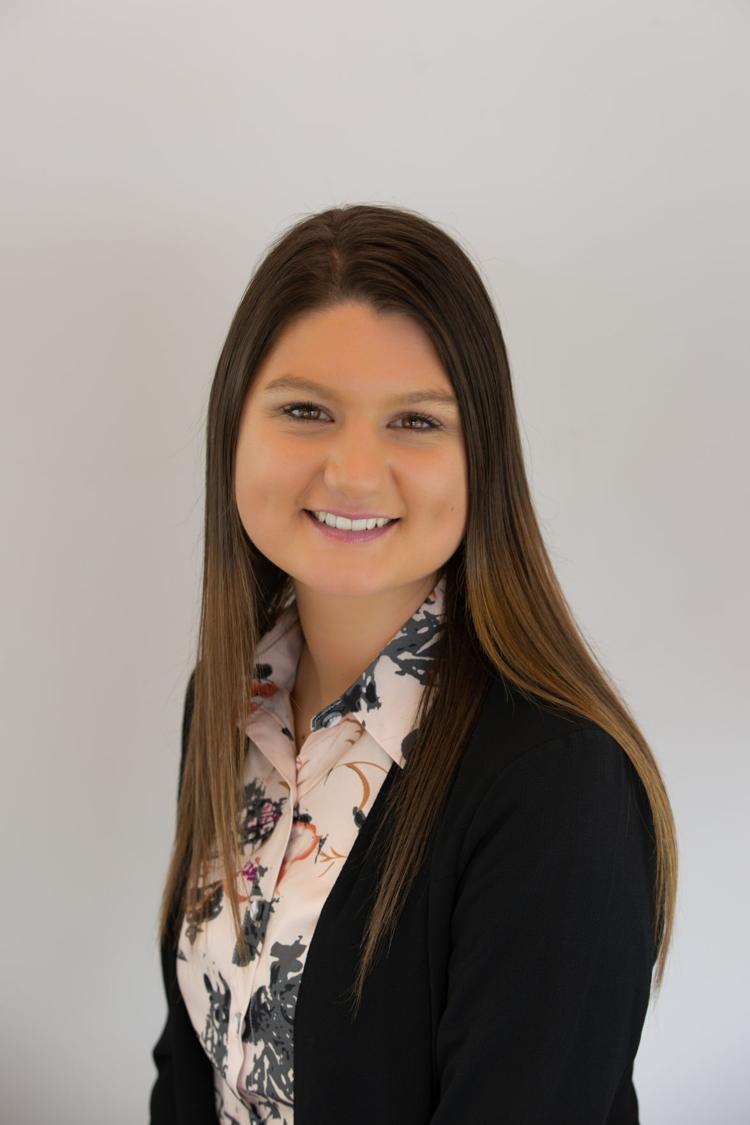 Honor Bank promoted Amanda Stacy to branch manager in Lake Ann. In addition to Stacy's responsibilities as branch manager, she will serve as the individual retirement account expert and oversee the bank's overdraft program for the retail department. Stacy began her career at Honor Bank in 2015 as a teller in the Honor branch.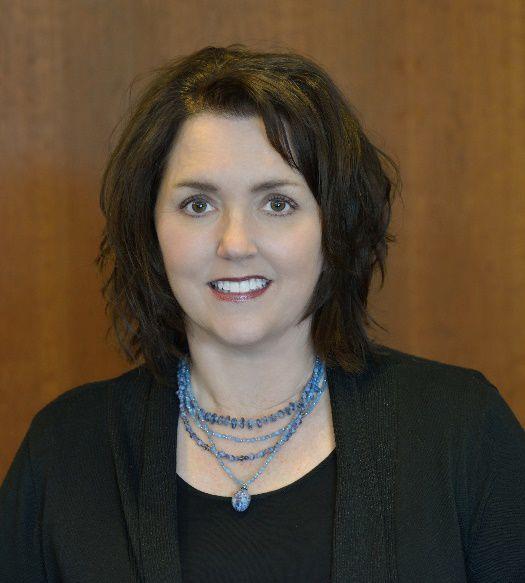 Sara O'Hara joined United Way of Northwest Michigan as campaign engagement director. O'Hara will work on the relationship between the organization and businesses and employees.
She comes to Traverse City from the United Way of Sheboygan County in Wisconsin, where she was the director of community impact. O'Hara has worked with several local nonprofits including Northwest Michigan Head Start, Grand Traverse Pavilions and Traverse City Area Public Schools.