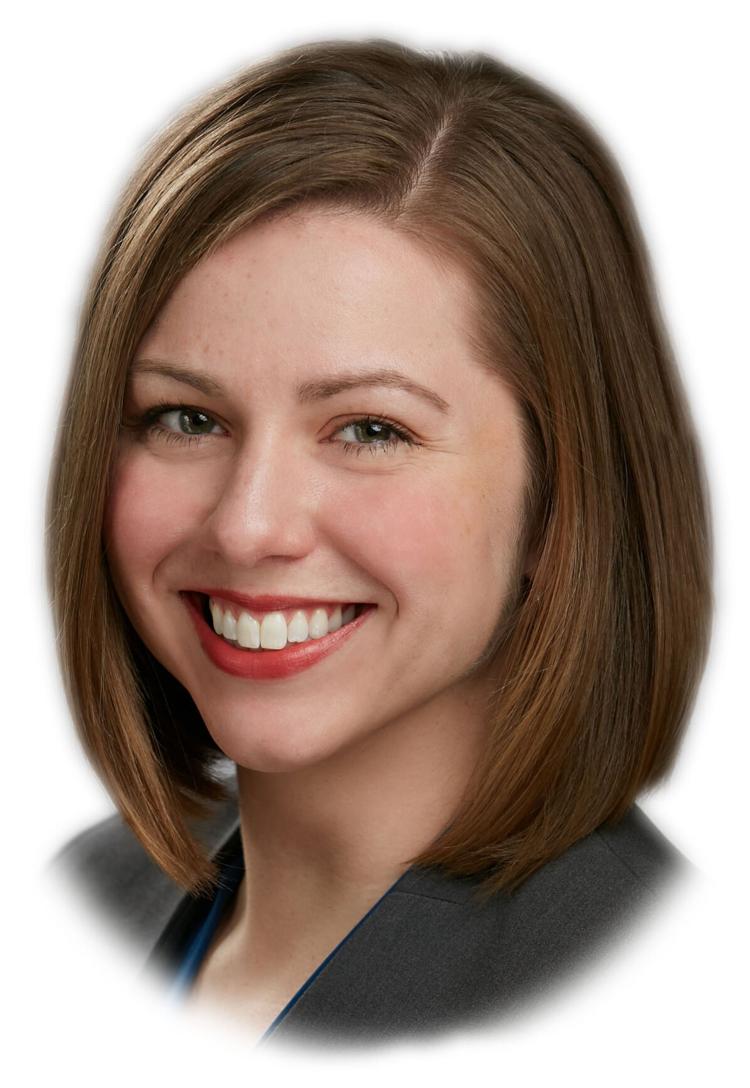 This November, it's critically important for our business community to use our collective voice and elect leaders who care about issues important to us — especially as we address our COVID-19 recovery.
Here at Traverse Connect, we've made it easy for our investors and the public to learn how candidates align on issues that matter to businesses.
As a part of our investor and voter education, we have provided voter information through online candidate profiles, two live and recorded Meet the Candidates events, and formal support for several ballot initiatives.
All of Traverse Connect's advocacy is investor-informed. In fact, through the Northern Michigan Chamber Alliance, Traverse Connect has supported the solicitation of feedback from over 300 businesses from all across northern Michigan to guide our COVID-19 engagement.
In addition to direct feedback from investors and businesses, the Traverse Connect Government Relations Committee, comprised of investors from numerous industries, sets the direction of our advocacy work. The committee digs into crucial issues at the local, state and federal levels, viewing them all through a business lens and recommending positions. The committee has touched on recent issues like immigration, childcare, high water and COVID-19 recovery for businesses.
Traverse Connect leadership also add to our collective strength by contacting decision-makers and working issues — like funding for Pure Michigan and the Going PRO Talent Fund.
Election season has been an especially busy time for members of our Government Relations Committee.
Not only did they continue their ongoing advocacy work, but they also identified priority issues for candidate profiles and questions for two Meet the Candidates Events.
Traverse Connect created candidate profiles for State Representative, Grand Traverse County Commission, TCAPS Board of Education, and NMC Board of Trustees, asking candidates questions about COVID-19 recovery, local collaboration, transparency and the talent gap.
The committee also crafted questions for two live Meet the Candidates events moderated by the Record-Eagle for State Representative candidates for the 104th state house district and Grand Traverse County Commission. Candidates provided answers to questions on issues like FOIA, ethics, housing, childcare and more.
The Government Relations Committee also reviewed local and statewide ballot proposals that affect our businesses, with the Traverse Connect Executive Committee signaling our support for several initiatives based on their alignment with our current economic development priorities.
Traverse Connect investors supported the Traverse City Area Public Schools Operating Millage Proposal; Local Streets, Roads, Highways, and Bridges Repair and Improvement Millage Renewal Proposal; and Proposal 1 (Michigan Natural Resources Trust Fund).
To see the online candidate profiles, watch recordings of the Meet the Candidates events, or review the endorsed ballot proposals on the Nov. 3 ballot, visit Traverse Connect's 2020 election voting information and candidate profiles webpage at https://bit.ly/TraverseConnect2020.
Local businesses are the cornerstone of our community and region — and we are using our collective voice to vote this November.