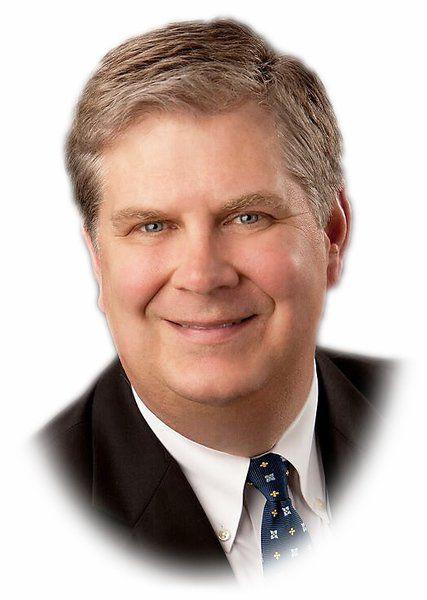 A smile goes a long way in dispelling fear or uncertainty when a patient steps inside a hospital door.
Munson Medical Center volunteer Jim Dal Sasso enjoys being the person who provides that lift. "I'm here for the patient. Whatever the patient wants, I try to provide something extra. That something extra is a smile," he said.
Dal Sasso is one of hundreds of volunteers who serve at Munson Healthcare hospitals and Munson Hospice. They spend time on a regular basis enriching the lives of patients and families, as well as our staff.
During volunteer month, we want to thank and salute those men and women who give of themselves and make our patients' experiences much more rich than they would be otherwise. Volunteers serve in several different roles around the health system, and bring work and life experiences to their respective areas of service.
At Munson Medical Center volunteers fulfill many roles in several hospital areas including its Gift Shop, Ambassador Service, serving needs in the Emergency Department, Munson Manor Hospitality House, as patient escorts, and more.
In 2018, 320 volunteers donated 34,000 hours of time and service valued at $820,760. Historically, volunteers also provide generous financial support, both individually and as a group. Most recently, $103,097 generated from the Gift Shop went toward an ultrasound scope used in operating rooms.
At Munson Hospice, needs and opportunities stretch across the 24 counties served. Hospice volunteers provide for a variety of needs including respite care for the family, household support and comforting conversation, clerical work, personal care, and professional services based on interests and comfort levels. There's also a need for volunteer beauticians, massage therapists, pet therapists, and musicians.
Volunteers help comfort our smallest patients in the health system by holding them and rocking them through difficult nights in a maternity ward or our Neonatal Intensive Care Unit.
Dal Sasso recently received appreciation from a Munson Medical Center staff member for his efforts to help calm a patient so the patient could undergo important testing. His "upbeat talks" with the patient meant the mission was accomplished.
Like his fellow Munson Healthcare volunteers, Dal Sasso feels strongly about the importance of giving back to his local hospital.
"I've been so blessed," he said. "I feel like I needed to pay back my community."
We salute all of our volunteers and their willingness to bring compassion and "can-do" commitment to those they serve. Anyone interested in learning more about volunteer opportunities at Munson Healthcare hospitals or Munson Hospice may visit our website, munsonhealthcare.org/volunteer.
Ed Ness is president and chief executive officer of Munson Healthcare.