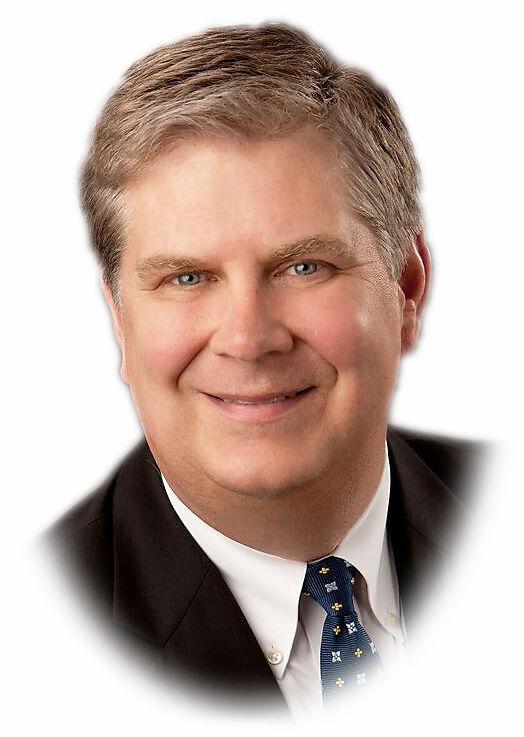 Competitors from around the country will be arriving later this month in Traverse City for the Ironman 70.3 competition — the first in the community.
Mary Free Bed at Munson Medical Center is among the sponsors of the competition.
The race will send competitors into West Grand Traverse Bay to swim 1.2 miles, then on to bicycles to ride 56 miles through Benzie and Leelanau counties and then back downtown for a 13.1 mile run along Boardman Lake.
We support this event because we believe it helps raise awareness about fitness and activity, and what things are possible with the right preparation and training. I congratulate all those Munson Healthcare staff who have spent the past few months training to compete. I commend them for their dedication to fitness and a healthy lifestyle.
We also are grateful that Justin Mortier of Traverse City decided to dedicate his Ironman competition to benefiting Munson Manor Hospitality House. Justin and his wife, Jessica, have quite a story about the miracle they've experienced surrounding their son, McKay. He was born at Munson Medical Center and his condition led to his transfer to Helen DeVos Children's Hospital where Justin and Jessica stayed at a hospitality house.
Justin said he wants to give back to Munson Manor because he knows how important a hospitality house can be for those who need to be near a loved one going through an extended health crisis.
Just as Justin wants to benefit Munson Manor, we hope to continue to benefit the area with the various ways we support health and wellness activities. Not everyone can or wants to challenge himself or herself in something as strenuous as an Ironman. But we can and should become more active.
Over the past several years, Munson Healthcare has focused on promoting healthier lifestyles in the region through our Choose to Be Well Campaign, the Northern Michigan Diabetes Initiative, Shape Up North collaboration, Fit Kids 360 program, Healthy Futures partnership, and more.
We've worked at helping our own staff become more aware of the need for an active lifestyle and have hired an employee wellness coordinator. We also are promoting employee sports teams as a way to have fun and stay active at the same time.
For Justin and others involved in the Ironman competition, the challenge means setting goals, working to achieve those goals, and performing a "personal best" on race day.
We continue to encourage everyone in our community to take charge of their health and make goals that make personal sense for their life. One resource we have is our Community Health Library, located in our Foster Family Community Health Center, which boasts all kinds of helpful materials to educate, provide health tips, and offer incentives for a more active lifestyle.
Whatever your activity, we encourage you to enjoy the rest of this summer season, and have fun in the outdoors with family and friends.
If you would like to support Justin's goal to raise funds for Munson Manor, please visit Traverse City Tourism's Traverse City Charity Challenge page: traversecity.com/traverse-city-triathlon-charity-challenge/charities.