TBA Credit Union tabbed Kelly Schramski to lead its new commercial team. Schramski will serve as the commercial loan administrator at TBACU. Schramski comes to TBA after serving in the commercial loan department at Independent Bank.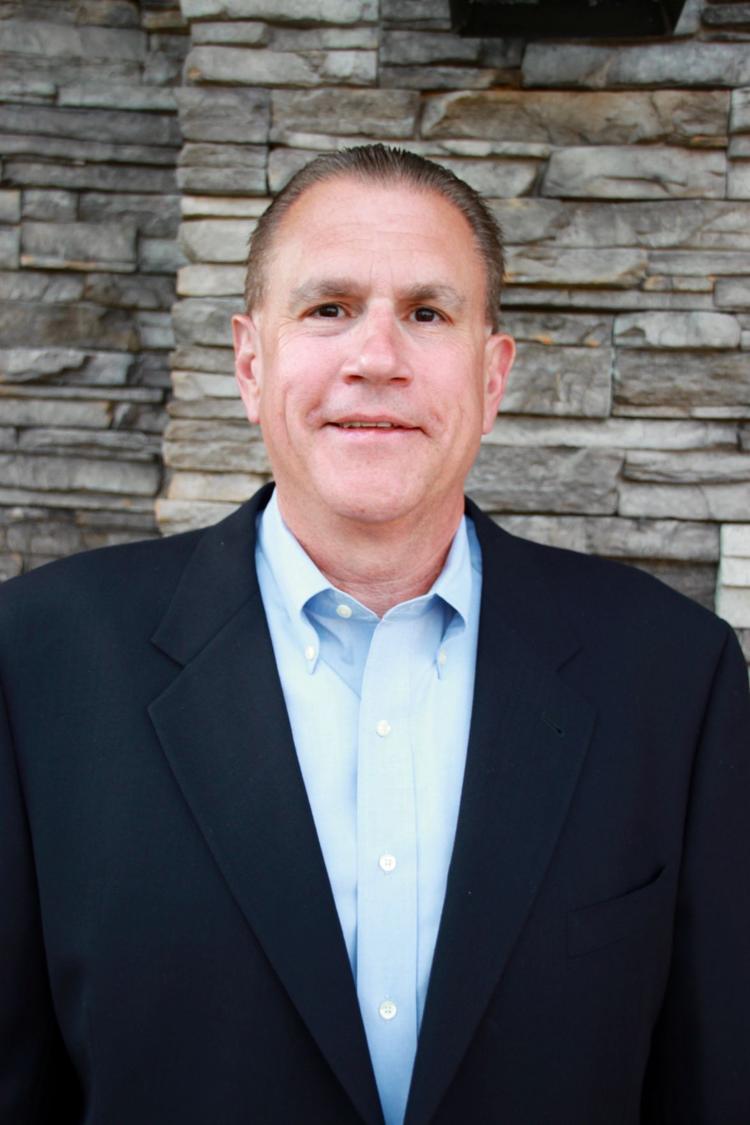 Tony Loncar has joined Keller Williams Realty as a licensed real estate agent. Loncar has more than 30 years of experience in business including General Electric, Disney and the U.S. Government. Loncar has a master's degree in business administration from Pepperdine University in Malibu, California. He has experience in the Lean process as well as Six Sigma.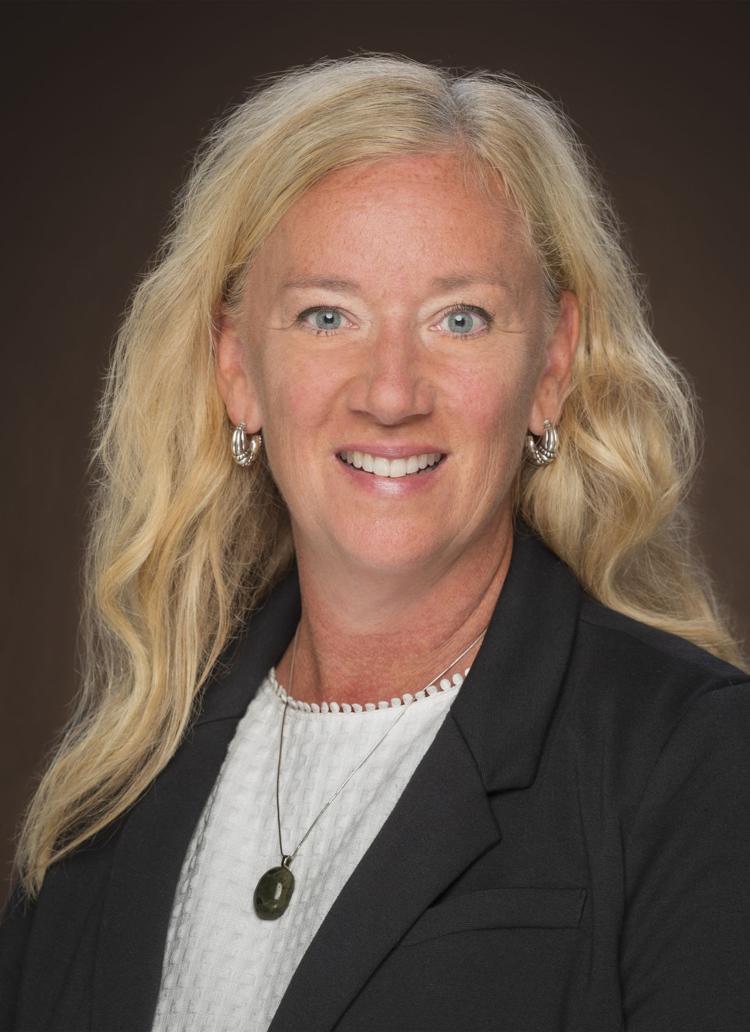 Karie Lambert is the new mortgage manager at TBA Credit Union. Lambert has more than 25 years of experience in the mortgage industry. Some of her previous positions in the industry included compliance, underwriting and mortgage loan officer.
Interlochen Arts Academy added a new music and sound production major that will begin in the fall of 2020. Engineer, producer, arranger and vocalist Marc Lacuesta will lead the new program. Lacuesta joined Interlochen Arts Academy faculty in August. He began teaching production curriculum to students enrolled in other majors this fall. Lacuesta, who began his career at Quad Studios in Nashville, has worked since 2003 as an independent engineer, producer, arranger and vocalist.
Editor's Note: This item has been changed to reflect the correct title of licensed real estate agent Tony Loncar.