Kathy Shimunek, clinical lab director at Grand Traverse Internal and Family Medicine, P.C., met Commission on Office Laboratory Accreditation (COLA). According to a release, COLA accreditation is given to labs that "apply rigid standards of quality in day-to-day operations, demonstrate continued accuracy in performance of proficiency testing and pass a rigorous on-site laboratory survey." A nonprofit physician-directed organization, COLA is sponsored by the American Academy of Family Physicians, the American Medical Association and the American College of Physicians-American Society of Internal Medicine.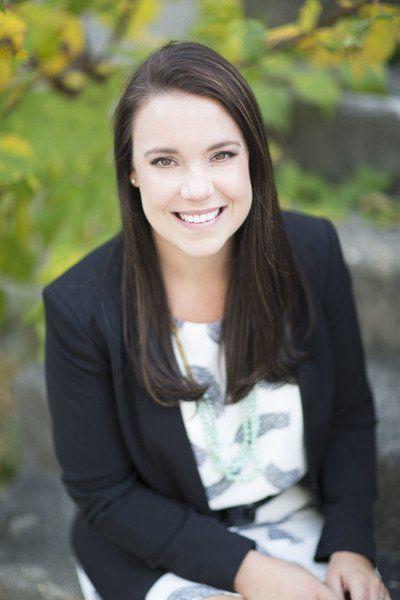 Kristi Avery earned Chartered SRI Counselor designation from the College of Financial Planning. Avery is the registered principal, investment adviser and founding partner of FOR Investment Partners in Traverse City. FOR is a division of Western International Securities, Inc. Avery is also a licensed Life and Health Insurance Agent by the State of Michigan. She has worked in the securities industry since 2004.
Shoreline Fruit LLC announced the hiring of Marc Langs as chief financial officer. According to a release, Langs will be responsible for accounting, finance, information technology, procurement and continuous improvement initiatives with the company. Langs had 35 years of experience in financial and operational management, most recently as the CFO for Oilgear Company in Traverse City. Langs has a bachelor of science degree in finance and a master of business administration from California State University.
The Home Builders Association of the Grand Traverse Area has created a public charity foundation with 501(c)(3) tax-exempt status. The HBAGTA Foundation also announced the appointment of a board of directors with Scott Duensing of Design Craft Homes as president. Also named to the board were Dean Adams of Bay Area Contracting; Ed Bailey of Northwestern Michigan College; Ed Beuerle of Northern Building Supply; Terry Harper of Precision Plumbing and Heating; Marcy Hurst of Mac Custom Homes; Patrick Lamb of TBAISD Career-Tech Center; Mike Tucker of Kingsley Lumber; Rich MacKinnon of Andersen Window Corporation; Caleb Norris of Norris Design Productions and Daniel Paulson of Daniel Paulson Builders.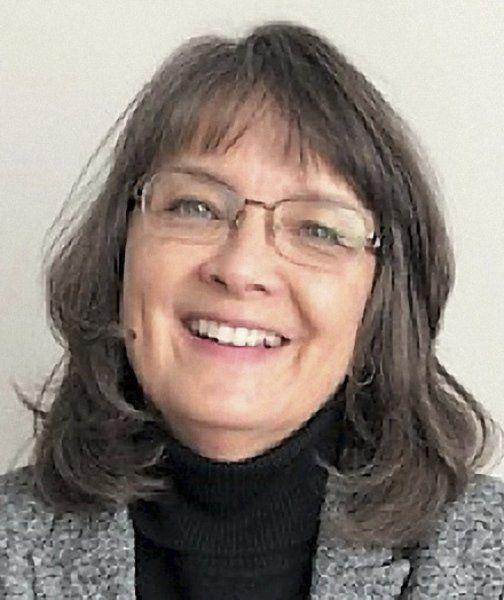 Debbie Dacey has been appointed to the board of the Disability Network of Northern Michigan. Dacey is a retired speech pathologist with more than 35 years of experience working with children and adults. Her roles have included therapist, supervisor and consultant. Dacey specialized in the use of assistive technology in augmentative communication. Dacey taught graduate classes in augmentative communication and computer access while serving as an adjunct instructor at the University of Cincinnati and the University of Louisville.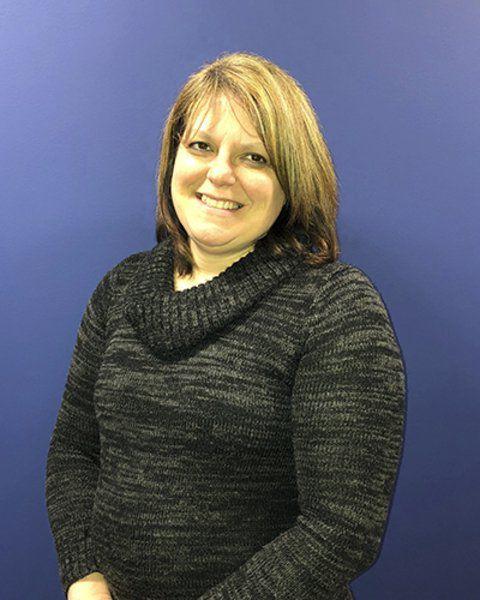 DeAnne Hoxie has joined Traverse Catholic Federal Credit Union as mortgage loan manager. Hoxie has more than 25 years of experience in mortgage lending in a variety of roles, including vice president, mortgage servicing director, manager and originator.