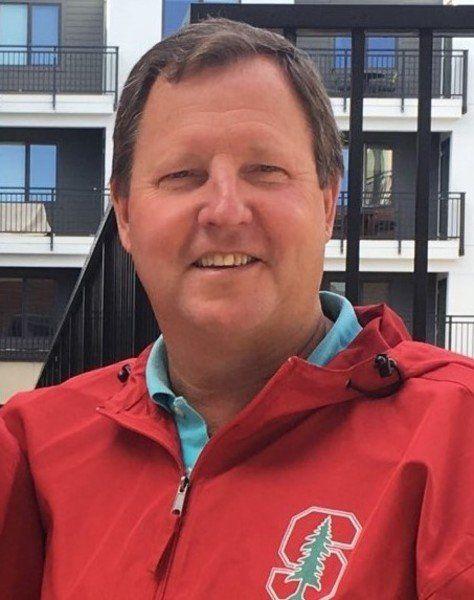 Rick Couturier has been named the Head of School for the new Old Mission Peninsula School. Couturier started the job on May 29 working alongside interim head of school Erica Walsh. Couturier has been involved in education for 17 years, beginning as a history teacher in Holt Public Schools and later as assistant principal at Holt High School. He also was the principal of Washington Woods Middle School and worked at the Ingham Intermediate School District as an academic consultant, regional education evaluation coordinator and school improvement facilitator.
Matt McDonough has been hired as the first CEO of the Discovery Center, Pier & Collaborative. McDonough has worked in the region since 2000, most recently for the Munson Healthcare Foundation. He worked for 16 years for the Grand Traverse Regional Land Conservancy in the land protection program and served as a senior level director.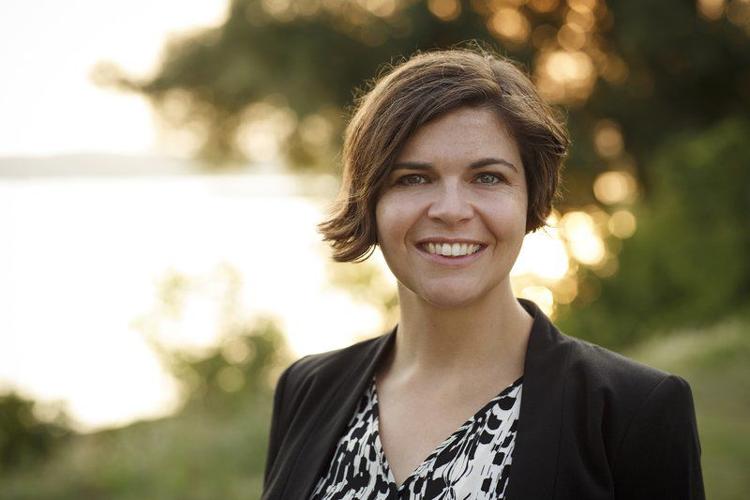 Norte has tabbed Ashlea Walter as its first development director. Walter will work to strengthen and expand its funding partner relationships as well as the organization's strategic communications. Walter has more than 20 years of experience in community engagement, marketing, communications and fundraising in a variety of industries, including the arts, politics, finance and banking, education, recreation and tourism.
Northwestern Michigan College announced two recent director positions. Leslie Eckert started as the new director of the Great Lakes Culinary Institute. Leila Hilal is the first director of the International Affairs Forum. Eckert studied, taught and managed International Culinary Schools programs in Fort Lauderdale and Tampa, Florida, and Raleigh, North Carolina. Eckert's most recent position was as the academic director for culinary management, culinary arts and baking programs in North Carolina. Eckert has a bachelor's degree in culinary management and a master's degree in business management with a concentration in hospitality management. Eckert is a fellow in the American Academy of Chefs and is certified by the American Culinary Federation as an executive pastry chef and a culinary educator. Hilal comes to the International Affairs Forum after five years as a fellow in the International Security Program at New America, a nonpartisan Washington D.C. think tank. Hilal received her law degree from the State University of New York-Buffalo in international law and also has a master of law degree from Harvard, specializing in public international law.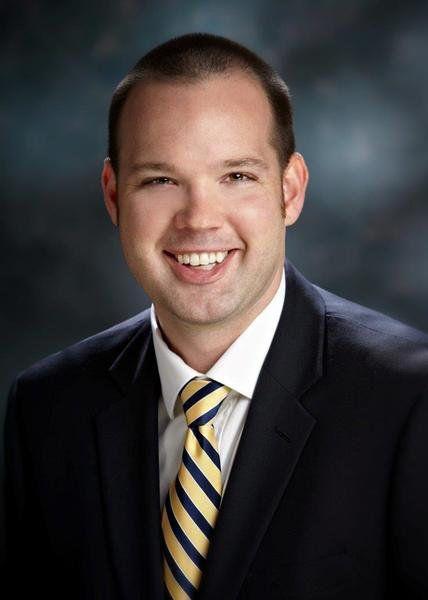 Matthew T. Hanley has been named a Rising Star of the 2019 Super Lawyers in plaintiff personal injury law. It's the second consecutive year Hanley was named a Rising Star. Hanley is a partner in the Traverse City firm of Ranieri, Hanley & Hodek, which specializes in business law, personal injury litigation and healthcare. Super Lawyers is a rating system based on peer recognition and professional achievement. Less than 2.5 percent of lawyers in more than 70 practice areas are named to the list.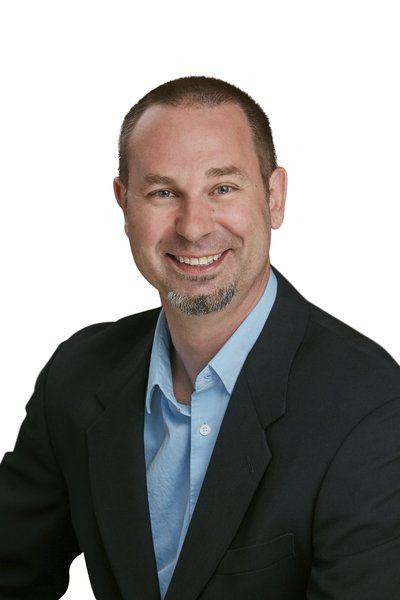 Commercial real estate specialist Marty Stevenson has joined Exit Realty in Traverse City. A Traverse City native, Marty has a bachelor's and a master's degree in environmental engineering from Michigan Technological University.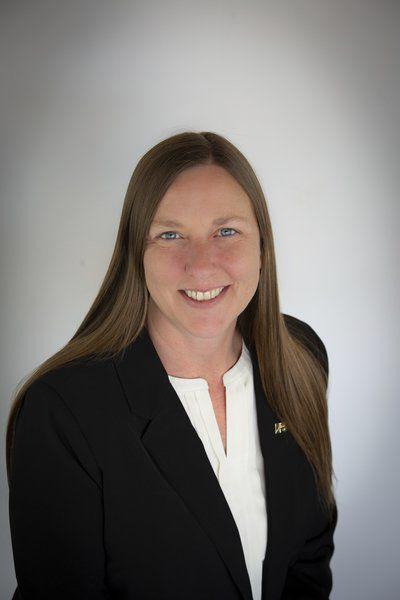 Honor Bank promoted Holly Buda to first vice president. Buda will work out of the bank's main office in downtown Honor. Buda began working with Honor Bank in May 2000 as a part-time teller. She was promoted to branch manager at the Copemish office, worked as the Bank Secrecy Act (BSA) officer in 2012 and was promoted to vice president in 2016. In addition to being a member of the senior management team, Buda oversees the information systems/compliance and security department.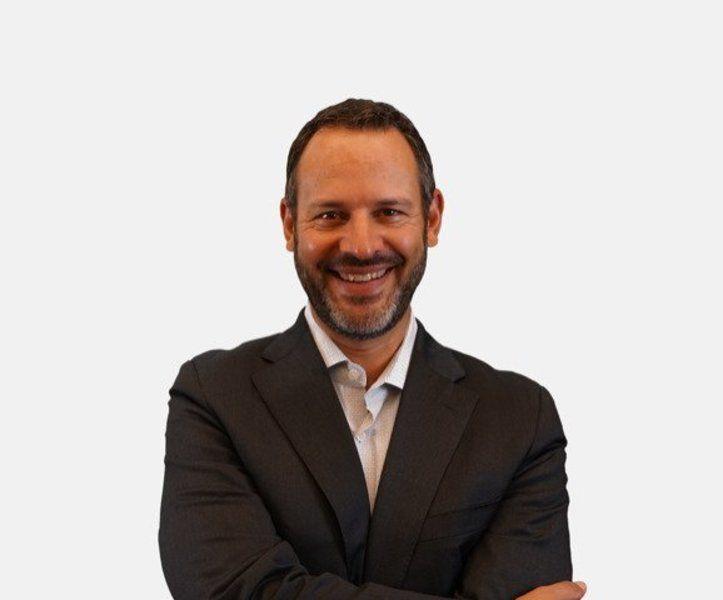 David Tuit is joining High Street Insurance Partners as senior partner and chief financial officer. Tuit has 29 years of experience in financial and operational leadership. He most recently was the CFO and treasurer at Acrisure. He also helped run finance and operations for the strategic investment/business development arm of Amway.